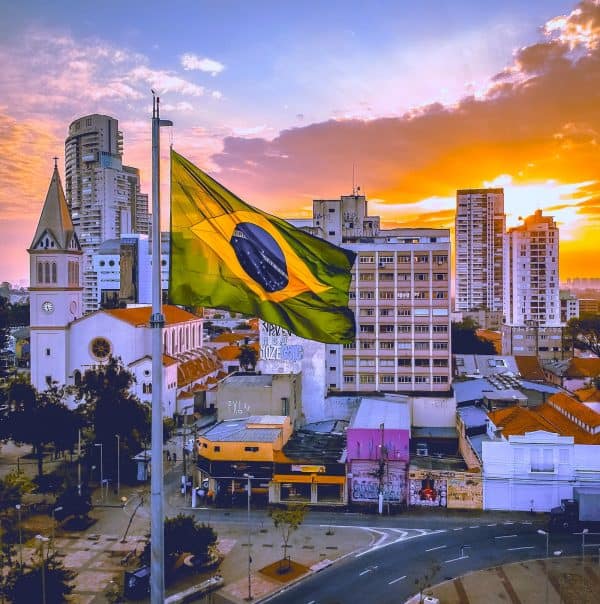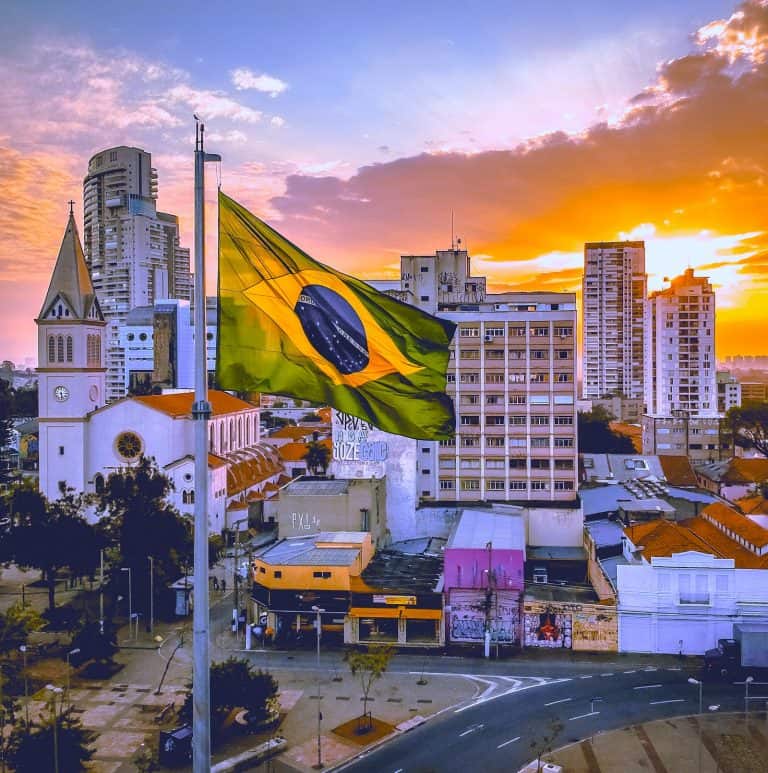 Fuse Capital, a company established by experienced VCs and business owners based in Rio de Janeiro, Brazil, recently revealed that it's raising its first overseas fund for investors looking for long-term, but high-risk investment opportunities.
Launched in November 2019, Fuse Capital aims to assist Brazilian family offices with analyzing potential investments in high-potential startups and, sometimes, also invest along with them, according to João Zecchin, one of the company's founders.
Fuse Capital said it aims to secure as much as $25 million in capital for the fund by the end of 2020. The company confirmed that it plans to establish a local Brazilian fund that will be denominated in reais by next year. The fund will adhere to or maintain the best environmental practices, Zecchin claims.
Fuse Capital's first fund will focus on several emerging technologies. The fund may allocate to the Brazilian division of Fligoo, a firm with offices in San Francisco that's currently focused on Big Data, artificial intelligence (AI), and machine learning. The fund may include Pink, a Brazilian firm that offers communication tools to SMEs.
The fund has also invested in debt that's issued by a credit card company based in Mexico. However, Fuse Capital's management hasn't disclosed the name of this company.
According to a release, Fuse has been established by veteran traders with experience investing in private equity for more than 10 years. The team includes a former XP analyst, Guilherme Hug. Business executive Alexis Terrin and Zacchin are also part of the founding team.
Hug remarked:
"We had some success investing our own money, so we received an initial investment from a family office and we are opening a fund for more clients."
Dan Yamamura, who worked at GP Investimentos, a firm established by billionaire Jorge Paulo Lemann, has also joined as a partner.
Yamamura noted:
"I wanted to go back to the private equity environment now that the business is booming in Brazil."
The Fuse Capital Fund I aims to provide yearly returns of 25%. Investors may be able to recover their initial investment in around 10 years, the company claims. The fund will invest in equity and also in debts of startups. Fuse plans to develop an "ecosystem of startups in Rio," Zecchin said.
Hug added:
"Wealthy entrepreneurs in a large company need to connect to venture capital to reinvent themselves, to understand the future, new technologies." 
He claims that Fuse has carefully looked at almost 200 early-stage ventures or startups since the firm launched.