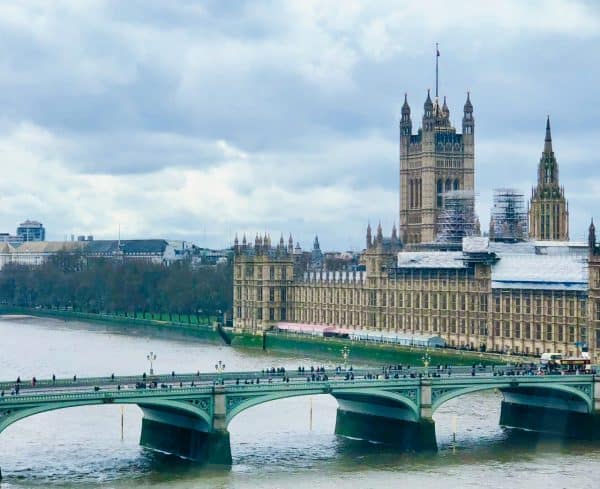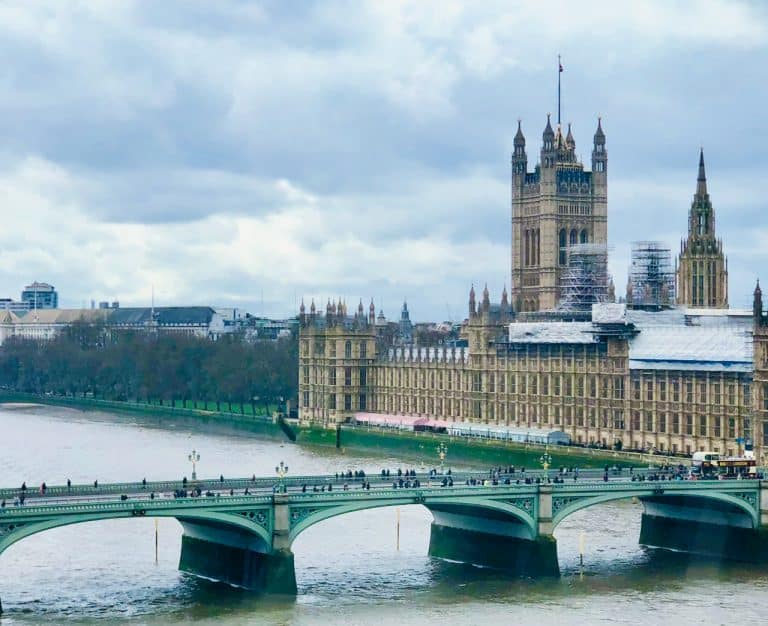 BABB (Bank Account Based Blockchain), an FCA authorized payment institution, aims to make it easier and cheaper to send cross-border payments. The company uses the latest technology to "bypass" traditional banking networks and costly third-parties to facilitate international fundraising and peer to peer (P2P) transactions.
BABB claims that when using its cross-border payment solution, there's
"No more mediators, no more extra fees, no more jumping between apps or web pages. … All it takes is a few taps to send or receive money across borders. But more importantly: tap into a global source of funds for social good."
The Fintech firm is developing "inclusive" banking services for the world. It aims to offer "universally" inclusive banking technology, which helps users connect with and send funds easily to friends and family members.
The company claims that no matter where you are, its cross-border payments solution may be used to transfer funds cheaply and reliably. Its products are built for people who "believe in the power of financial inclusion."
BABB reportedly supports services in 130+ countries, has more than 42,000 verified users, over 100,000 registered users, and more than £2.1 million in processed transactions.
Babb is also crowdfunding via Seedrs, so that investors can help the Fintech firm "change financial services together."
The company confirmed:
"We're fundraising to empower as many people in over 130 countries."  
As mentioned on its official website, BABB is offering several "exclusive" investor perks such as VIP access to its own Black Card program, and rewards for "helping the company help others."
As previously reported, BABB had successfully secured its initial £1.5 million equity crowdfunding target through Crowdcube (back in August 2018). The initial campaign was launched in July 2018, just a few months after BABB raised $20 million through its sold-out initial coin offering (ICO).
BABB had claimed to be a "the World Bank for the microeconomy" as well as a global decentralized platform leveraging blockchain, biometrics, and AI to offer a UK bank account to anyone in the world.
The company had noted in August 2018 that it was developing a decentralized banking platform to provide anyone in the world with a bank account, payment card, and access to its global peer-to-peer network that is designed to help those who are excluded from or dissatisfied with existing banking institutions.
BABB also revealed that once it is a licensed bank, it will aim to provide access to a bank account for anyone, anywhere in the world with global economic connectivity built-in.
BABB now also offers a way to set up your own fundraiser "in under a minute."
The company claims:
"Our fundraising feature enables everyone to start their own fundraiser without incurring donor fees."
Sponsored Links by DQ Promote