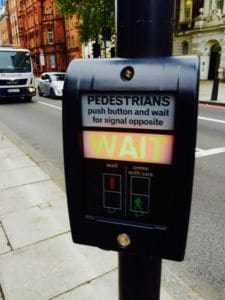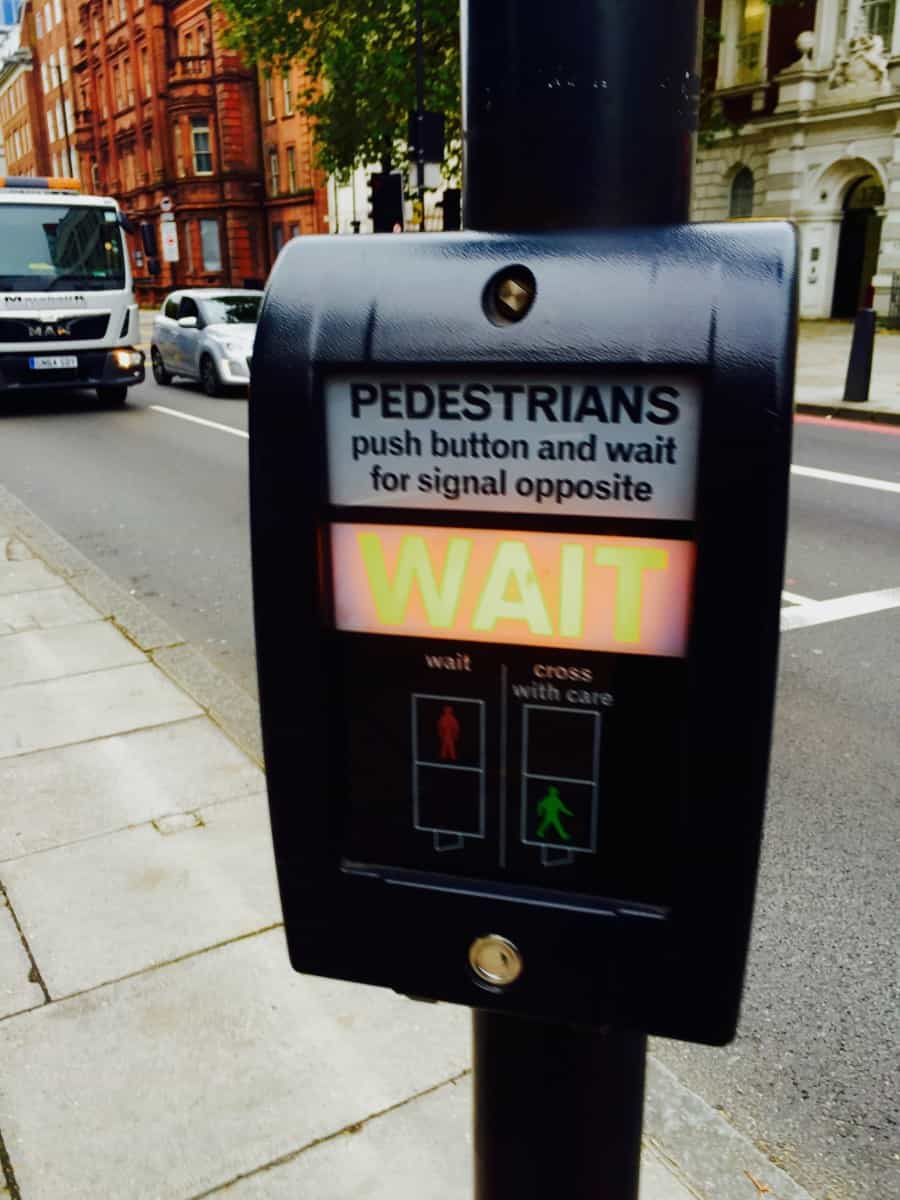 Customers of UK-based Fintech Unicorn Revolut have reportedly experienced delays when trying to get their salaries which were supposed to be paid this past Friday (August 28, 2020).
Users had been complaining about having been left in the dark as they might not have received timely or meaningful feedback from Revolut's management regarding the issue.
Revolut was experiencing "technical difficulties" on Friday that caused delays in the payment of its customers' salaries into their digital bank accounts. Customers of the leading European virtual bank complained (via Twitter) and also questioned the multi-billion dollar Fintech firm about what was going on.
Jessica van der Oever noted:
"Seems like loads of people including me haven't received their salary today via Revolut."
Another social media user, named Adam Zabinski, said:
"[I] seem to have the same issue as most with salary not coming through even though [my] employer confirmed it's been sent."
Christel van Rijn claimed:
"Revolut has not paid any UK customers their salaries today!! Issue ongoing since 3am. They have not provided an ETA and offered no support to any customers for covering bills."
In statements shared with Yahoo Finance, a Revolut representative stated:
"Unfortunately, we encountered a technical issue which caused a delay in some payments being credited to customer's accounts. The issue has now been resolved, and all payments have since been credited. We would like to apologize for any inconvenience caused."
But before the representative commented on the situation, the digital bank had not posted any updates on its social media channels, blog, or official website. Even the bank's status page had reportedly shown that all services were working normally.

Revolut also claimed that it was experiencing "a heavy demand of chats and requests" that had been creating delays in the process. This recent issue with not being able to deliver salaries on time might seem a bit embarrassing, however, it's worth noting that technical glitches are quite common even with much larger, more established financial service providers.

For instance, Bank of America, one of the largest US banks, had been showing zero balances in their customers' bank accounts. Although the bank had clarified that it was simply a glitch and took care of it quickly, some users had complained that they were unable to make payments because their account had no balance.

As reported earlier this month, Revolut's revenue nearly tripled in 2019 to £162.7 million, while losses jumped to £107.4 million. It's expensive to build out a Fintech platform as large as Revolut as other digital challengers Starling Bank and Monzo have learned.

These digital banks have ambitious plans, and have even raised mega $100 million+ rounds, which is impressive given the current economic uncertainty due to COVID-19. However, it has been hard for these challengers to make profits, but Revolut claims it could break even at some point this year.

The bank, which was last valued at $5.5 billion, appears to be leading the "re-bundling" race among European financial technology firms, an industry professional explained in early August.

Sponsored Links by DQ Promote