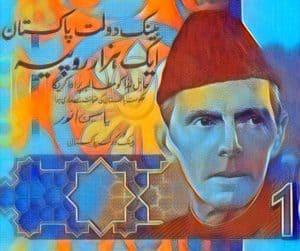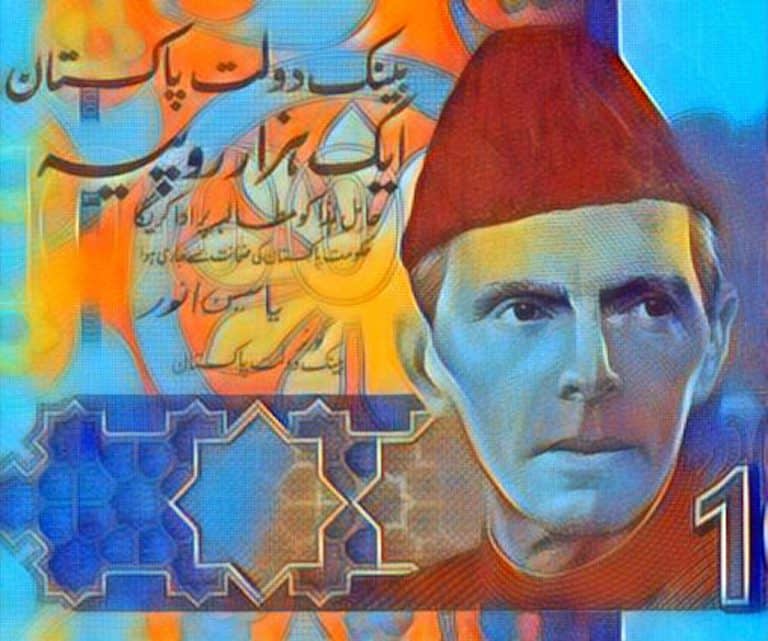 Pakistani Fintech firm Safepay recently received an investment from Y Combinator and it's now planning to become "the Stripe of Pakistan."
Karachi-headquartered Safepay has notably become the first Pakistani Fintech to complete Y Combinator's program for startups. The company was reportedly a part of YC's S20 batch and recently graduated. It has also secured $150,000 in capital.
Established last year by Ziyad Parekh and Raza Naqvi, Safepay aims to serve as a payment gateway for digital commerce sites. The Fintech firm's services allow merchants to receive debit or credit card payments.
The Safepay team has created developer-friendly tools that allow online businesses to add easy payment options on their e-commerce websites or mobile apps within minutes. Safepay provides various plugins to make it easy to integrate different payment options. The company will support major platforms such as Opencart, Shopify, WordPress, and WooCommerce.
As mentioned on the Fintech firm's website:
"We've built an elegant, composable solution that's focused on developers and delivers a robust, scalable and flexible payments integration. We eliminate … complexity … so you can get up and running with Safepay in … minutes." 
Ziyad Parekh, co-founder at Safepay, told MENAbytes that the company has more than 270 merchants that are already using its solutions, including local firms such as Ego and Kitchen Cuisine.
Parekh claims:
"We're growing … quickly each month, [having] processed over 5000 transactions in July alone. … We are focused on growing the team to reach more merchants and help them receive digital payments."
While showcasing Safepay's services and claiming it can potentially become the Stripe of Pakistan at YC's recent demo day (held on Tuesday), Ziyad said the Fintech firm handled $200,000 in total payments in July 2020. This may not seem like a lot when compared to international standards, but for a developing country like Pakistan this seems to be a step in the right direction.
As previously reported, the majority of people in the country do not have access to modern financial services and continue to settle transactions with cash payments. It has been challenging for established payment companies like PayPal to offer services in the country due to a lack of proper infrastructure and regulations, among many other challenges.
Ziyad added:
"This was YC's first completely remote batch (due to Covid-19) but it worked out … well for us since Raza, [our] co-founder, was in Karachi and was able to [manage] the business from there while I was in San Francisco handling the engineering and YC commitments."
Pakistan's digital payments sector is dominated by major banks and mobile wallet service providers such as EasyPaisa and JazzCash. The country is home to the world's fastest-growing freelance or gig economy workforce and a significant percentage of the population is quite young (below 30 years of age).

Sponsored