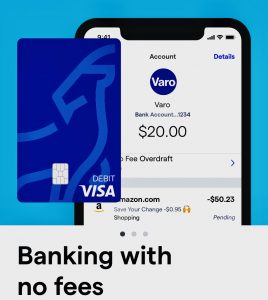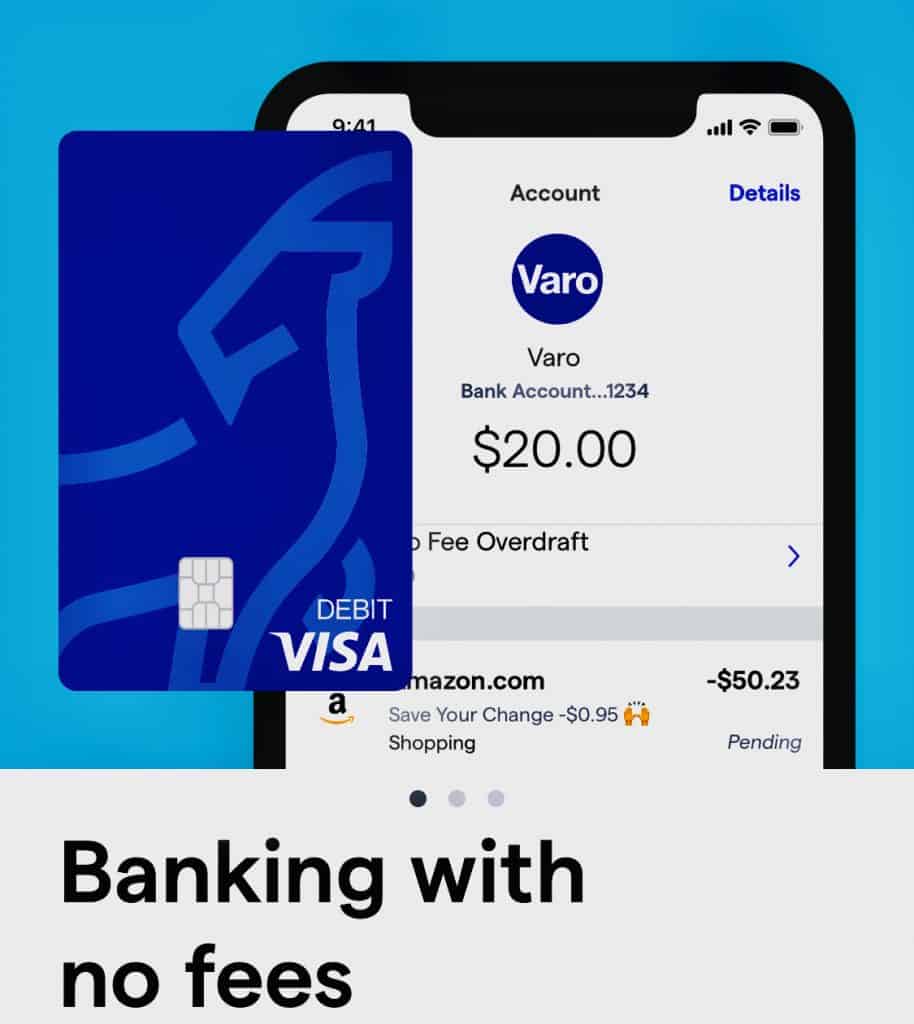 Varo Money, Inc., the first consumer Fintech in the US to become a chartered national bank, is reporting that it has saved its customers over $100 million in overdraft fees in the past year.
Varo Bank became a fully chartered bank last month after a multi-year odyssey of navigating the convoluted regulatory environment. When the charter was announced, Varo Money CEO Colin Walsh said "Varo will be a digital bank with a sustainable, strong business model with the economics that supports serving the hardworking everyday Americans that have been overlooked and overcharged for too long."
Today, Varo states that during a difficult period the digital bank remains committed to supporting its customers – noting that not a single big US bank has reduced or waived overdraft fees as it has done.
Varo points to data from the Center for Responsible Lending that reports that the largest US banks took $11.7 billion in overdraft fees from the accounts of American consumers in 2019.
Through its partnership with The Bancorp Bank, Varo says it continues to provide significant savings to Americans with its industry-first No-Fee Overdraft (NFO). It allows qualified customers to overdraw their bank account up to $50.00 with no fees.
Walsh believes that fees like overdraft charges are frequently assessed on customers that can least afford them – a model that Varo Bank is fundamentally opposed to:
"Over the past year, Varo customers have been able to benefit from our No-Fee Overdraft – offering a short term bridge to help our customers stretch their finances to the next paycheck.  It's a clear example of our vision for a better way to bank for everyone," said Walsh.
Varo wants to be your primary bank. The fact it does not need to support costly bank branches by providing robust services minus hidden costs and punitive fees is expected to help fuel the Fintech's growth. Currently, Varo is offering an interest rate of up to 2.8% APY on certain savings accounts.

Sponsored Links by DQ Promote