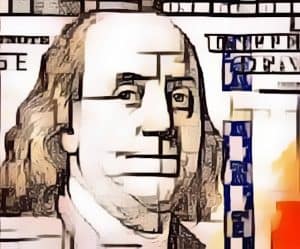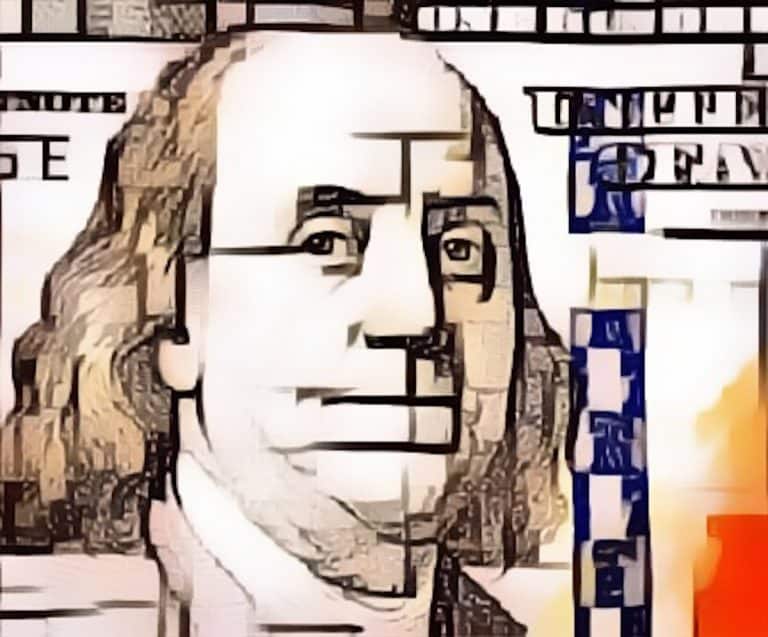 InComm, an established payments technology firm, and Current, a US-based challenger bank serving Americans who have been "overlooked" by traditional financial service providers, have introduced a product that will allow Current members to make cash deposits to their accounts at major physical store locations across the US.
As noted in a release shared with Crowdfund Insider, the ability or option to make cash deposits had been the most-requested new product feature by Current's customers, according to a survey conducted by the banking challenger.
Current, which claims around 1.4 million customers, explained that the new feature will allow its members to make cash deposits directly to their bank accounts at many of the major retail outlets across the US, including 7-Eleven stores, Dollar General and Family Dollar stores.
As mentioned in the release:
"[Current's] cash deposit solution is powered by InComm's VanillaDirectTM platform, which delivers a barcode via the [digital bank's] mobile app that users scan at the register of participating VanillaDirect retailers to instantly deposit cash to their accounts."
Tim Richardson, Senior VP at InComm, said that helping a new business partner like Current meet the requirements of its clients is what InComm "prides itself on." Richardson added that the VanillaDirect mobile barcode solution is aligned or consistent with Current's goal of bringing modern financial services to its customers, and also providing their customers with "a simple and convenient" experience for making cash deposits in a wide network of retail locations across the country.
Current claims that it has experienced "record growth" this year, as the bank has managed to surpass 1 million members, a milestone achieved only a year and a half after it introduced personal checking accounts. The challenger reveals that the demand for mobile banking with quicker and convenient access to funds increased, including during the COVID-19 pandemic. The bank says it could surpass 2 million members by the end of 2020.
Stuart Sopp, CEO and Founder at Current, stated:
"Over 130 million people in this country live paycheck to paycheck and are not being properly served by traditional banks built on legacy infrastructure. Our rapid growth speaks to the demand for alternative banking solutions and we are committed to helping provide all Americans better access to their money, including the ability to deposit cash to their Current accounts. InComm's technology [is well-suited] for our members who wish to conveniently and reliably digitize their cash."
As confirmed in the release, the feature is currently available to all Current customers and will be launched in around 60,000 participating retail outlets in the VanillaDirect TM network by the end of this year.
In an interview with CI, Sopp had noted:
"No matter which state it is, the minimum wage is just simply too low. Millions of adults are not being paid livable wages, they don't even make enough money to invest/accumulate any more assets and before digital banks like Current existed, many more were turning to high-interest credit cards, payday loans and other predatory sources for quick cash to get them to their next paycheck and in many cases then, putting themselves deeper into cycles of debt – and widening the wealth inequality gap."
He added:
"This lower-income tier is living on debt and my personal belief is we can try to close the gap through capitalism and do it the right way instead of defaulting straight to socialism. We should also get equity in people's hands to give them opportunities to accumulate assets that have the potential to inflate in value. At Current, we looked at crowdfunding which is very popular in the UK."
Sponsored