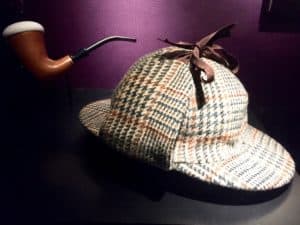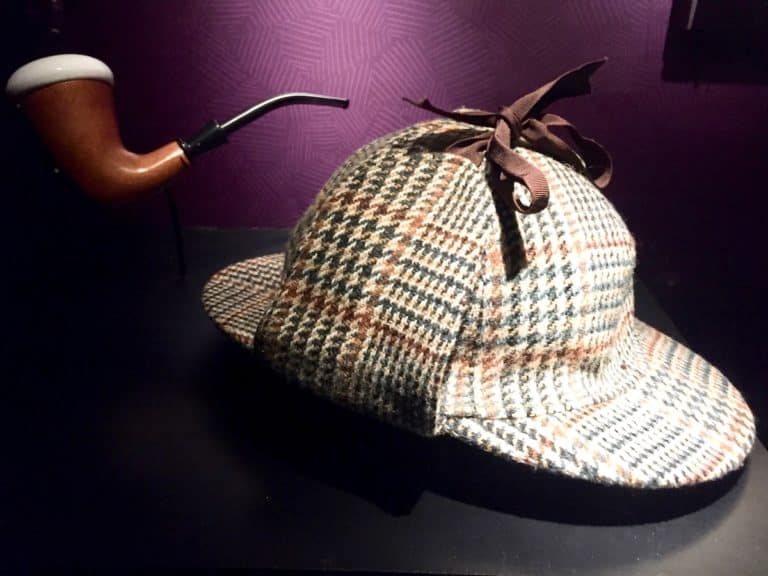 It seems like business as usual at South Korea's largest crypto exchange Bithumb, as it recently added trading support for Polkadot (DOT) tokens, which now have a market cap of more than $5.6 billion, making it one of the largest digital assets in terms of market share.
While Bithumb appears to be operating normally based on its social media activity and official website, the exchange's offices in South Korea were reportedly raided on September 2, 2020.
Local news outlet, the Seoul Shinmun noted that Bithumb has been accused of pre-selling native BXA tokens valued at around $25 million to unsuspecting investors, and then apparently not listing the token – which allegedly led to significant losses for those who had purchased the tokens.
The Seoul Metropolitan Police Agency was reportedly investigating Bithumb's operations, because authorities suspect that the exchange's management may have been involved in carrying out fraudulent activities.
Bithumb had previously issued the BXA tokens as part of its acquisition by Singapore's BK Group. However, the deal was not finalized. Lee Jung Hoon, the chairman at Bithumb, is currently being investigated by local authorities on charges related to escaping property.
The Seoul Metropolitan Police Agency also recently cracked down on the activities of Korean exchange Coinbit which had allegedly inflated nearly all or 99% of its daily trading volumes. This reportedly led to "unfair" trading advantages and profits of around $84 million for the company and its management.
As covered in August 2020, cryptocurrency markets are plagued with manipulation and "endless" wash trading, however, industry executives are confident about H2 2020 performance, according to a recent report.
Other Asian crypto exchanges such as Huobi and OKEx showed "overwhelming" signs of manipulative practices, according to a new report. Compliant digital currency derivatives exchanges accounted for only 1% of the trading volume of the sector during Q2 2020 with $21.62 billion in reported volume.