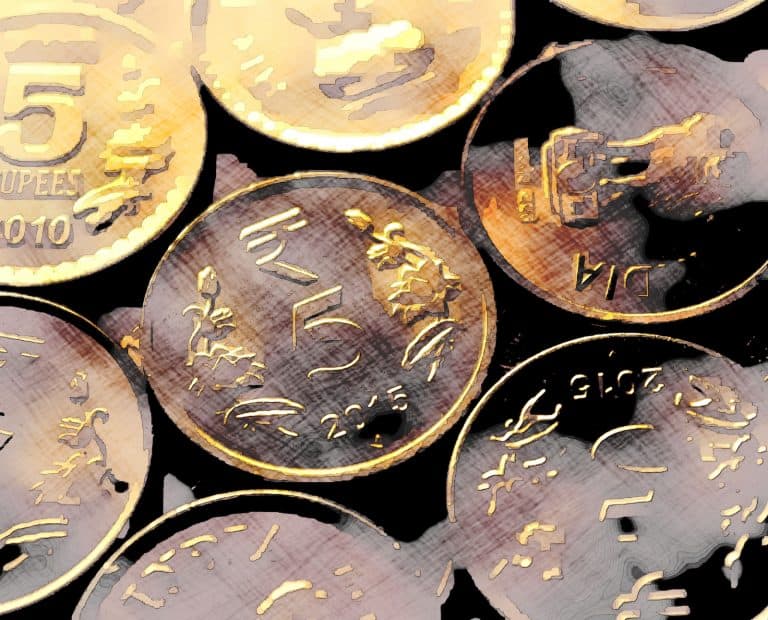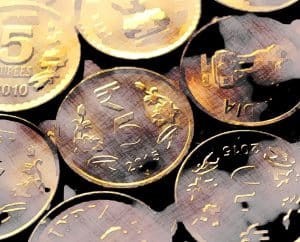 Ashwani Bhatia, MD at State Bank of India (SBI), has said that Fintech solutions should improve the nation's banking and payment system.
Bhatia revealed that the SBI is handling 91% of its tasks via all-digital platforms, which would have been inconceivable just 35 years ago.
Bhatia, whose comments came during a recent virtual conference that was organized by the Confederation of Indian Industry (CII), remarked:
"We believe that this 91% will become 100%. For a bank like State Bank of India, and other banks obviously, everything is going to move digitally. There is no doubt about that. Penetration of smartphones is also going to increase."
He added that physical bank branches will mainly serve as distribution points in the future – which is already happening in Europe.
He further noted:
"I am sure as we evolve, and we will evolve very, very fast. Fintech is the way forward as the Indian banking and payment system is concerned."
Chandra Shekhar, MD at Bandhan Bank, stated:
"Banks and Fintechs will co-exist to drive the ecology of money. There are benefits that Fintech brings in that banks do not inherently have and vice-versa. A combination of both is what brings the best value for customers."
According to Shekhar, the best customer experience comes from combining the best aspects of traditional banking and Fintech solutions.
Arundhati Bhattacharya, the former Chair of the State Bank of India who was ranked as the world's 25th most powerful woman by Forbes in 2016, had argued in June 2020 that banking service providers must become more data-driven and also more digital.
She had also mentioned that Indian banks must adapt quickly to disruptive changes, following the COVID-19 outbreak. Banks and other financial institutions must improve their decision making processes by using the latest technologies and should focus on their digital transformation strategies, Bhattacharya recommended.
She had also noted:
"People are realizing it's necessary—digital is necessary. People will work even if you are not peering over their shoulders. There is no need to get them to sign the register. Much of the work can be done from anywhere. That will ensure that our productivity goes up, efficiency goes up."
Sponsored Links by DQ Promote