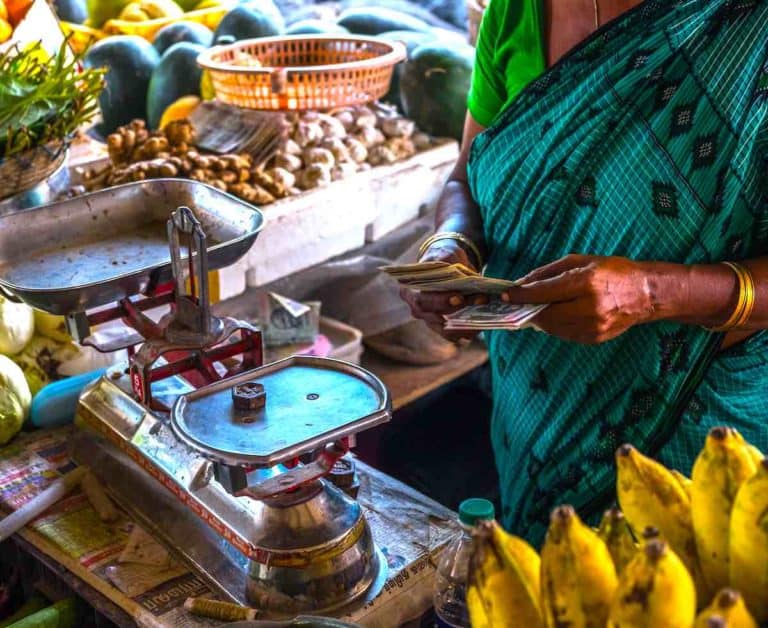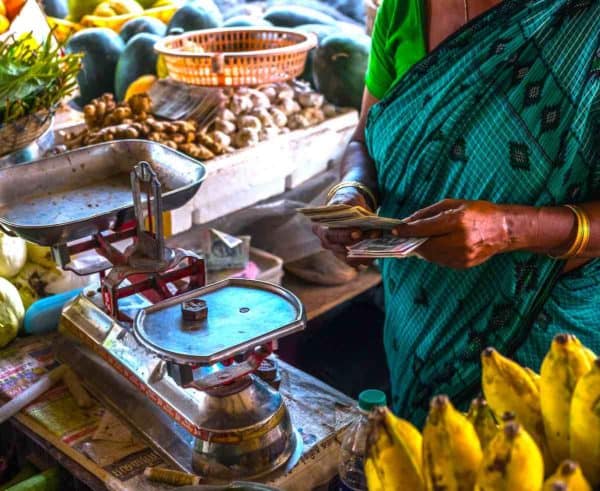 Arundhati Bhattacharya, the former Chair of the State Bank of India who was ranked as the world's 25th most powerful woman by Forbes in 2016, has argued that banking service providers must become more data-driven and also more digital.
In a recent interview with Livemint, Bhattacharya said that Indian banks must adapt quickly to disruptive changes, following the COVID-19 outbreak.
Banks and other financial institutions must improve their decision making processes by using the latest technologies and should focus on their digital transformation strategies, Bhattacharya recommended.
She noted that as digitization becomes pervasive, we will see more flexible banking solutions and companies where employees and customers won't have to be restricted or limited by physical locations.
She told Livemint:
"The future is going to be different from anything we have seen in the past. Banks will have to look at how they approach the entire customer journey—whether they want to be distribution-heavy and branch-light or whether they want to be asset-light, liability-heavy and transaction-heavy. But one uniform thing among all banks will be the fact that they have to be data-driven and more digital."
Fintech firms have been competing with incumbents or partnering with them to launch digital banking platforms across the globe.
The Fintech sector in India is supported by government-led digital transformation initiatives, which include Jan Dhan Yojana, Aadhaar and Unified Payment Interface (UPI)
The payments sector in India has acquired the most VC investments, followed by the lending and businesses, a new report confirmed.
Bhattacharya noted:
"People are realizing it's necessary—digital is necessary. People will work even if you are not peering over their shoulders. There is no need to get them to sign the register. Much of the work can be done from anywhere. That will ensure that our productivity goes up, efficiency goes up."
She added:
"Today, I'm discovering cloud offerings…SBI today is a digital bank…. there are so many things such as data analytics, robotics and automation tools that are available…There is a lot of flexibility now which will help improve productivity."
The Reserve Bank of India (RBI) announced on June 5, 2020 that it will be supporting the country's digital transformation strategy by establishing a $66 million Payments Infrastructure Development Fund – which will promote digital payments adoption across the nation.

Sponsored Links by DQ Promote