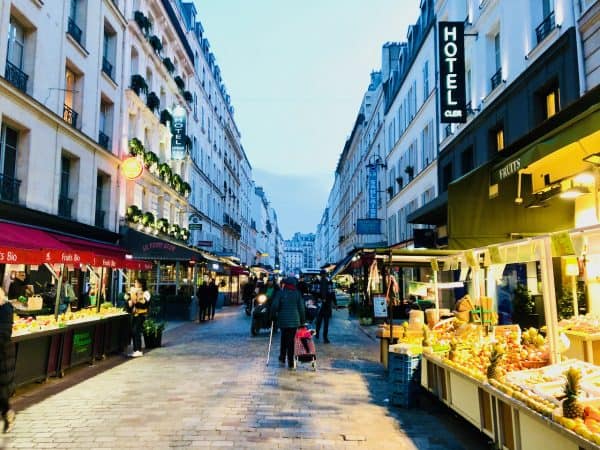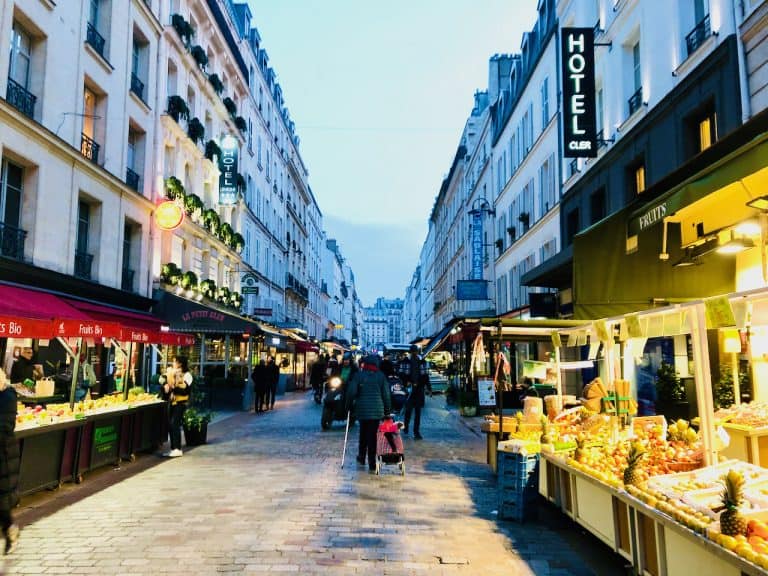 Billion-dollar food delivery giant, Just Eat in France, is now accepting Bitcoin (BTC) payments.
Just Eat had been allowing users to pay with Apple Pay, Google Pay, PayPal, and also with their credit cards through its website. Other traditional payments options such as checks and restaurant vouchers are accepted as well.
However, social media users are again complaining about slow transaction speeds on the Bitcoin (BTC) network. A Twitter user noted:
"So what take approximately 45 minutes will now take 90 minutes to 10 hours depending on the bitcoin network. Sounds great!"
The Bitcoin (BTC) blockchain is only processing 2.69 transactions per second at the time of writing. At present, each BTC transaction costs an average of $2.71.
While Bitcoin has had a really impressive run, with some institutional investors even considering it to be the "most compelling" monetary asset since gold, Peter Schiff, a gold investment advocate and long-term cryptocurrency critic, stated:
"Against my advice my son @SchiffSpencer just bought even more Bitcoin. Whose advice do you want to follow? A 57-year-old experienced investor/business owner who's been an investment professional for over 30 years or an 18-year-old college freshman who's never even had a job."
Responding to Schiff's comments, Tyler Winklevoss, the co-founder at crypto exchange Gemini, remarked:
"Right now, your position is long USD shitcoin and short bitcoin. Think about that for a moment."
In response to Tyler's tweet, Schiff said:
"Not if you own gold and silver instead. … I'm short both U.S. dollars and Bitcoin and long real money."
A post-COVID world and economy could potentially lead to a paradigm shift in global financial markets which may benefit gold investors, even while current prices are facing resistance at $2,000 per troy ounce, according to Daniel Pavilonis, senior market strategist at RJO Futures.

In a recent interview with Kitco News, Pavilonis argued that the ongoing threat of rising inflation and the US Federal Reserve's monetary policy changes may target average inflation rates of 2%. He believes these changes should keep real interest rates significantly lower while supporting positive movements in gold and silver prices in the long-term.

Sponsored Links by DQ Promote