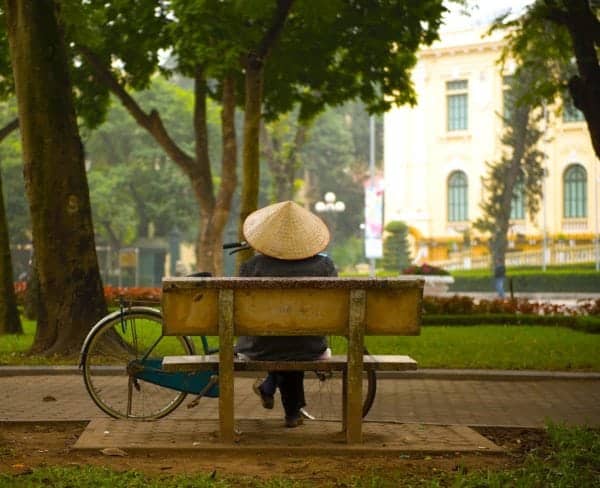 Fvndit, Inc. (pronounced "fundit"), a California/Vietnam-based Fintech has received a $30 million investment of debt financing led by Accial Capital and Variant Investments.
Fvndit operates a wholly-owned subsidiary, eLoan, JSC, an online peer-to-peer marketplace in Vietnam. Fvndit reports that SMEs account for 41% of Vietnam's GDP and 98% of all businesses but remain neglected by banks with 70% having difficulty accessing credit. eLoan is targeting this underserved market. The company's goal is to be the market-leading SME funding platform in Vietnam.
eLoan is said to be the first peer-to-peer lending company and one of the few Fintech firms in Vietnam focusing purely on serving SME clients with short-term loans.
Michael Shum, Chief Investment Officer of Accial Capital, says that Fvndit's approach to managing credit risk in this segment sets it up well to scale quickly but responsibly.
"Our vision is to provide quick and easy financing for the underserved SMEs that make up the majority of current economic activity and future growth of Vietnam, an attractive up-and-coming market but yet mostly overlooked by traditional capital. We collaborate with financial partners that look to add strategic value to their portfolio by leveraging our local expertise and unique risk management. Low-cost institutional capital allows us to achieve impact at scale for the vast underbanked SME market. We're extremely excited about the new partnerships," said Tan Tran, CEO of Fvndit.