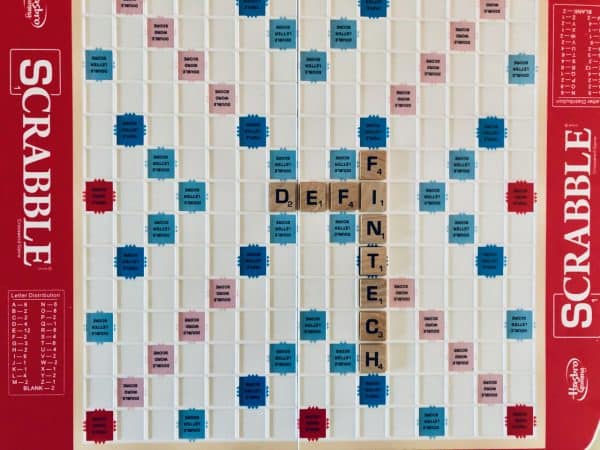 MANTRA DAO (distributed autonomous organization), a community-governed decentralized finance (DeFi) platform that aims to make staking, lending, and governance more accessible to traders and investors, has announced its first Cosmos ecosystem partnership.
MANTRA DAO has teamed up with Band Protocol, a cross-chain data oracle platform in the "decentralized" data space that brings together and connects real-world data and APIs to smart contracts. The partnership will allow BAND token holders to delegate and stake their assets on the MANTRA DAO Platform.
Users may earn additional OM tokens by delegating their blockchain-based assets to the MANTRA DAO validator nodes.
As explained in a blog post by MANTRA DAO:
"BAND is an oracle piece that is an important category and enables reliable off-chain data on the blockchain without blindly relying on a third party. We are confident that Band Protocol will set a new standard for secure, decentralized data oracle design, leveraging their ability to meet real-time data requests and end-to-end customizability in a scalable manner."
The team at MANTRA DAO says they're supporting Band Protocol because they claim it's scalable, its development environment is customizable and flexible, and it's "fully" decentralized (which is most likely not true).
The MANTRA team notes that they're exploring the potential integration of Band Protocol oracles with their decentralized finance (DeFi) protocols – which includes their lending, borrowing, games, and a KARMA reputation system.
Soravis Srinawakoon, CEO & Co-Founder of Band Protocol, said that having the support of MANTRA DAO will help Band Protocol with integrating into Substrate-based blockchains and DeFi apps in the Polkadot ecosystem.
Srinawakoon added:
"We are also thrilled that MANTRA DAO have decided to join and participate in the BandChain decentralized oracle network as a validator node to secure oracle data for DApps to consume."
In August 2020, MANTRA DAO announced it would  support Polkadot, a protocol for cross-chain transfers of assets and data.
MANTRA's developers had noted last month:
"MANTRA DAO leverages the wisdom of the crowd to create … a transparent, and decentralized ecosystem for Web 3.0 (a new set of standards for the Internet of the future). Built on Parity Substrate for the Polkadot ecosystem, MANTRA DAO gives financial control back to the people to store and grow wealth together."
The MANTRA DAO team claims that they've positioned the platform as being a DeFi DAO developed on Parity Substrate for the Polkadot ecosystem. Parity Substrate is a software solution that aims to make it quick and easy to develop customized blockchain or distributed ledger technology (DLT)-based applications that are created according to specific requirements.

The MANTRA team states that they plan to "help drive the growth" of Polkadot, not only by serving as a (transaction) validator node or by John Mullin (co-founder at MANTRA DAO) and Will Corkin (also co-founder at MANTRA) being Ambassadors for the network, but also by developing their platform and core technology in a manner that will support the growth of the overall ecosystem.

Sponsored Links by DQ Promote