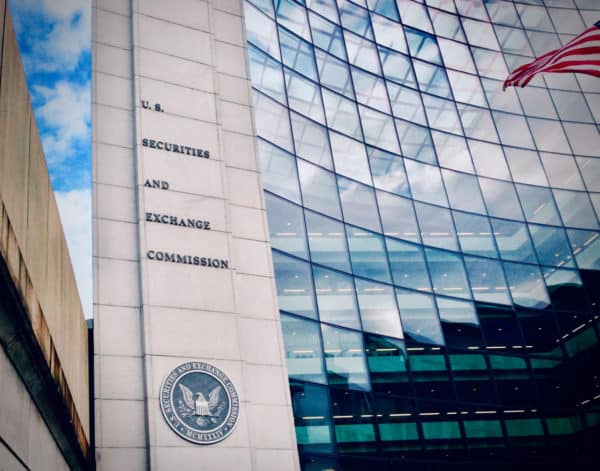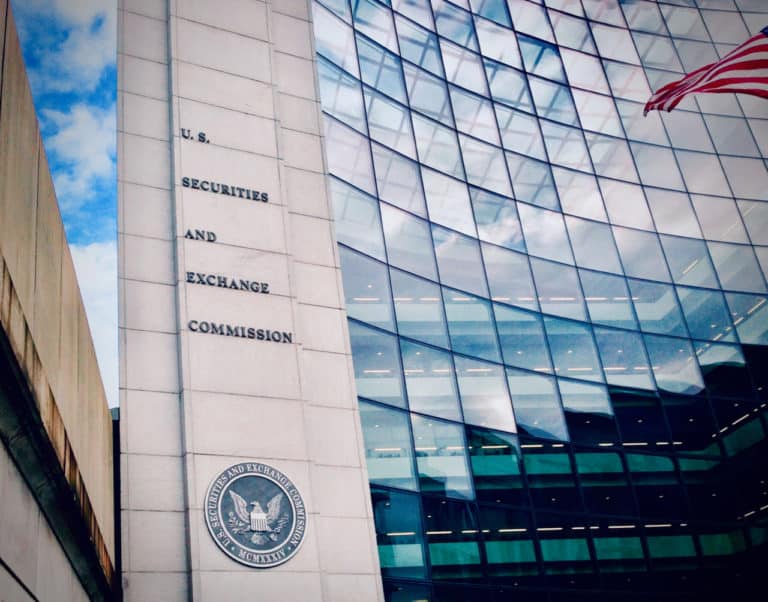 The Securities and Exchange Commission (SEC) has posted the agenda for the upcoming Asset Management Advisory Committee (AMAC) meeting scheduled for next week.
According to the SEC, the meeting will include a discussion of matters in the asset management industry relating to (1) the ESG and Private Investments Subcommittees; and (2) improving diversity and inclusion. It will also include a follow-up discussion on COVID-19 matters relating to AMAC's meeting of May 27, 2020.
During the morning portion of the meeting, a panel will hear from the Private Investments Subcommittee including a discussion on private investment returns.
The meeting, which will be live-streamed and open to the public, is scheduled for September 16, 2020, starting at 9 AM ET and running through most of the day.
The agenda is republished below.
---
Asset Management Advisory Committee – Agenda for September 16, 2020, Meeting
9:00 a.m.
Welcome and Opening Remarks

Chairman Clayton; Commissioners Peirce, Roisman, and Crenshaw; Dalia Blass, Director of the Division of Investment Management; and Ed Bernard, Committee Chairman

9:30 a.m.
Update from the ESG Subcommittee
10:30 a.m.
Break
10:40 a.m.
Update from the Private Investments Subcommittee and Panel Discussion on Private Investment Returns

AMAC Panel Moderator: Erik Sirri, Babson College and Natixis Funds, Loomis Sayles Funds, and Natixis ETFs

Noel O'Neill, Cambridge Associates
Bryan Jenkins, Hamilton Lane
Josh Lerner, Harvard Business School
Ludovic Phalippou, University of Oxford

12:15 p.m.
Lunch Break
1:00 p.m.
Improving Diversity and Inclusion in the Asset Management Industry

AMAC Panel Moderator: Gilbert Garcia, Garcia, Hamilton & Associates

Michael Manning, NEPC
Michael Miller, Colonial Consulting
Clayton Jue, Leading Edge
Cheryl Alston, Employees' Retirement Fund of the City of Dallas
Michael Frerichs, Illinois State Treasurer
Anyori (A.J.) Hernandez, New York State Common Retirement Fund

2:30 p.m.
Follow-Up Discussion on the Impact of COVID-19

Exchange-Traded Products
Operations

3:30 p.m.
Break
3:45 p.m.
Summary and Discussion
4:15 p.m.
Adjournment
Sponsored Links by DQ Promote