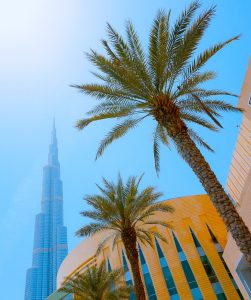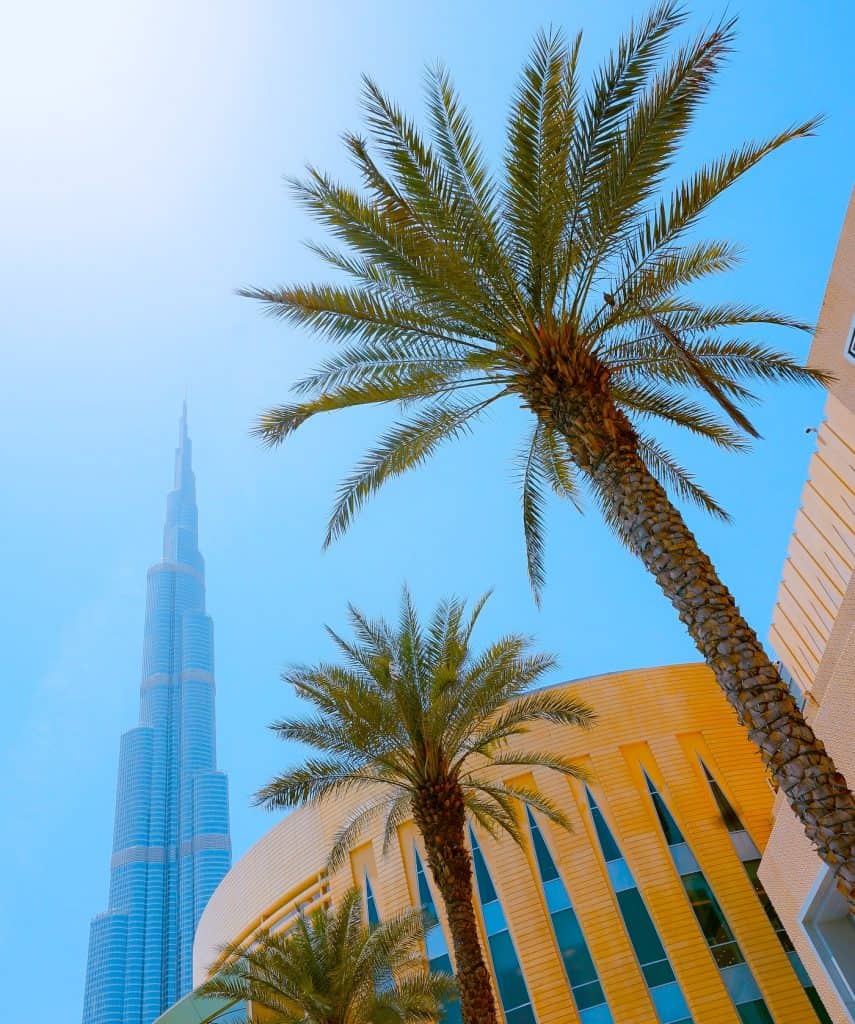 The Dubai International Financial Centre (DIFC), which serves as an global financial hub in the MENA and South Asia region, has signed a Memorandum of Understanding (MoU) with the Dubai Future Foundation (DFF). Both organizations have agreed to focus on supporting innovative Fintech projects in Dubai.
DIFC's goals align with DFF's mission which aims to support Dubai's economy. The financial services industry is reportedly the third-largest economic activity in the city. It's a significant part of Dubai's GDP and it's also expected to grow in the coming years. The DIFC will also serve as a key part of the Dubai Future District, which also focuses on supporting the city's economy.
The DIFC and the DFF will aim to adopt the latest technologies in order to help businesses with streamlining their operations. The organizations will identify and support various blockchain and AI-related startups in the region. These projects may become a part of the Dubai 10X vision, which promises that the Government of Dubai will be 10 years ahead of all other major world cities by adopting the latest technologies.
Through their partnership, the DIFC and DFF will be introducing various professional training programs at the DIFC Academy. These programs will include computer programming courses such as full-stack web development and app development. The courses will support the Dubai Future Foundation's 1 Million Arab coders projects, which was introduced several years ago by Sheikh Mohammed bin Rashid Al Maktoum, the VP and prime minister of the UAE and the Ruler of Dubai.
The DIFC and DFF will also work on research and development initiatives with various technical institutes based in the MENA region.
Arif Amiri, the CEO at DIFC Authority, stated:
"We are committed to driving the growth in the finance sector by embracing innovation, technology and training. Investing in human capital initiatives with the Dubai Future Foundation is incredibly important. It underscores our long-term commitment to make Dubai a leading business city of the future aligned with the national government agenda."
Khalfan Belhoul, the CEO at the Dubai Future Foundation, remarked:
"Through our strategic partnership with DIFC, we are confident that the positive outcomes would create impact not only for the respective organizations but also for the region and its economic growth. This partnership [aims to] … position Dubai as a knowledge-based economy and to the pivotal role the UAE plays in driving its financial industry globally."
As covered in June 2020, the DIFC had made strategic investments in four high-potential Fintech firms including FlexxPay, Go Rise, Sarwa, and NOW Money.