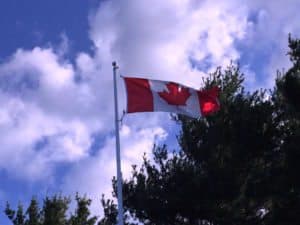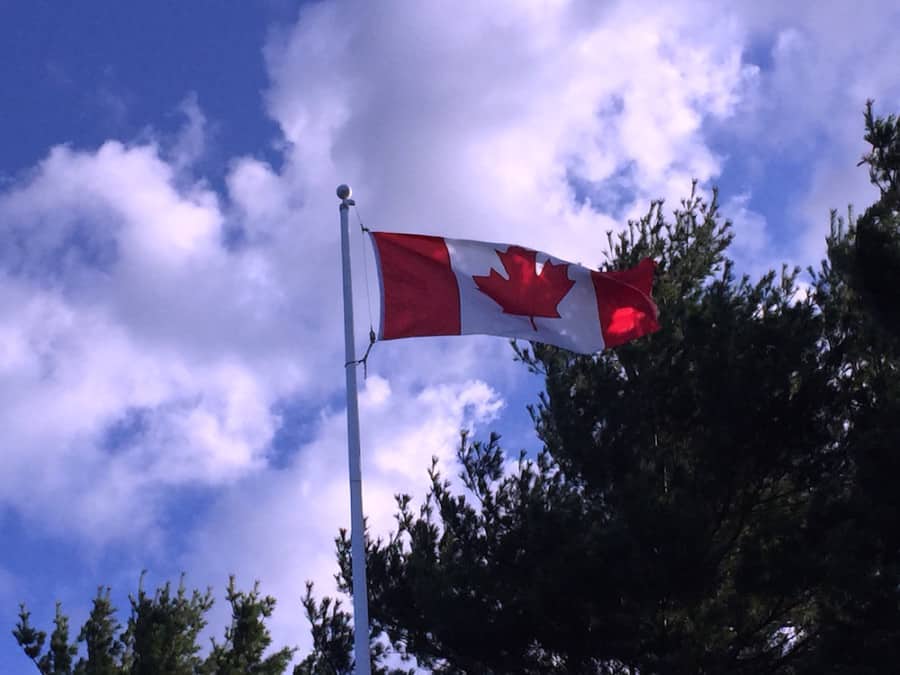 EQ Bank, which is a digital, branchless platform offered by Equitable Bank, a Canadian banking challenger, recently surpassed $4 billion in total deposits, which has come about three months after it reached the $3 billion mark.
Although the demand for digital banking services has been growing fast, and it has been accelerated due to COVID, it's the "broader value" of what EQ Bank offers Canadians that is leading to more consumers choosing to bank in a different manner, according to a release.
Mahima Poddar, the SVP of Digital Banking and Strategy at EQ, stated:
"The criteria people look at when considering where to manage their money are different than they were just a few years ago. Consumers can now choose a bank that offers them a meaningful interest rate, the ability to bank with no monthly fees, all with the flexibility to move money easily and headache-free."
EQ Bank is offering a 1.70% interest rate for its Savings Plus Account. The bank claims that registrations or sign-ups for new accounts have increased 140% during the past year.
Andrew Moor, President & CEO of Equitable Bank, said that the bank's early years were mainly focused on building the foundations of EQ Bank platform. Moor claims that the deposit growth the financial institution has seen during the past few months is comparable to the growth they saw between August 2018 and June 2020.
Moor added:
"Digital banking and what we're doing at EQ Bank is so much more than just a strong interest rate; we are a value-first, transparent, and tech-driven institution that is helping to change Canadian banking to enrich people's lives."
It's worth noting that Fintech challengers like Current have been trying to establish operations in a highly competitive market that's dominated by major incumbents like Bank of America (which also has a central hub in Toronto, Canada). As reported recently, the BoA handles around 97% of transactions or user interactions via all-digital platforms. This might leave little room for challengers to offer competitive services, for now at least.

Sponsored