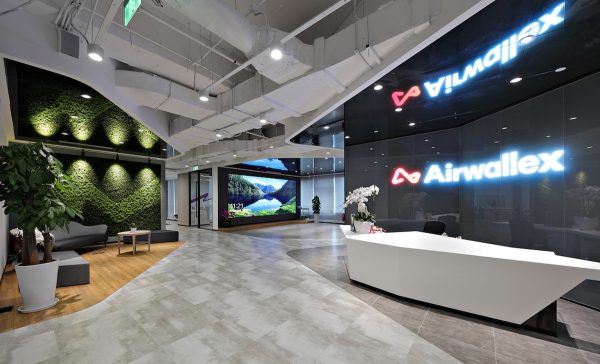 Airwallex, an Australia-based fintech company, announced on Tuesday it has launched its card payment acceptance solution in the UK and Europe. Airwallex claims that the solution allows merchants to accept card payments around the world seamlessly and securely. The launch is notably a key part of Airwallex's mission to support business growth with an end-to-end financial services platform. 
"Airwallex's card payment acceptance solution enables merchants to receive funds from anywhere in the world Visa and Mastercard are accepted – They can then hold these funds in Airwallex accounts in over 15 currencies, exchange currencies at the mid-market rate with a small transparent margin, and repatriate funds back to home markets with zero payment fees."
James Butland, VP of Global Banking said, spoke about the launch by stating:
"Ecommerce merchants today have access to many tech-driven ecommerce solutions that can help them easily set up and run their international operations. Existing cross-border financial services, which is a crucial part of this process, do not offer the same seamless experience."
Butland then added with the introduction of our new card payment acceptance product, Airwallex now offers everything a merchant needs to operate internationally in an end-to-end platform at the lowest cost.
"As ecommerce growth continues to accelerate Airwallex is committed to bringing products and services to market that help scale the digital economy and support businesses of all sizes in operating globally."
As previously reported, Airwallex was founded in 2015 and is described as a foreign exchange market that makes and crosses border payments on Asia-Pacific markets. The company facilitates international money transfers through a combination of payment collection, foreign exchange, and local payment distribution. The company recently secured $160 million through its Series D funding round from various investors, such as ANZi Ventures, Salesforce Ventures, DST Global, Tencent, Sequoia Capital China, Hillhouse Capital, and Horizons Ventures. The latest funding brings Airwallex's total equity raised to $360 million.

Sponsored