Aussie fintech startup Airwallex announced on Monday it has secured $13 million USD through its latest Series A funding round. Participants of the round included Sequoia Capital China, Mastercard, and Tencent Holdings.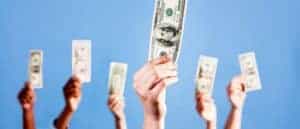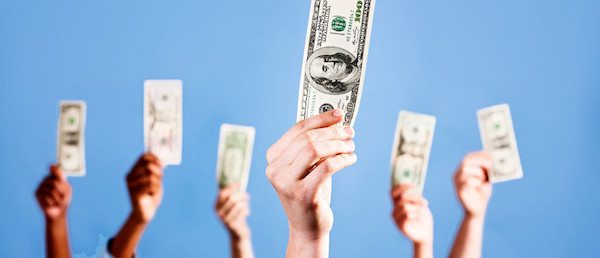 Founded in 2015, Airwallex is described as a foreign exchange market that makes and crosses border payments on Asia-Pacific markets. Airwallex Co-Founder and CEO, Jack Zhang, stated:
"The continued growth of international trade and the global economy rely on efficient cross-border transactions. Our mission is to eradicate the burden of international payments so that businesses can transact across borders with ease. Armed with a growing number of financial services licences and partnerships across numerous jurisdictions, we aim to make international payments as cheap and simple as domestic payments."
The company reports that the funds from the Series A round will go towards fueling international expansion and enable more businesses to make faster, easier and cheaper payments worldwide through its platform. Airwallex noted that the raise would drive the release of its suite of APIs, allowing businesses to process international payments at scale.
"Able to support thousands of transactions per second and providing a more cost-effective alternative to existing payment networks, Airwallex helps businesses automate and scale their international payment workflows."
Steven Ji, Partner of Sequoia also shared:
"Airwallex is Sequoia Capital China's first startup investment in Australia. Foreign exchange transactions pose a real challenge for businesses that operate across borders, and Airwallex's solution has seriously impressed us in its ability to close the gap and allow companies to financially access markets that may have previously been out of reach."
Airwallex added that the latest funding round comes after a pre-Series A round of $3 million USD in early 2016 led by Gobi Partners.

Sponsored