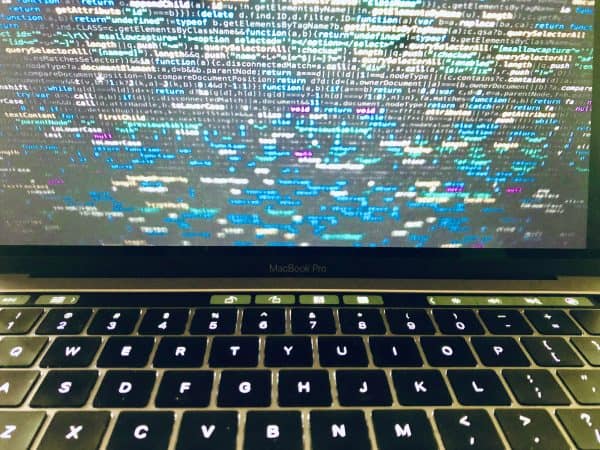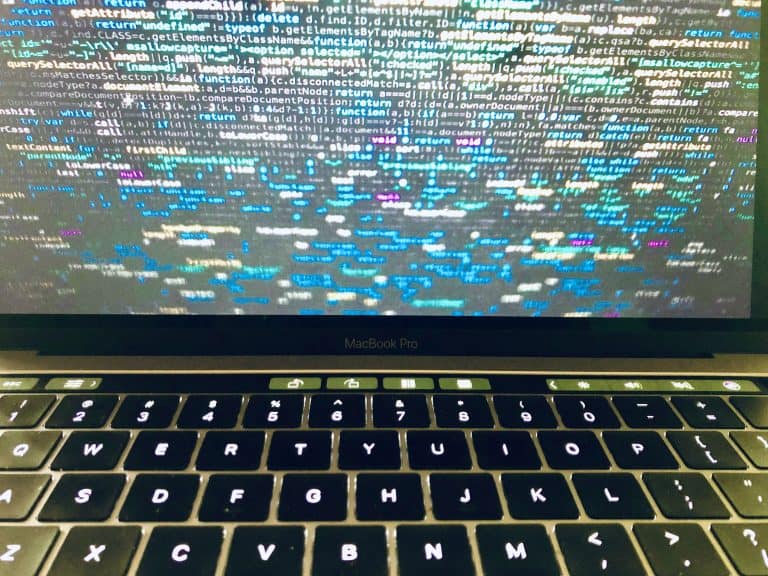 BlockArrow Capital, an alternative asset fund focused on investing in the blockchain sector, reveals that there are 463 blockchain or distributed ledger tech (DLT) focused developers that have created 13 new ICON Foundation projects for the ICON ecosystem.
The projects have been developed thanks to the ICON Hyperhack Hackathon. As noted by BlockArrow, these projects involve decentralized finance (DeFi), non-fungible tokens (NFT), online games, and various utilities.
BlockArrow, which is a sponsor of the event, noted that the winners of the Hackathon competition will be announced in the coming days.
Some of the projects being developed include Kotani Pay, which aims to serve as a middleware service that lets users onboard and invest in the ICON ecosystem by using USSD tech to purchase and sell ICX tokens without having an Internet connection or access to an exchange platform.
Another project, Bonsai Exchange, is an NFT game for purchasing and selling bonsai developed on the ICON platform. Stakeconomy, which aims to provide a new type of staking economy, is also listed as one of the hackathon participants. The Stakeconomy project will focus on enabling website/ projects to gain funding through users staking. Users are able to stake assets, instead of having paying to gain access.
ICON (ICX) perpetual contracts are now being offered via the Binance Futures platform.
As reported in June 2020, ICONLOOP, ICON's technical partner, was chosen to receive funding from K-Growth's $100 million Fintech Innovation Fund.
Markus Jun, founder and CEO of ICON's Accelerator Partner and Seoul Launchpad of ICXStation, HyperConnector (online accelerator for the ICON ecosystem), had noted in June 2020 that one of Korea's biggest fund-of-funds, which is supported by the South Korean government, will be providing capital to ICONLOOP.
Jun had said that promising companies from the Big Data, blockchain-enabled DID, robo-advisor, music copyright, finance AI and materials finance had been selected to receive development funding.
The DAYLI Financial Group, one of the nation's largest Fintech groups, established Seoul-based ICONLOOP as a subsidiary in May 2016.
Also in June, Jun had confirmed that AhnLab, a leading South Korean software security firm, had chosen ICONLOOP's @helloiconworld MyID Alliance.
MyIDAlliance is a major collaborative organization focused on establishing a blockchain-based digital ID ecosystem that places "MyID" at the center. Jun had said the move "speaks volumes about the tech and utility of ICON's blockchain based DID."