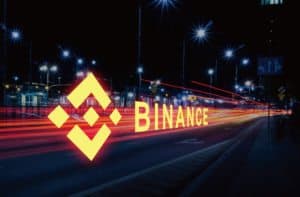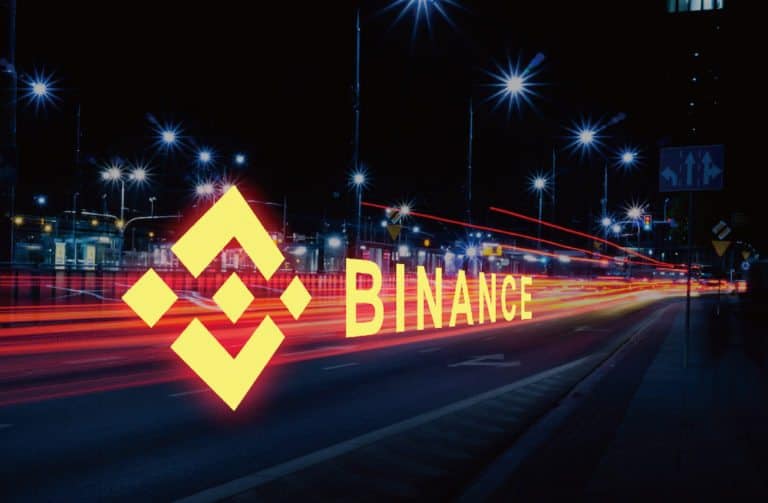 Binance, the world's largest digital asset exchange, will be offering cryptocurrency futures contracts for Elrond (EGLD), the native token of a "highly" scalable, fast and secure blockchain platform for creating distributed apps; and Sola (SOL), the native digital currency of a "decentralized" social platform developed on blockchain technology. Sola offers rewards, in the form of SOLA tokens, to users for posting content on its platform.
Binance will also be offering futures contracts for ICON (ICX), which is affiliated with a South Korean-based firm that has created a blockchain tech based platform and ICX is used for transactions on the network. BitTorrent (BTT) futures will be available on Binance as well.
BitTorrent is a widely-adopted communication protocol for P2P file sharing that allows users to share data and digital files via the Internet in a decentralized manner.
The Binance team confirmed:
"Binance Futures will launch EGLD/USDT and SOL/USDT perpetual contracts with trading opening at 2020/09/14 7:00 AM (UTC), ICX/USDT and BTT/USDT perpetual contracts with trading opening at 2020/09/15 7:00 AM (UTC). Users will be able to select between 1-50x leverage. The EGLD/USDT, SOL/USDT, ICX/USDT and BTT/USDT perpetual contracts are USDT-margined futures contracts that use USDT as collateral."
(Note: for more details on this offer, check here).

As covered recently, Binance received a Grade A rating in a new report. It was "the largest Top-Tier exchange by volume in August, trading $124.9 billion (up 83%)," according to a report from BitMEX, another leading crypto derivatives exchange.

The report revealed that crypto derivatives exchanges saw "significant increases" in trading volume during August 2020, with Binance trading $184.6 billion last month. Binance recently added isolated margin trading for DIA, Reserve Rights Token (RSR), and the Ocean Protocol.

The leading digital currency exchange has also introduced a $100 million "decentralized" finance (DeFi) fund for "high-quality" projects, even though the company's CEO, Changpeng Zhao, admits they've been listing risky DeFi coins to remain competitive.

As reported, Binance continues to operate without authorization in multiple jurisdictions. The exchange has also been the subject of several lawsuits and has been accused of being involved in facilitating money laundering activities.

Sponsored