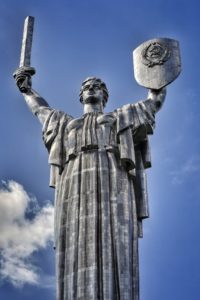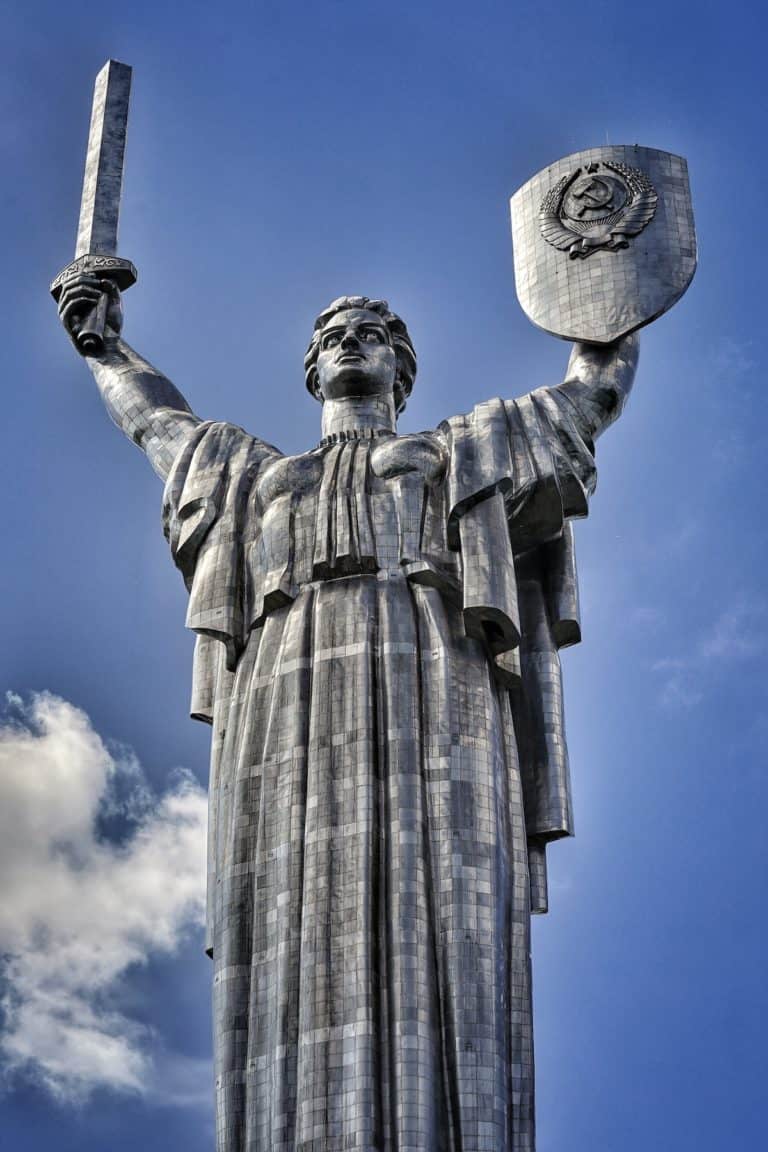 Eastern Europe has the fourth-largest cryptocurrency market in terms of total transaction volume, according to Chainalysis' research.
Ukraine and Russia, which are also part of the Eastern European region, have been ranked quite high on Chainalysis' Global Crypto Adoption Index. It takes into consideration a nation's population and wealth, along with its pure market size. The index aims to identify and highlight the countries with "the highest grassroots adoption" by everyday or typical crypto users.
As explained by Chainalysis:
"Russia and Ukraine top the list because they have disproportionately high cryptocurrency usage across all components of the index, indicating that a larger share of residents have shifted more of their financial activity to cryptocurrency than residents of other countries."
The report from Chainalysis further notes that Eastern Europe shows "strong grassroots-level" adoption of crypto-assets, with Ukraine and Russia ranking first and second respectively in the company's Global Crypto Adoption Index. Belarus, which is also part of Eastern Europe, was ranked 19th.
During the past year, the blockchain security firm estimates that Russia has transferred more than $16.8 billion in cryptocurrency and has received around $16.6 billion, meanwhile, Ukraine sent $8.2 billion and received about $8.0 billion. These numbers are a lot lower than the US and China, but they "indicate a much higher level of adoption when we consider the size of both countries' populations and economies," Chainalysis claims.
They also mentioned that their index takes into consideration the trading volume on peer to peer exchanges like Paxful and several on-chain metrics. Belarus, for instance, was ranked third in Eastern Europe and 19th overall mainly due to its high level of P2P crypto trading activity. Ukraine and Russia were not ranked at the top for this type of activity, however, they managed to perform better than other countries, overall, in terms of crypto-related activities.
Russia may be using decentralized and permissionless cryptocurrencies because the country's residents don't really trust the government, local businesses, or the media, according to a survey performed by public relations firm Edelman.
Chainalysis notes:
"Bribery, cronyism, and other forms of corruption are common in [Russia and Ukraine,] and it's common knowledge that funds can be seized from businesses and private citizens who find themselves out of favor with government officials. Banks in particular face a lack of trust, with … much of the negative sentiment stemming from the nation's economic crises in the 1990s."
As noted by the blockchain security firm, the "distrust" of banks and government-led financial policies led to the rise of Bitcoin (BTC). The company now thinks it may also be "fueling outsized adoption" of cryptocurrencies in Russia, Ukraine, and in other Eastern European nations.
Roman Sannikov, Director of Cybercrime and Underground Intelligence at cybersecurity provider Recorded Future, stated:
"The banking industry in the Eastern Block did not develop the same way it did in the West. Particularly, the process of transferring funds between accounts and overseas was … problematic because much of the infrastructure was simply not there."
Sannikov added:
"As a result, a lot of homegrown and unofficial methods were created to move funds. Even before the use of cryptocurrencies, there were other financial instruments such as vouchers and hawala type exchanges. Many of these had very limited know your customer standards, if any, and allowed for rampant money laundering, and capital flight."
As reported in August 2020, Russia's largest bank, Sberbank, is considering issuing its own stablecoin after the country introduced a new cryptocurrency law.

As covered, Russia's federal laws aim to address digital assets and differentiates between digital securities and digital currencies.

Sponsored