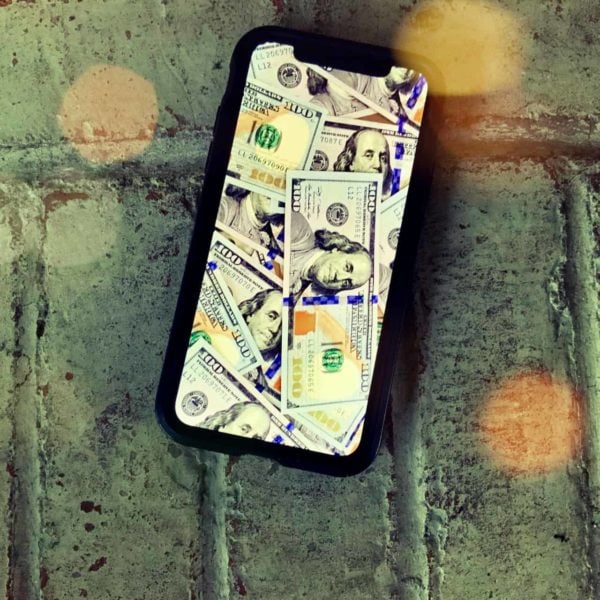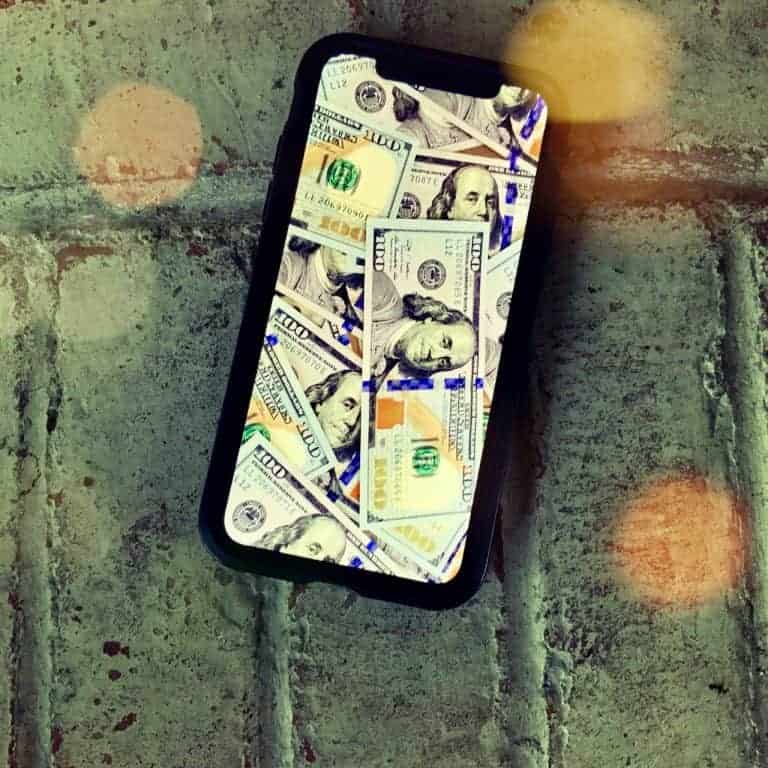 The Office of the Comptroller of the Currency (OCC), part of the US Department of Treasury, has issued an interpretive letter pertaining to banks and federal savings entities pertaining to "certain stablecoins."
Stablecoins are digital currencies that are based on a fiat currency or specific asset that is designed to maintain a 1:1 value tied to the asset. A good example is a dollar-based stablecoin that is tied to the value of a US dollar.
Today's letter by the OCC states that stablecoins may be held by federally chartered banks, a meaningful clarification for this sector of Fintech.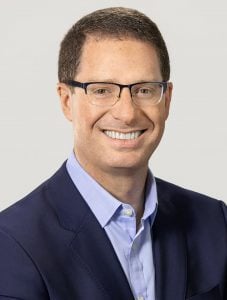 Acting Comptroller of the Currency Brian P. Brooks stated:
"National banks and federal savings associations currently engage in stablecoin-related related activities involving billions of dollars each day. This opinion provides greater regulatory certainty for banks within the federal banking system to provide those client services in a safe and sound manner."
The letter is in response to ongoing questions regarding the emergence of digital assets and in this case addresses a very specific use case. The OCC has concluded that national banks and federal savings associations may hold "reserves" on behalf of customers who issue stablecoins, in situations where the coins are held in hosted wallets.
The letter addresses the use of stablecoins specifically backed by a single fiat currency on a one-to-one basis where the bank verifies at least daily that reserve account balances meet or exceed the number of the issuer's outstanding stablecoins.
Following the announcement by the OCC, in a coordinated comment, the Securities and Exchange Commission (SEC) FinHub issued a statement related to the OCC letter.
The Finhub is the SEC's Strategic Hub for Innovation and Financial Technology. FinHub staff noted that the OCC's interpretation was very limited in its approach but stated that whether a particular digital asset, including a "stablecoin," is a security under the federal securities laws is "inherently a facts and circumstances determination."
The FinHub staff said:
"This determination requires a careful analysis of the nature of the instrument, including the rights it purports to convey, and how it is offered and sold.
We believe that market participants may structure and sell a digital asset in such a way that it does not constitute a security and implicate the registration, reporting, and other requirements of the federal securities laws. However, the label or terminology used to describe a digital asset or a person engaging in or providing financial activities or services involving a digital asset, may not necessarily align with how that asset, activity, or service is defined under the laws and rules administered by the SEC. We encourage parties seeking to structure and sell a digital asset, or to engage in related activities, to contact the FinHub Staff through www.sec.gov/finhub with any questions they may have to help ensure that such digital assets are structured, marketed, and operated in compliance with the federal securities laws. The Staff stands ready to engage with market participants to assist them and to consider providing, if appropriate, a "no-action" position regarding whether activities with respect to a specific digital asset may invoke the application of the federal securities laws."
Jeremy Allaire, CEO of Circle – a digital asset platform that is committed to building out a stablecoin ecosystem, distributed a comment on the news.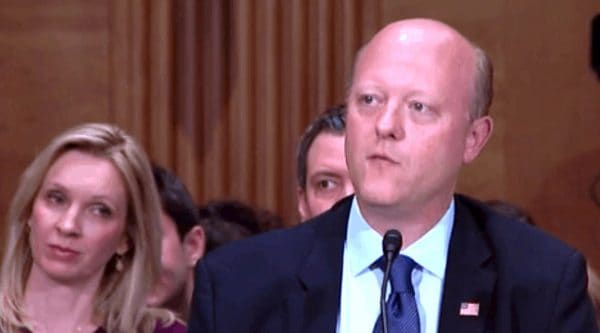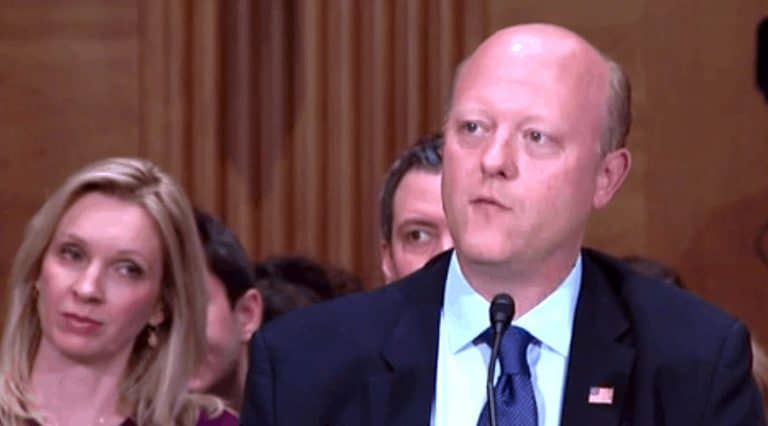 Allaire said today's newly issued guidance and commentary from the OCC represents significant progress for the advancement of digital dollar stablecoins in the US financial system.
"As an issuer of USD Coin (USDC), the guidance validates the approach we have taken in building a resilient, powerful and open standard for the use of digital dollars on the internet," said Allaire. "Digital dollar stablecoins on public blockchain networks represent one of the most significant innovations in money and payment systems in history, enabling fast, inexpensive, interoperable and global payments over the internet. Just as data, content and communications have moved from closed networks and proprietary walled gardens to the open internet, digital dollar stablecoins herald the same breakthroughs for the US and global financial system."
Allaire said the clarity emerging from the OCC regarding standards for banks holding stablecoin reserves provides confidence in building on this innovation, while also ensuring that risk management expected from the US banking system will be applied to this "new age of internet money." Allaire is on the record stating they do not believe you should ever pay to send money in the future.
Circle is a founder of the Centre Consortium that is advancing stablecoin utilization. USDC claims to be the fastest-growing regulated stablecoin in history.
In just the past six months of 2020, USDC has grown from around 400 million in circulation to over 2.3 billion today. Reportedly, USDC has supported over $130 billion in transactions on public blockchains, and is supported by hundreds of companies in the digital asset and blockchain ecosystem.
Circle has launched a series of programs aimed at assisting banks and Fintechs in supporting digital dollar stablecoins such as USDC.
"We are really just at the start of the broader transformation that stablecoins and blockchains will bring to the financial system, with more fundamental innovation made possible by the programmability of digital dollars and smart contracts opening up significant changes in how markets, capital, payments and commerce will function in the decade ahead," added Allaire. "Regulatory guardrails combined with open, interoperable and industry standards are set to help the United States and the US dollar to continue its leadership role in the world economic system."
Acting Comptroller Brooks has quickly emerged as a capable leader at the OCC who is ready to embrace Fintech innovation while ensuring a regulatory environment that incorporates rigorous compliance requirements. Brooks benefits from prior experience as an executive at several prominent Fintechs.
Rapid growth of #stablecoin projects may signal a blockchain-enabled payment system of the future. @USOCC is pleased to provide guidance to banks supporting these assets. https://t.co/0e9RSCfMtt

— Brian Brooks (@BrianBrooksOCC) September 21, 2020
The OCC Interpretative Letter on Stablecoins is below.
---
OCC Letter Stablecoins 9.21.2020 int1172


Sponsored Links by DQ Promote