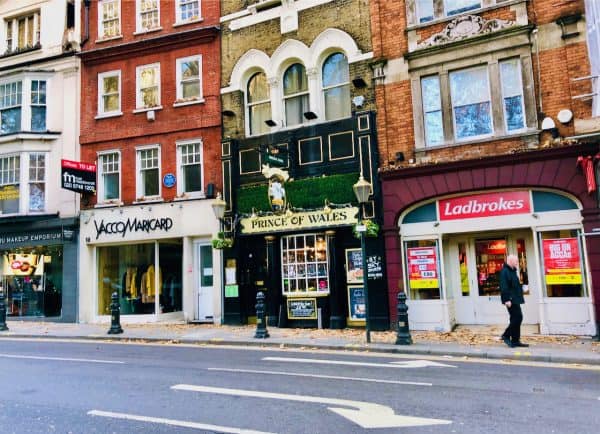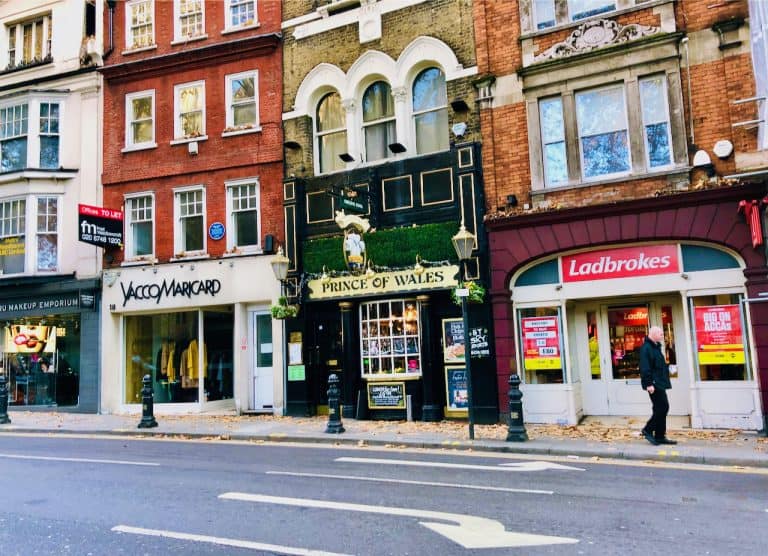 JustUs, a UK-based peer to peer (P2P) lender, has reportedly started taking applications for the Small Business Interruption Loan Service (SBILS) in order to offer funding for companies that might not have been able to acquire financial assistance via the Coronavirus Business Interruption Loan Scheme (CBILS).
Businesses that are looking to borrow funds may apply for the scheme through the Moneybrain app, which is JustUs' sister brand. After registering, companies can list their business and start acquiring capital via crowdfunding, which the company will begin repaying in about a year from today.
This scheme is similar to what the CBILS had offered. It gave borrowers some breathing room, because no payments are due for the first year or 12 months. The UK government pays an upfront fee and also makes interest payments for the first year.
Lee Birkett, founder at JustUs (who had recommended offering financing through SBILS in July 2020), had initially planned to introduce the scheme by the end of last month. He claims that his company has received many applications with companies requesting a substantial amount of financial assistance.
Birkett also mentioned that he's hoping the UK government will do its part to support the scheme. He added that he's not really expecting SBILS (which comes with a fixed rate) to become truly effective until the government's financial support schemes have ended.
CBILS is scheduled to stop taking applications by the end of this month (September 2020). The last day to apply for the Bounce Back Loan Scheme (BBLS) is November 4, 2020.
Birkett noted that his team has been encouraging firms to get their clients and suppliers to come together if they really believe in the business and its goals, and potentially lend them money, so they can make it through these unprecedented times.
He added that JustUs aims to offer a platform that can be used for financing companies.
He further noted:
"We're taking applications now and preparing for until the government can confirm its CBILS and BBLS have finished, as businesses would rather get the money free from the government. Rishi Sunak does not seem to be doing a U-turn on the end of CBILS so SBILS will come into its own from October 1, 2020. In my mind, October will be the rebirth of P2P. Banks will stop lending without the government guarantee and P2P will be needed 10 times more than the last credit crunch."
Birkett confirmed that JustUs' application for a CBILS loan had been rejected. He claims that SBILS will be able to offer financial assistance to local companies that couldn't access capital via the CBILS scheme. He revealed that only around 50% of businesses that had applied for loans through CBILS were actually approved.
He also mentioned:
"We weren't able to access government support. We tried to get a CBILS loan, but because we're a Fintech business and supported by equity we carry natural losses as do most new businesses, and if you carry losses you can't access that support."
As reported in late July 2020, JustUs had announced its plans to launch the SBILS scheme by end of August 2020.

As covered, the SBILS program has its own website and has a stated goal of supporting firms that have fallen through the cracks of existing schemes.

JustUs had stated on July 13, 2020, that it will be using its technology to develop a platform that will aim to serve businesses in the UK that may not be able to qualify for the UK government's emergency loan schemes.

Sponsored Links by DQ Promote