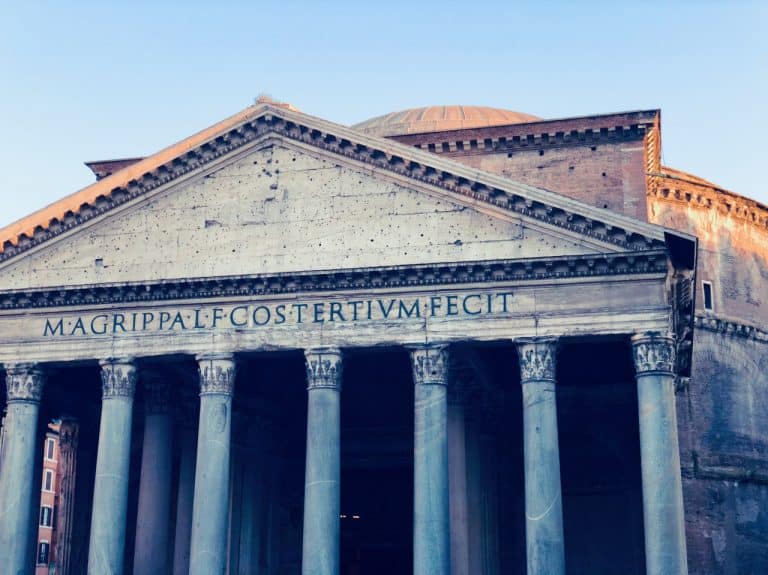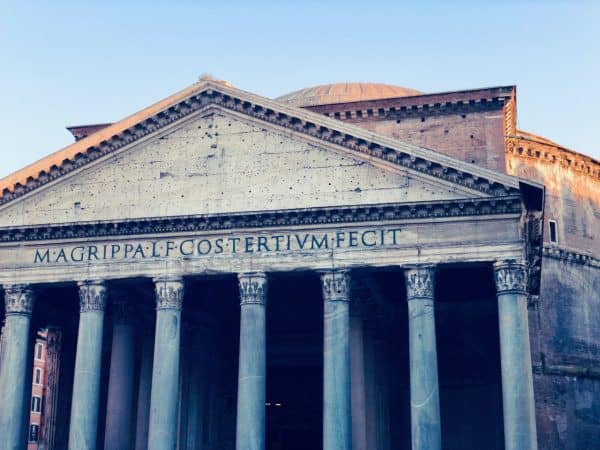 Enrico Vigano, CFA and CEO and Founder at FinDynamic (from Milan Area, Italy), notes that a new Fintech tool has been introduced which aims to support supply chains.
Vigano confirmed that Diners Club Italia and FinDynamic (a company offers an "innovative form of supply chain credit that allows you to support your suppliers, managing excess liquidity efficiently") are teaming up with Supply Chain Finance in order to provide solutions that allow people to better manage payments and relationships with the entire supply chain.
As stated in a release:
"Diners Club, the first credit card in the world, present in Italy since 1958, and FinDynamic, an Italian company dedicated to Dynamic Discounting, announce a partnership for the launch of a new Fintech product that offers client companies an innovative and continuous tool with which support their supply chains."
It added:
"The new product gives companies the opportunity to adopt the Dynamic Discounting program with alternative payment instruments, and at the same time offer new services and solutions to support their suppliers."
Dynamic Discounting allows companies to finance the working capital of suppliers with their own liquidity. There's an invoice advance platform that allows supply chain firms to offer suppliers the option to request the advance collection of invoices before their actual due date, in exchange for a special discount. The company then makes the payment directly (upon request).
As confirmed in the announcement, through the FinDynamic platform, it will be possible "to anticipate the payment of invoices from its suppliers also by credit card, using a credit line made available by Diners Club Italia."
Giglio del Borgo, CEO at Diners Club Italia, said that Diners Club has "always been synonymous with innovation in the world of payments – in both the Consumer and Corporate sectors."
Borgo notes that the partnership with FinDynamic will allow Diners Club Italia Corporate customers to gain access to dynamic discounting options and the benefits that come from using credit cards.
Enrico Viganò, CEO and Founder at FinDynamic, stated:
"We aim to establish ourselves as one of the most important Fintech companies in Italy also thanks to important collaborations with the main players in the financial world, with whom we develop innovative products and services dedicated to companies and to support the supply chain."
Sponsored Links by DQ Promote