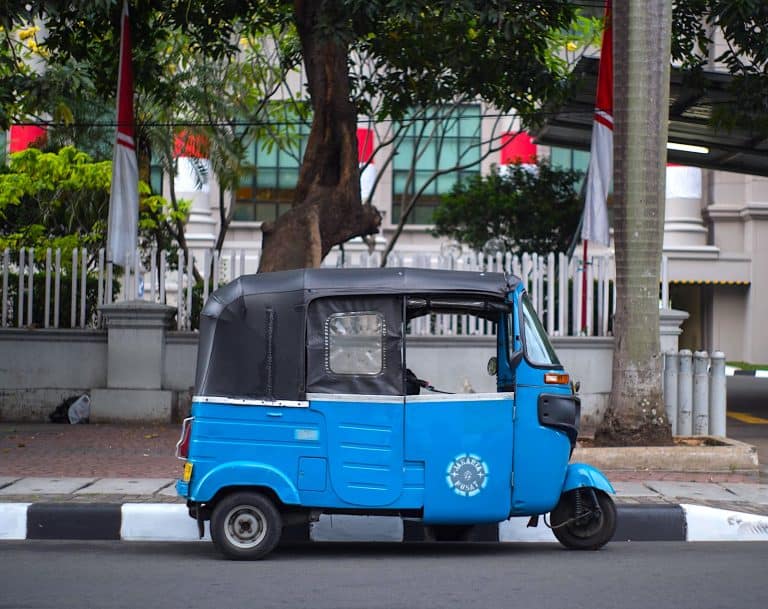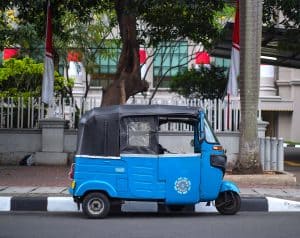 Indonesia's regulatory authorities and local Fintech firms have been focused on creating a balance that will support innovative projects in the country, while maintaining regulatory guidelines that ensure consumer protection.
Triyono, the head of Indonesia's Financial Services Authority (OJK), stated on September 25, 2020, that the regulator would be adopting a "light touch and safe harbor approach" in order to encourage "responsible" innovation, which would ensure security, consumer protection, and properly managed risks.
As first reported by the Jakarta Post, Triyono has said that it's really important to adopt a balanced approach to regulating Fintech businesses in the country. He added:
"It means no regulation violation, for example, and also certainly brings good benefits to society, handling customers very well and data protection."
Triyono further noted that the COVID-19 crisis has accelerated the shift towards the increased use and switch to all-digital Fintech platforms. But the financial sector in Indonesia is being regulated with 135 different guidelines related to payments which can get confusing. Many different Fintech services are offered in the country, including wealth management services, which means there needs to be a more organized and effective way to regulate these types of businesses.
Erwin Haryono, executive director of the payment system division at Bank Indonesia (BI), stated that the reserve bank is considering introducing one umbrella regulation for handling payments which could improve how regulations are enforced. The new set of policies might also encourage more innovation in the Fintech sector.
Indonesia's umbrella regulations will be covering licensing policies, data management requirements, supervision and will aim to support a cybersecurity framework.
Erwin remarked:
"Hopefully, by the end of the year we will have one single payment regulation that will be principle-based, and from that, we will have branches — but not as many as we have today. It will be very supportive of innovation."
Bank Indonesia is working on introducing other guidelines that could be a part of the 2025 payment system roadmap. The central bank may recommend introducing a data hub and may draft regulations that would be used to support the use of a real-time payment system (BI-Fast).

As reported recently, Fintech lenders in Indonesia plan to support the government with disbursing loans to SMEs as part of the COVID-19 relief effort program.

Sponsored Links by DQ Promote