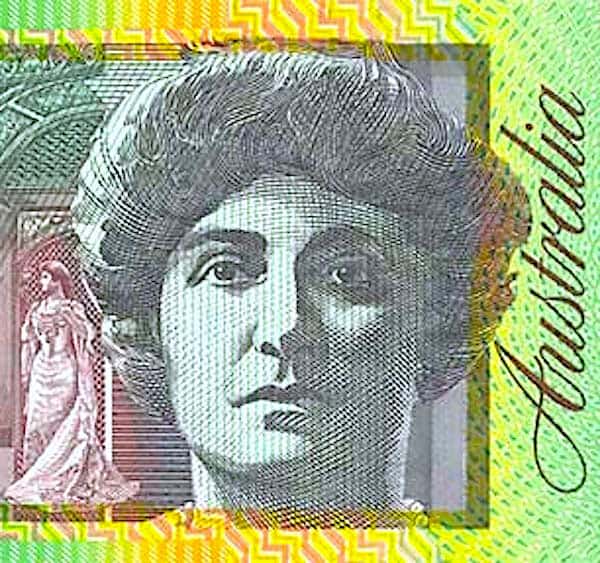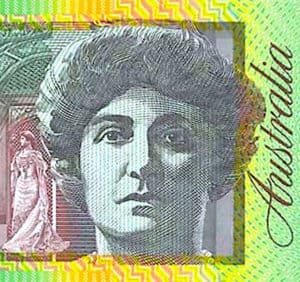 Airwallex, an Australia-based Fintech company, has reportedly extended an existing $250 million investment round by $40 million (appr. AUD 57 million). Scott Farquhar, the co-founder at Atlassian, has joined the funding round through his firm, Skip Capital. Airwallex has managed to secure substantial investments so that it can expand its operations to meet increased demand for Fintech services, following the COVID-19 outbreak.
Airwallex became a Fintech Unicorn in 2019, meaning its valued at over $1 billion. The company has now raised more than $400 million (to date) since it was established in 2015. The Fintech firm is currently valued at around $1.8 billion (as of April 2020).
As reported by the Sydney Morning Herald, Farquhar and his wife Kim Jackson confirmed that they've invested in Airwallex via their private investment vehicle, Skip Capital. VC fund Square Peg, which is listed as an existing investor, made contributions as well.
The latest round of funding has come as demand for real-time payments services keeps on rising. The COVID crisis has led to many more Australian consumers making digital payments and they're also conducting more cross-border transactions.
Airwallex co-founder Lucy Liu, who's currently based in Shanghai, where she claims life has returned "to normal," stated that investors are still quite interested in the Fintech firm. As reported, the company finalized its $160 million Series D round earlier this year. The additional funds will be used to expand the Fintech firm's operations, globally.
Liu remarked:
"We're always excited to have investors who have also founded companies and share that knowledge with us. Skip has always had a passion for technology and they usually invest in infrastructure projects as well, which is very much what we're passionate about. So we're very looking forward to seeing what we can actually work together on because we speak the same language."
The Fintech Unicorn will use the capital raised to enter the US and UK markets.
Airwallex began operations out of Melbourne cafe Tukk & Co. It has been established by Liu, Jack Zhang, Max Li, Xijing Dai and Ki-lok Wong. The company mainly focuses on offering services to SMBs by helping them with making purchases from various global merchants without having to pay extra exchange fees.
Airwallex recently began offering an international or borderless card through a partnership with payments giant Visa and has also integrated with Xero, an accounts management platform.
The Fintech firm managed to have $18.2 million of its funds released after they had been frozen in 2019 by Hong Kong's Organized and Serious Crimes Ordinance, because of a case involving the alleged defrauding of Uruguay based firm, Ciklus.
Liu claims:
"We've always been very sure that we are innocent. It is one thing off our list to worry about."
Sponsored Links by DQ Promote