BukuWarung, a Fintech based in Indonesia, has received over 8-figure US dollars in funding, spread over three rounds in 2020, according to a note from the company following its graduation from Y-Combinator.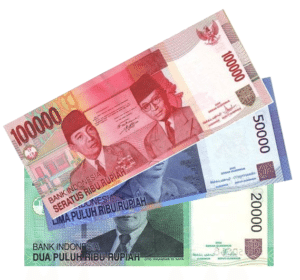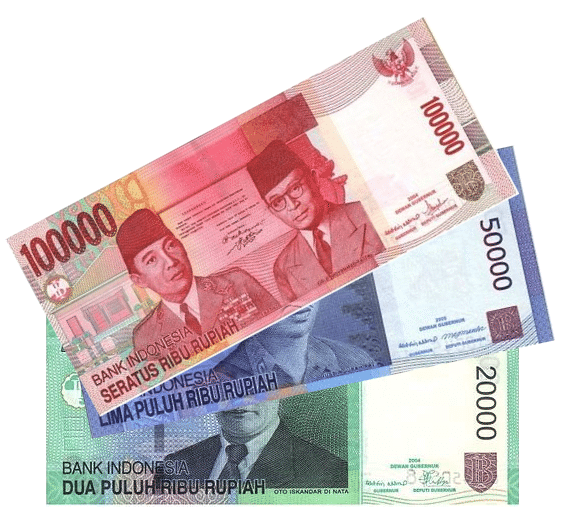 Investors in this round include Partners of DST Global, GMO Venture Partners, Soma Capital, HOF Capital, VentureSouq and several high-profile angels including William Hockey (Plaid), Justin Mateen (Tinder), Rahul Vohra (Superhuman), Scott Belsky (CPO Adobe), Josh Buckley, Manik Gupta (ex-CPO Uber), Sriram Krishnan (Spotify), Harry Stebbings (20VC), Nancy Xiao (Bond Capital), Alison Barr Allen (Fast), along with angels from WhatsApp, Square, and Airbnb
Current investors in the company include Quona Capital, East Ventures, AC Ventures, Golden Gate Ventures, Tanglin Venture Partners, Michael Sampoerna. The company is also backed by angel investors  from companies such as Grab, Gojek, Flipkart, PayPal, Xendit and Mastercard.
BukuWarung just launched digital payments in August and plans to grow its user-base across Indonesia and to expand beyond its core bookkeeping features to monetizable products, such as credit, savings, and insurance.
William Hockey, Co-Founder of Plaid, said the BukuWarung team is well suited to build the digital Fintech infrastructure for Indonesian micro-businesses.
"I am excited by the team the company has put together and believe that the team has the right experience to propel the business forward while empowering millions of micro-businesses."
Founded in 2019, BukuWarung serves Indonesia's 60 million micro-, small-, and medium-sized enterprises (MSMEs). These firms contribute an estimated 60% of Indonesia's US$1 trillion GDP. Yet these same firms are not being served by established financial services. BukuWarung estimates that less than 10% of the micro-businesses use any kind of digital tools to manage their business.
BukuWarung technology helps to accelerate and improve the bookkeeping process by tracking all transactions. Through BukuWarung, merchants may expect to receive three times faster repayments and see increased cash flow. To date, BukuWarung has served more than 1.2 million merchants across 750 locations in Indonesia.
Chinmay Chauhan, co-founder of BukuWarung, says their hypergrowth has been driven by a capital efficient strategy:
"We've kept our product as simple, fast and native as WhatsApp, which is used by almost all MSMEs in Indonesia. This focus has resulted in great retention & engagement among underserved merchants who're coming online as a business for the first time. We enhanced our bookkeeping feature to go beyond credit management; we added more granularity by introducing expense, sales, profit tracking, bluetooth printing, inventory management, business cards, and other features to help MSMEs understand and operate their business better."
BukuWarung will use the funding to expand its technology team and build a range of financial services on its app, by integrating monetization products such as payments, credit and savings.  BukuWarung has launched a digital payment feature, in partnership with major Indonesian banks and is said to be the first company of its kind in Indonesia to provide this feature.
BukuWarung is already seeing several million USD of TPV (total payment volume) on an annualised basis and growth of 50x.
Abhinay Peddisetty, co-founder of BukuWarung, says they have launched successful pilots for savings and loans for their merchants and early results are promising:
"Launching digital payments is a crucial first step to realizing our mission to build the digital infrastructure for micro-businesses in Indonesia, especially since most of the 600Bn that flows through the ecosystem is still in cash. We are also going deeper in the payment solutions that we offer to provide our merchants with a more holistic solution for their cash and credit management needs across the value chain."
Sponsored Links by DQ Promote