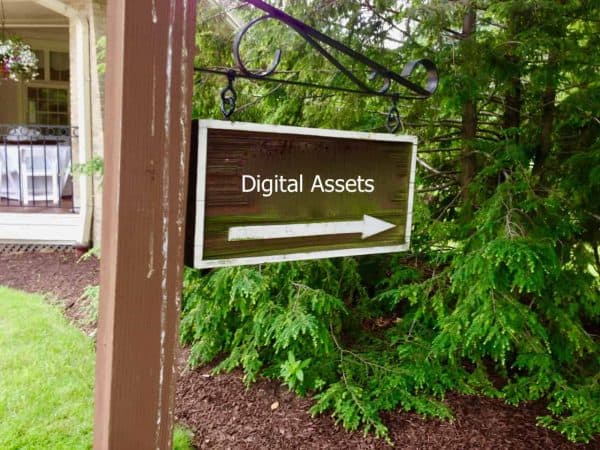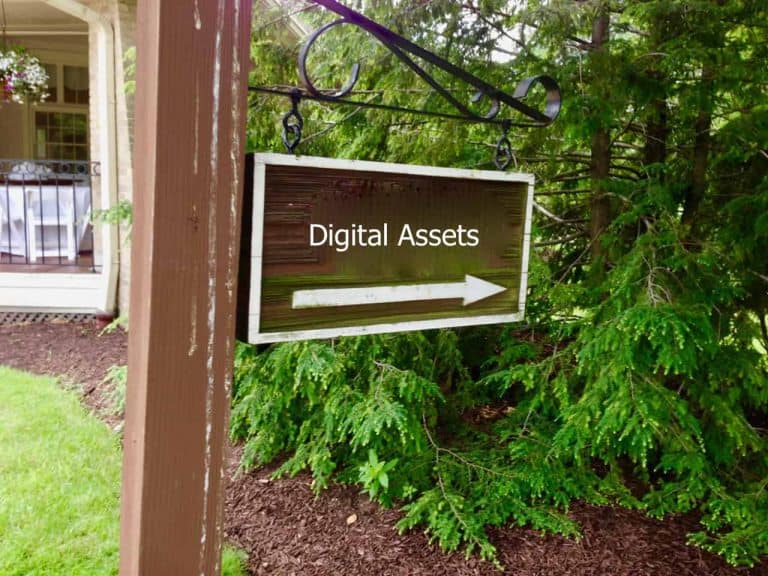 UK-based Fintech firm Fasset, a provider of blockchain-based solutions for the financing of sustainable infrastructure, has reportedly been approved or authorized to test out its software which tokenizes hard assets. The project is part of Bahrain's Fintech regulatory sandbox program.
The permit was issued by the reserve bank of Bahrain. According to a release, this marks the first time that this type of project has been approved by regulators in the Middle Eastern country. Fasset has secured around $4.7 million in pre-seed capital from several investors based in Bahrain, the UAE, Saudi Arabia, Kuwait, and Singapore.
The Fasset platform will address climate change acceleration by helping to bridge the sustainable infrastructure investment gap. The World Economic Forum (WEF) has estimated that this gap will reach $15 trillion in the next 20 years.
The Fasset Enterprise Platform (FEP) and Fasset Exchange (FEX) have been developed so that they can increase investor exposure to assets that had been illiquid or were inaccessible due to high entry barriers. Asset owners will be able to avoid dealing with costly intermediaries and can directly list their assets on an exchange.
The new platforms will also allow investors to gain faster access to liquidity and potentially work with business partners that have similar goals.
As stated in the announcement, FEP offers a tokenization service for "sustainable" infrastructure assets. It can "fractionalize" or break down large assets into smaller pieces or tokens by leveraging blockchain or distributed ledger technology (DLT). These tokens may be traded via the FEX platform.
Dalal Buhejji, Director of Business Development, Financial Services at Bahrain Economic Development Board (EDB), stated:
"As disruptive technologies transform industries around the world, investment in innovation is a key enabler and driver of economic growth. Bahrain's forward-thinking regulatory approach provides an attractive environment for Fintech companies to reap the benefits of our agile economy, availability of the most skilled and diverse workforces and the best value operating costs in the region. We are delighted to welcome Fasset to Bahrain and we look forward to welcoming many more Fintech companies."
Aziz Zainuddin, Chief Product Officer at Fasset, remarked:
"We thank the Central Bank of Bahrain and Bahrain Economic Development Board for their continued support. The CBB has fostered a unique and supportive setting for startups in the region to flourish and to build impactful companies of the future. The CBB granting us this authorization is proof of the progress the Ethereum developer community has made to earn the trust of regulators worldwide. Moreover, it is testament to the pioneering and pro-innovation spirit of Bahrain, where ideas for tackling the world's most pressing issues based on even the most cutting edge technologies are given the opportunity to take flight."