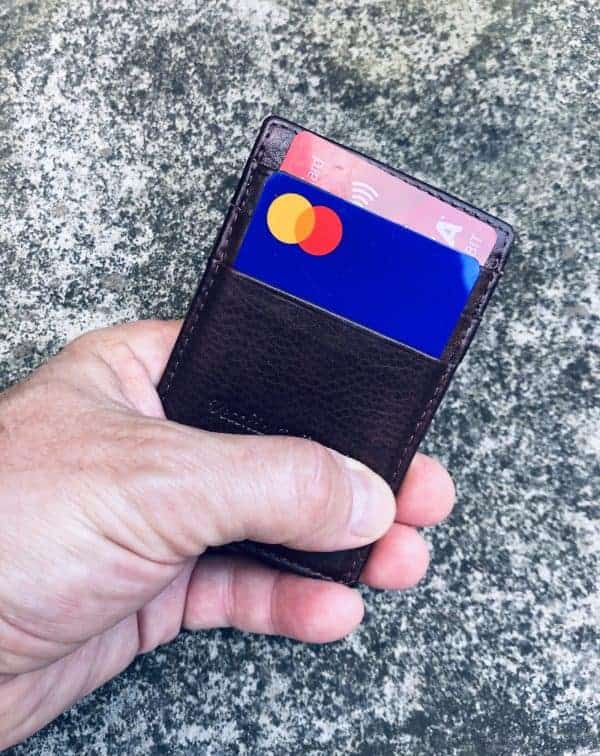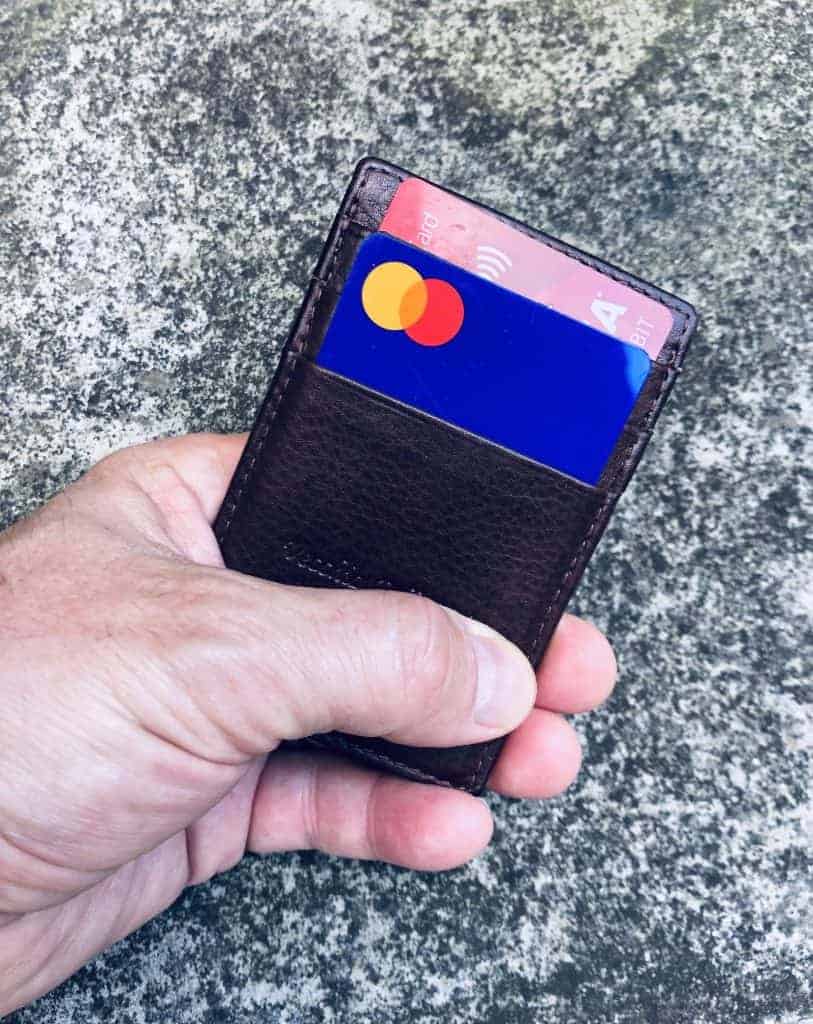 Payments giant Mastercard is planning to encourage businesses to load up their logos to a website that's being managed by Ethoca, an online fraud prevention platform. Mastercard is hoping to improve the dispute resolution process by having merchants upload their official logos to the site.
The main goal of the initiative is to give customers more confidence and clarity regarding the purchases or orders they place online. The initiative also aims to make it easier to buy products from e-commerce sites by not requiring customers to go through lengthy or confusing product descriptions when checking online statements.
Global chargeback volume is expected to reach 615 million by next year – which may be due to unsatisfied or frustrated customers turning to the dispute resolution process.
All merchants have been asked to go check out the logo.ethoca.com website and have been encouraged to upload their company or business logos so that they can be added to various online banking and payment applications. The merchant logos will be associated with their corresponding transactions, which should help provide visual cues that allow cardholders to accurately identify legitimate purchase orders.
Johan Gerber, executive vice president, Cyber and Security Products at Mastercard, stated:
"With greater digital dependency, having real-time purchase details is critical for consumers, merchants and card issuers alike. We continue to collaborate with industry partners to bring clarity and simplicity before, during, and after transactions. By enriching transaction details, merchants can alleviate friendly fraud, reduce chargebacks and improve the customer experience."
Earlier this month, Mastercard launched a central bank digital currencies (CBDCs) testing platform. The goal is to enable central banks to test national digital currencies.
Following Mastercard's announcement, several comments from crypto industry executives were forwarded to Crowdfund Insider.
Nicholas Pelecanos, Head of Trading at NEM, believes that CBDCs make a lot of sense. Pelecanos noted that the Lithuanian Central Bank issued the first CBDC using the decentralized NEM blockchain:
"The move from Mastercard to provide a sandbox for governments to test CBDCs makes sense and is forward-thinking from the payments giant, particularly as blockchain technology is currently revolutionising the currency and payments sector, as evidenced by major strides in the DeFi space
Sponsored Links by DQ Promote