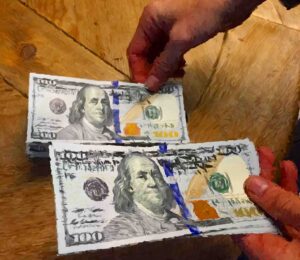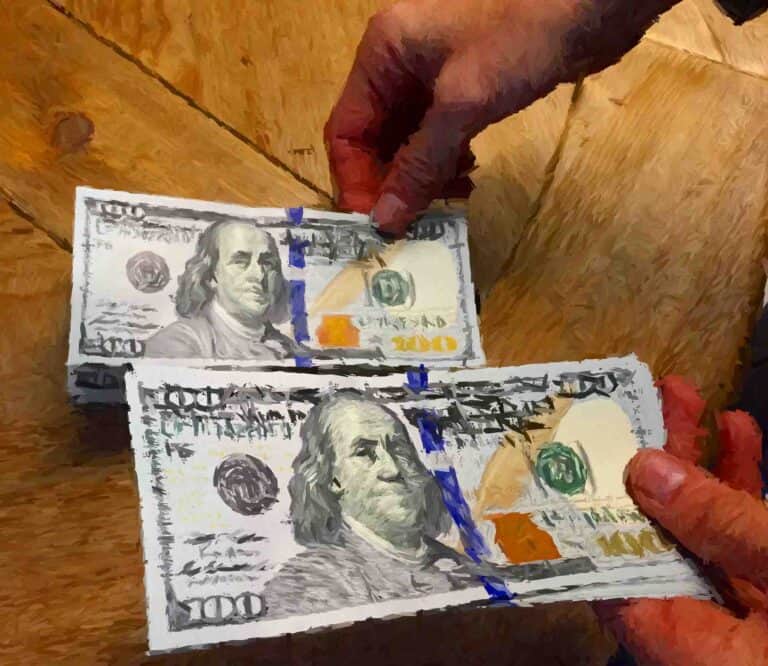 The team at Aave, an open-source and non-custodial decentralized finance (DeFi) protocol for earning interest on digital asset deposits while also being able to borrow assets, confirmed in a blog post published on September 30, 2020 that it was the final day to vote on the first Aave Improvement Proposal (AIP).
The first AIP had recommended a token migration from LEND to AAVE tokens. Isa Kivlighan from Aave had noted that users can go to the platform's dApp and simply click on "governance" in order to cast their vote.
Kivlighan clarified that all LEND and aLEND holders have voting rights or power.
She added:
"So far, the vote has been 100% in favor of the migration, and the threshold of 65M votes has been reached. If 'yae' still wins on block 10965863, then the migration will start on block 10978863 (ETA: Friday 2 October at 21:06:54 GMT+2). You can track the countdown here: https://etherscan.io/block/countdown/10978863."
The Aave team further noted that for the people that voted, they must keep their LEND/aLEND token at the address they voted with "until the end of the verification period (one day after the voting period ends), or else your vote could be challenged, leading to a long verification process."
If/when the migration is approved, then the Aave team said they would be making an official announcement about it. The Aave developers explained that the migration "will be gradual," and that they'll be there to help during every stage.
The Aave team also confirmed that they've been integrated in Rari Capital, which is a  Robo-Advisor for stablecoin yield. Token Tax has also reportedly integrated Aave in order to simplify the process of filing taxes on cryptocurrency transactions.
The Aave developers further noted:
"As often in the cryptocurrency markets, the month of September 2020 has witnessed a correction across assets. Aave borrowers have appropriately managed their risk through this market with just $11m of liquidations. Flash loans have peaked this month with $187.5m, enabling users to liquidate positions on other platforms with a minimal amount of fees."
They added:
"Through this volatile market, Aave has maintained its attractiveness for crypto assets holders who have deposited $3.5b in the protocol (based on exchange rates as of 30/09/2020). In parallel, new yield farming opportunities drove borrows to a record level of $1B. This was accompanied by high utilization across the reserves leading to some interest rate parameter adjustments on SNX, DAI and KNC."
(Note: for more updates about Aave, check here.)

As reported recently, Aave claims that its journey towards "decentralization" continues with the protocol governance process live on mainnet.

In August 2020, Aave surpassed the $1 billion market cap and the protocol's second version was released. Also in August, Aave was awarded an electronic money institution license by the UK's Financial Conduct Authority (FCA).

Sponsored