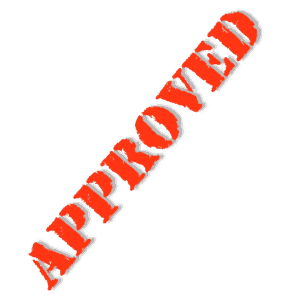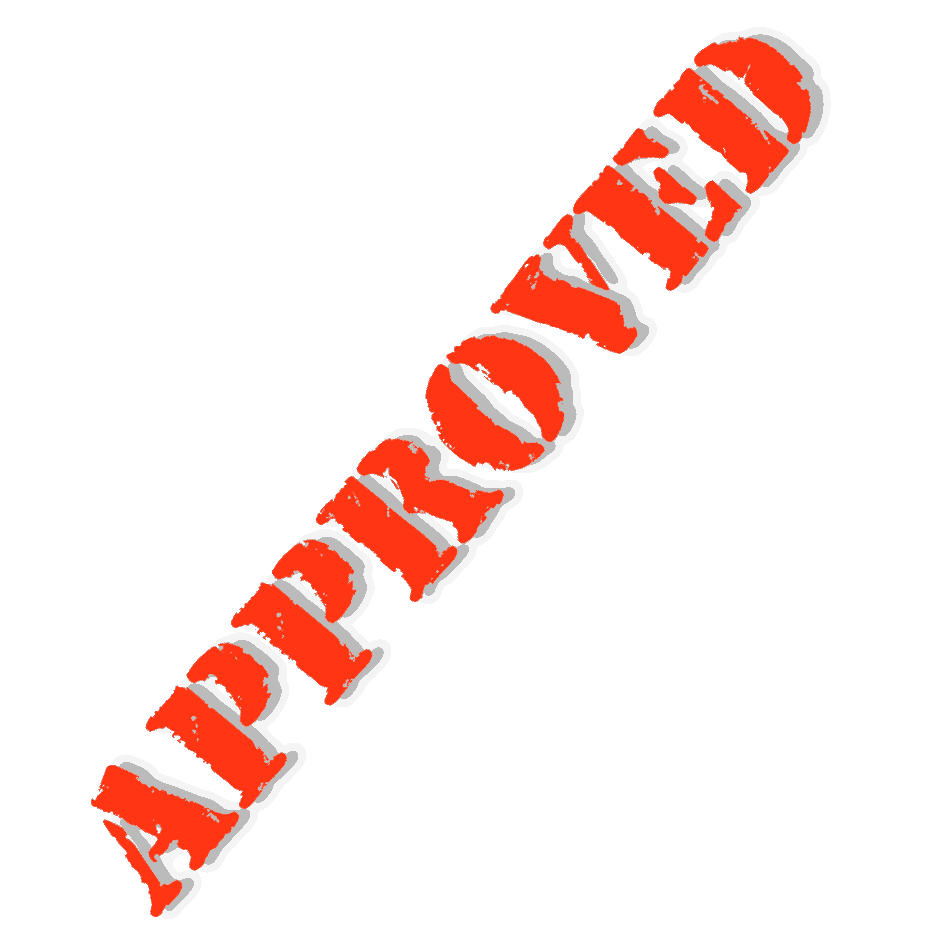 The Aave protocol, an open-source and non-custodial DeFi protocol to earn interest on digital asset deposits while also being able to borrow assets, has been awarded an Electronic Money Institution (EMI) license by the UK's financial regulator, the Financial Conduct Authority (FCA).
Aave Ltd received approval on July 7, 2020, according to public information released by the FCA, which granted the authorization. With this permit, Aave will be able to provide services like issuing digital cash alternatives and offer various payment services.
Stani Kulechov, founder and CEO at Aave, confirmed that his firm had filed its application back in 2018.
As reported, the Aave protocol recently reached a market cap of more than $1 billion and now there's nearly $1.4 billion in value locked in its contracts, according to DeFi Pulse data (at the time of writing).
In February 2020, the entire decentralized finance (DeFi) market (as tracked by DeFi Pulse) was valued at only $1 billion. Now, there's more than $6.8 billion in value locked into the DeFi ecosystem.
On August 14, 2020, the developers of the Aave introduced version 2.0 of the leading DeFi protocol.
The development team noted:
"Aave started as the underdog of DeFi, and grew to be a 1 billion market size with innovations such as flash loans, stable rates, the aTokens ever-growing balance model, and recently Credit Delegation… amongst others."
The Aave team says that they aim to help the Aave Ecosystem gain access to digital payment accounts so that they can introduce more people to DeFi platforms. Electronic Money Institution is the same type of authorization that US-based cryptocurrency exchange Coinbase and digital bank Revolut have been awarded in Europe. With this type of license, Aave will be able to on-board new users and introduce them to the emerging Aave Ecosystem.

Aave's headquarters are based in London. The company says it will pilot in the UK markets, and then expand into other jurisdictions in Europe and potentially Asia.

As covered, Aave version 2 can onboard a new set of users and "empower the existing ones by bringing an exciting set of new features and improvements."

Aave's developers have noted that V2 comes with several new features such as the repay with collateral option. As explained by the Aave team, this new function allows users (called Aavengers) to "deleverage or close their positions by paying directly with collateral" via a single transaction.

Other new features include debt tokenization and native credit delegation. With this option, debt positions of users will be tokenized. As noted by Aave's developers, the credit delegation functionalities, which have been seen with Deversifi, will be available. The updates will also support features such as native position management from cold or offline cryptocurrency wallets and "user specific farming strategies."

Aave V2 offers fixed-rate deposits, meaning users will get "predictable interest rates for deposits allowing a clear guarantee of income for liquidity providers not bound by market variation."

Sponsored Links by DQ Promote