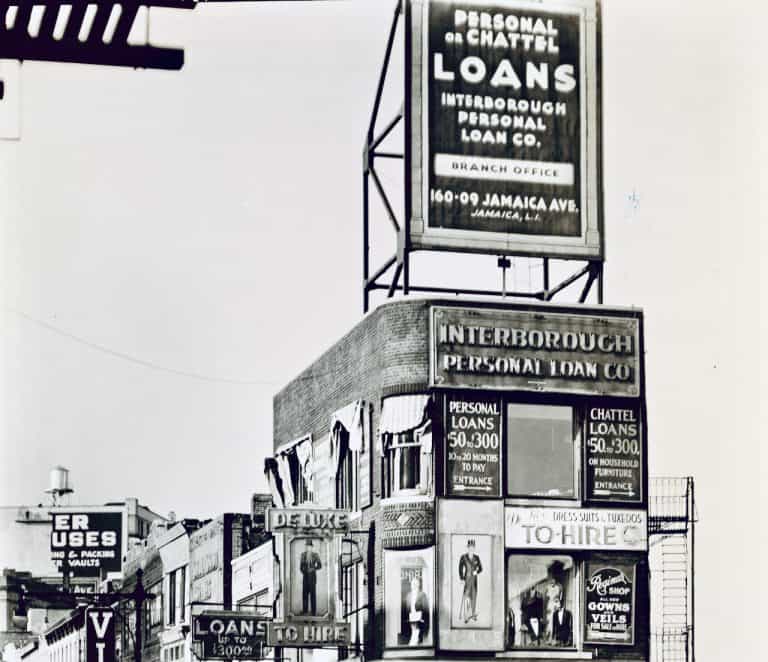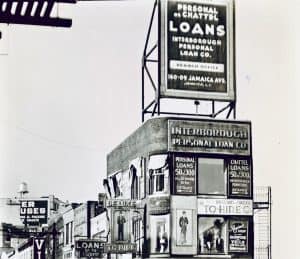 David Goldin, CEO and founder at Capify, a small business lender backed by Goldman Sachs (NYSE:GS), believes that the demand for new loans will rise again after the Australian government announced changes to lending laws and requirements. Capify confirmed that it will start issuing more loans after securing $14 million in equity capital.
The Fintech platform had managed to secure a $135 million credit facility from Goldman Sachs in 2019. Capify has been issuing loans to Australia based SMBs for the past decade. However, the company had stopped providing new loans when the COVID-19 crisis began in March 2020.
As reported by the Sydney Morning Herald, Goldin revealed that the pandemic has been the most difficult time he has had to face as a business owner.
Goldin remarked:
"We now have plenty of firepower to weather the storm but also the opportunity right now. There's a lot of government-backed loan programs out there to assist SMEs but there's been no shortage of articles that the big banks are just not deploying the right amount of capital. So we think that we will have some good success deploying it out to Australian SMEs either that could not get approved for government money or looking for a different solution."
Capify's average transactions are valued somewhere between AUD 30,000 and AUD 40,000. Goldin confirmed that the Fintech lender was on track to issue around AUD 100 million in loans before the Coronavirus outbreak.
Goldin believes the demand for new loans should spike again within the next few months, as companies begin spending Australian government funds or prepare to expand their operations again once restrictions have been eased.
He added:
"I think initially they borrowed to stay afloat. And I think the next phase of this will be to borrow to be able to grow."
Capify's management noted that they will use the capital acquired to enhance the company's sales and marketing strategy in Australia and the UK. The Fintech firm will also invest in new technology in order to offer more streamlined services to its customers.
Goldin thinks that the government's plan to alter lending laws, which were announced last week, should lead to increased demand for new loans.
He further noted that the more options there are available and the more SMB owners can get access to funding, the better it would be for the Fintech lending sector as well.
He also mentioned:
"During this pandemic, it's one thing that we have the supply being the capital, but you also need demand from the SME business owner, and that is going to take time also for confidence to increase…I think there will [also] be some consolidation opportunities to come out of COVID for those that are well capitalized to look at these opportunities."
Sponsored Links by DQ Promote