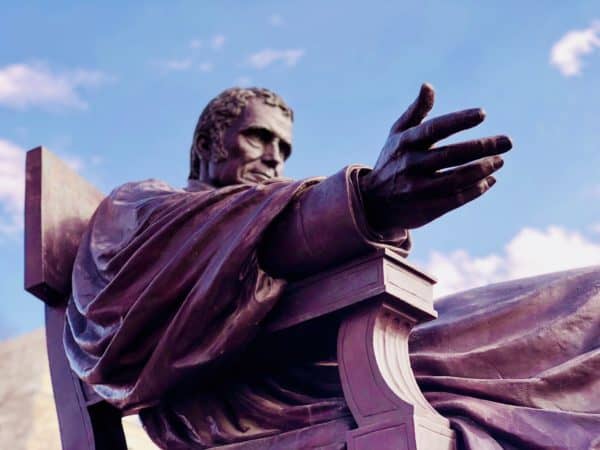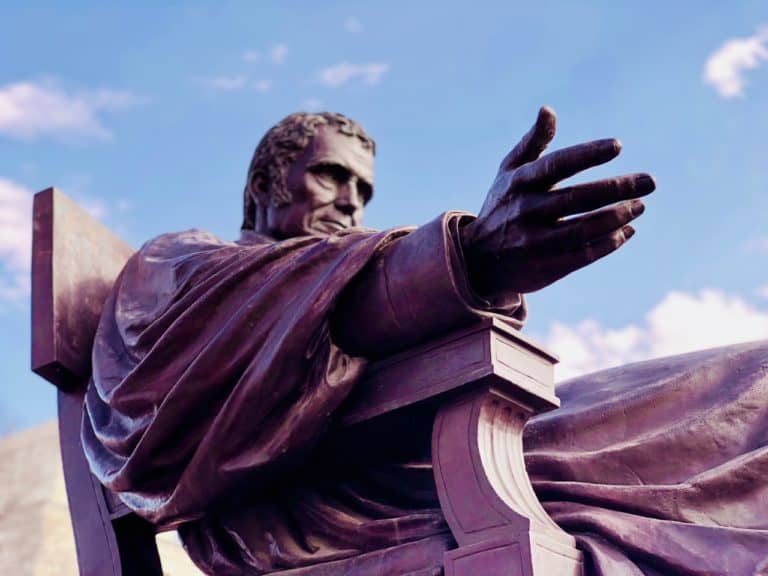 Kik, a company that raised around $100 million in an initial coin offering (ICO), has lost a battle with the Securities and Exchange Commission as it fought a claim the offering was in fact an unregistered security. In a court filing yesterday, Judge Alvin K. Hellerstein sided with the SEC in its application of the Howey Test, chastising Kik and its attempt to cast dispersion on the SEC's inability to issue clear guidance on digital asset offerings.
In some ways, Kik became emblematic of the legal challenge regarding digital assets and their regulatory treatment in the US. Following the news of the pending enforcement action, a website was created called "DefendCrypto" that was backed by several high profile digital asset firms. Millions of funding rolled in. Soon, the Blockchain Association took over management of the website adding a tone of broad industry support. At that time, the Blockchain Association stated:
"We believe policy should be made in an open rulemaking process or open legislative process, where ideas can be vetted, debated, improved upon, and anyone who is impacted can share their views. That's why we're spending so much energy and resources working to advance legislation in Congress and engaging directly with regulators on our issues."
The support offered by other digital asset firms dimmed a bit when a video emerged where a Kik representative was seen promoting the investment aspects of the ICO. Soon, several of its supporters backed-away from the legal battle with some industry insiders asking if they had picked the right battle. Today, that question appears to have been answered as Kik has failed to prove its case in court. For what it is worth, the DefendCrypto website is no more.
In the judgment, the court states:
As detailed further herein, I hold that undisputed facts show Kik offered and sold securities without a registration statement or exemption from registration, in violation of Section 5. Therefore, the SEC's motion for summary judgment is granted, and Kik's motion for summary judgment is denied.
In effect, it has been deemed that Kik should have filed a registration statement prior to the securities offering and Howey has held true once again.
It would be interesting to know how much Kik spent on the years-long legal defense. In the end, the lawyers always win.