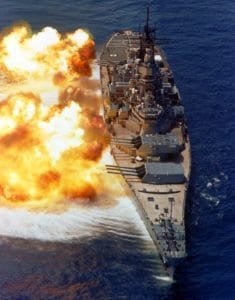 Last week, the Blockchain Association announced in a blog post that it would take over the Defend Crypto campaign, launched by Kik Interactive.
Kik is engaged in a legal battle with the Securities and Exchange Commission (SEC) regarding an initial coin offering that raised about $100 million selling Kin tokens in 2017. The tokens were first sold to accredited investors in a SAFT, and once the platform was apparently functional, Kik sold the tokens to anyone who asked.
The SEC alleges the sale of unregistered securities.
As the battle lines were drawn, Kik went public with the SEC allegations and asked the community to donate to their cause creating an "us against them" legal argument. As details of the case came out, some industry stalwarts waivered in their support of Kik.
The Blockchain Association's mission is to "advance U.S. public policy for the crypto ecosystem."
The blog post announcing the change in leadership of Defend Crypto states:
"We believe policy should be made in an open rulemaking process or open legislative process, where ideas can be vetted, debated, improved upon, and anyone who is impacted can share their views. That's why we're spending so much energy and resources working to advance legislation in Congress and engaging directly with regulators on our issues."
The Blockchain Association correctly notes that "policy is sometimes set through other avenues too, namely new case law resulting from litigation."
But is Kik the right banner to follow into crypto battle?
That is the question some industry insiders are questioning and, whether or not, Kik is the correct legal polemic where the industry takes a stand.
At the time of the Defend Crypto launch, there was already industry chatter that the funds should not be managed by Kik as it was being presented as an industry-wide cause. So having the Blockchain Association step in and manage the fund represents a move in the right direction. But will a protracted fight with the SEC, defending Kik, help forward the blockchain cause or undermine progress? It is a question that must be asked.
When the SEC's filing against Kik became public several prominent backers of Defend Crypto saw their names disappear from the website. While multiple prominent names remain on the Defend Crypto page the industry schism is obvious.
In the end, it will better serve the industry to create policy by legislative means rather than litigation. The reality is that either pathway will take considerable time but a legislative path has greater potential for a better outcome.