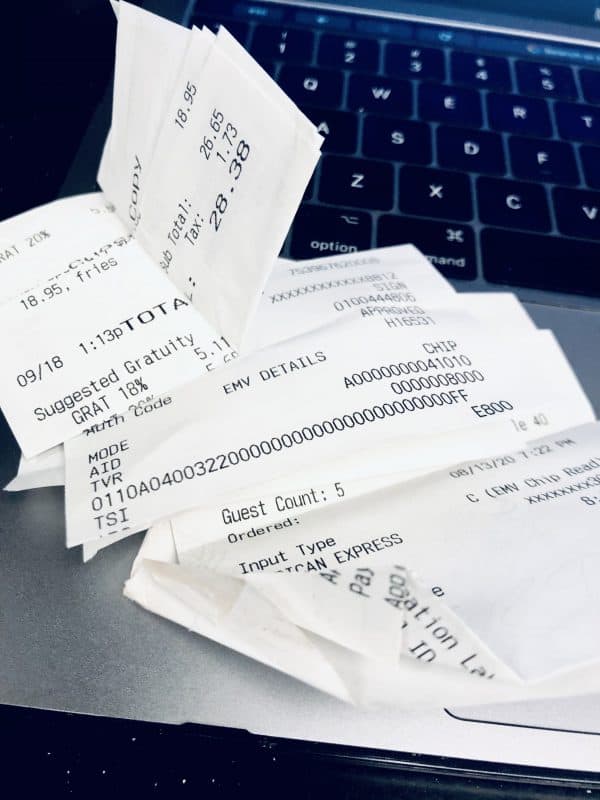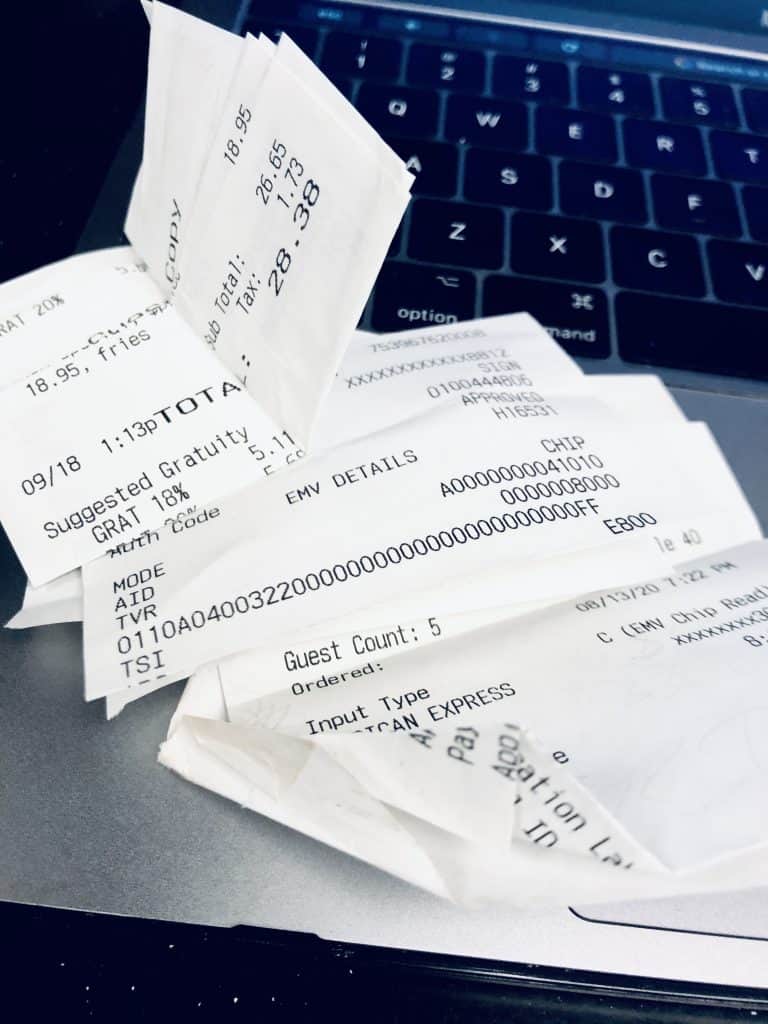 Roisin Levine, Head of Banks at Flux, a London based financial services firm that helps users itemize online receipts and delivers them straight to its customers' banking apps, has confirmed that 2.5 million digital receipts have now been issued.
Levine also claims that Flux is now "growing faster than contactless card technology did in the early stages." She pointed out that, in early 2019, they had delivered 30,000 receipts. By mid-2020, they've already surpassed 2.5 million digital receipts, Levine noted.
She added:
"[We are] growing 1000x in just 18 months and many times faster than contactless card usage grew over the same early period."
She also explained why contactless, digital receipts are now "here to stay." She believes that a surge in the number of contactless payments being made will also lead to an increase in contactless receipts – which may soon become a widely-accepted standard.
Levine writes in a blog post:
"Spend a few minutes in any shop and you'll see cash usage in the UK is in steep decline, more people are opting to use other forms of payment, such as cards and digital wallets….Last year, Germany, historically a cash-heavy nation, saw card transactions overtake cash for the very first time, and many believe the current climate of Covid-19 will cement this change for Germany and others."
Levine acknowledges that it may be too early to declare the end of cash, however, there's been a significant increase in card and online wallet usage during the Coronavirus pandemic. She added that consumer research indicates that this ongoing digital adoption within payments is probably a permanent thing. She pointed out that only 12% of UK residents responding to a survey stated that their preferred payments method was cash. The majority or 60% noted that they would prefer not using cash at all for settling transactions.
She added:
"In the same way that contactless payments eventually found momentum, digital receipts will see a steady increase in coverage and awareness. Merchant and customer adoption can take several years, but the crucial early stages of a digital receipt movement is already in the making. Flux is now delivering digital receipts for a range of major brands like KFC, Schuh and Just Eat. Each new partner, either merchant or bank increases Flux's coverage."
Earlier this year, Flux teamed up with Pleo, a smart payment card issuer, in order to create an "invisible expensing" experience for businesses in the UK. The service sends real-time itemized digital receipts directly to Pleo when cardholders shop online or make in-store purchases at Flux-supported retailers using their Pleo cards.

Sponsored Links by DQ Promote