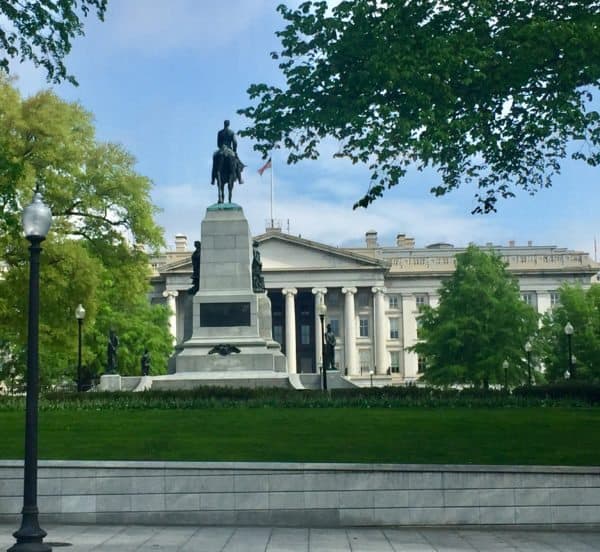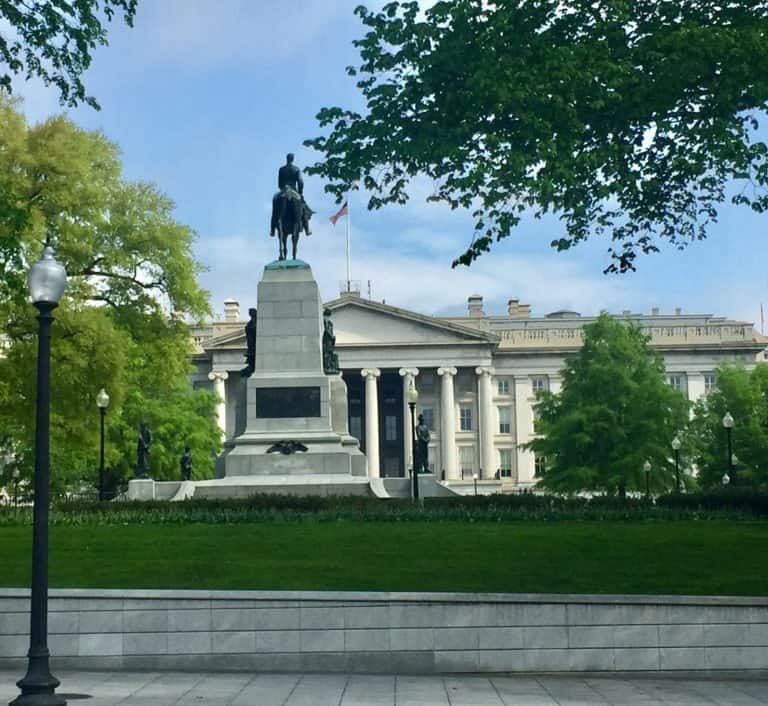 Companies or businesses that have been targeted with malicious ransomware attacks might potentially face fines as high as $20 million if they agree to the demands from extortionists, particularly the ones who have been listed on financial crime sanctions lists, the US Department of Treasury confirmed.
The US Treasury's Office of Foreign Assets Control issued an advisory in which it noted that companies that "facilitate ransomware payments to cyber actors on behalf of victims, including financial institutions, cyber insurance firms, and companies involved in digital forensics and incident response, not only encourage future ransomware payment demands but also may risk violating OFAC regulations."
Ransomware attacks have increased during the COVID-19 pandemic. There have also been cases where several perpetrators seemed to be linked or tied to State actors or large, global criminal syndicates. The North Korean Lazarus Group and Evil Corp, a Russian cybercrime organization, have been identified as entities that have now been placed on US enforced sanctions lists. This means that it's now illegal to conduct any type of transaction with organizations on the sanctions list.
The US Treasury has noted that companies who agree to make payments to sanctioned cybercrime entities without receiving a special dispensation or a permit might have to pay millions of dollars in fines.
The Advisory further warned:
"Facilitating a ransomware payment that is demanded as a result of malicious cyber activities may enable criminals and adversaries with a sanctions nexus to profit and advance their illicit aims. For example, ransomware payments made to sanctioned persons or to comprehensively sanctioned jurisdictions could be used to fund activities adverse to the national security and foreign policy objectives of the United States. Ransomware payments may also embolden cyber actors to engage in future attacks."
As reported in December 2019, cybersecurity firm Emsisoft had warned that ransomware attacks on the US have reached "crisis" proportions, and that governments "must do better."

As covered recently, hackers are using malicious, automated scripts to attack computer systems every 39 seconds, digital asset security firm NGRAVE reveals.

Sponsored