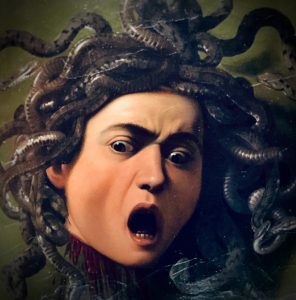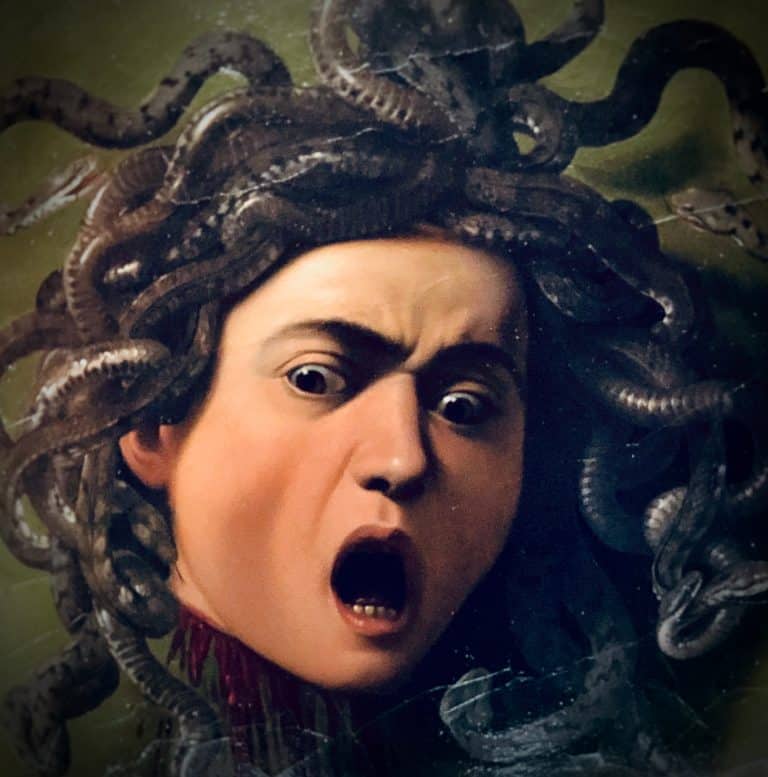 NGRAVE, a digital asset security company that claims it has developed the world's most secure cryptocurrency hardware wallet, reveals that hackers regularly use automated scripts (malicious computer code) that allow them to attack computer systems every 39 seconds (on average 2,244 times per day).
The NGRAVE team notes that if you're a crypto-asset owner, then you're giving cybercriminals another reason to target you as more than two-thirds or 66% of security breaches are "financially motivated."
NGRAVE says that it's essential that we adopt the best online security practices (cybersecurity hygiene), so that we can increase our chances of avoiding a cyberattack on our computer systems.
As reported recently, AI and machine learning algorithms are increasingly being used to identify fraudulent transactions. However, banks and government offices continue to be targeted by malicious malware programs (like P2P botnets), which can mine Monero (XMR), a privacy-oriented cryptocurrency, by hogging the computing resources of targeted computers.
The NGRAVE team recommends installing reputable antivirus and malware software in order to avoid well-know cybersecurity threats.
They explain:
"Having quality software to monitor your devices for signs of suspicious behaviors is a vital part of cybersecurity hygiene. These tools will perform automatic scans, erase malicious codes, and prevent attackers from easily penetrating your device."
They also suggest that we use a network firewall in order to prevent unauthorized users from gaining access to our websites, mail servers, and various other data sources.
Cyberattacks in the UK and the US have increased as more consumers and businesses are conducting financial transactions online.
The NGRAVE team adds:
"Many of your apps, software products, and operating systems will update themselves regularly. You'd do well not to delay these updates as developers might have found security vulnerabilities that require the system to apply urgent patches. Also, developers might not necessarily alert you when they implement a critical patch to avoid giving hackers the heads-up."
However, it's very important to check that we're accessing legitimate websites. Hackers carry out phishing attacks by using fake websites that can look similar to the real or actual site of a reputable company. When unsuspecting users enter their information on these sites, the hackers steal their private login details to gain access to their accounts and quickly steal all their funds or end up compromising other personal information.
Cybercrimes could potentially become a national security threat. The US Secret Service recently established a Cyber Fraud Task Force to combat financial crimes conducted via the Internet.
While cyberattacks can be quite serious, there are some very basic and easy things we can do to prevent many of them. The NGRAVE team explains that we must always use strong passwords and multi-factor authentication.
Many people find it challenging to safely and securely store digital currencies.
However, Ruben Merre, CEO at NGRAVE recommends:
"Crypto hardware wallets such as NGRAVE's ZERO can be used as true offline password managers."
It's worth noting that hardware wallets may be secure place to store crypto-assets, but even more established wallet providers like Ledger have experienced technical issues which has made it difficult for people to effectively manage their cryptocurrencies.
NGRAVE also states:
"Another important cybersecurity hygiene practice is making sure that devices storing your sensitive data — whether it's your laptop, tablet, smartphone, removable drive, backup tapes, or cloud storage — use data encryption. Many apps have data encryption set by default. And protect your wireless network, too. Use routers with WPA2 or WPA3 encryption and update their default name and password."
Cybersecurity Ventures 2020 reveals that ransomware attacks are also "on the rise — and they're estimated to cost global organizations $20 billion by 2021."
(Note: for more details on how to protect your computer systems and data from online security threats, check here.)