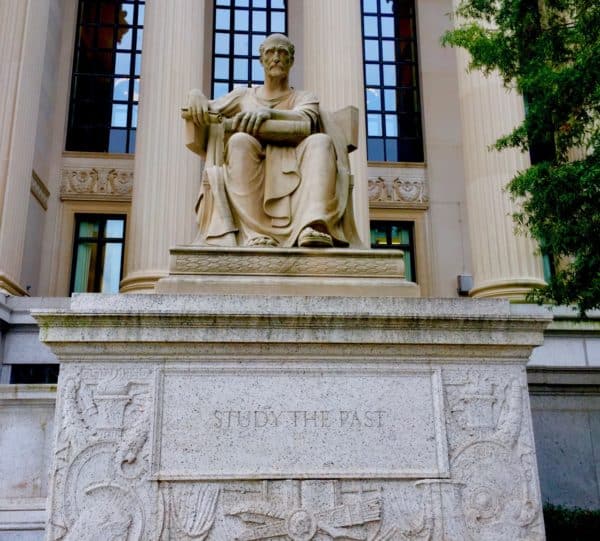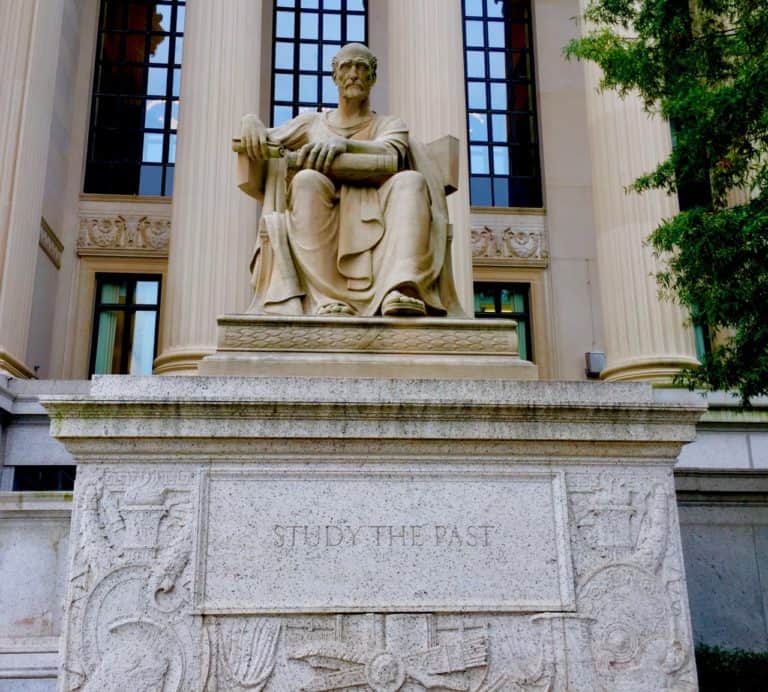 This past week, Kik, a company that raised over $100 million in an initial coin offering (ICO), lost a long legal battle with the Securities and Exchange Commission (SEC). The courts determined that Kik had raised capital in an unregistered securities offering thus transgressing securities law.
At one point, Kik had positioned the fight with the SEC as representative of the entire digital asset industry enlisting support from other high profile blockchain-based firms – support that wavered as details of the offering surfaced. In the end, Kik must have spent millions of dollars defending itself instead of seeking a settlement.
Crowdfund Insider has received some commentary from Philip Moustakis, a former senior counsel at the SEC who investigated and litigated the SEC's first-ever Bitcoin-related enforcement action and was a member of the SEC's Cyber Unit. Moustakis is currently counsel at Seward & Kissel LLP.
Moustakis said that the Kik ruling along with the Telegram settlement should put to rest the question of whether a different set of rules applies to the offer and sale of an investment contract simply because the issuer used a new technology in connection with the offering.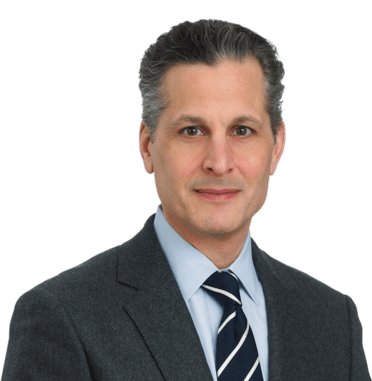 Telegram raised well over a billion dollars in a token offering but the end result was a capitulation with the SEC and a fine of $18.5 million. Additionally, Telegram said it would return the money raised.
"Both Kik and Telegram engaged in traditional capital raises and could have benefitted from the advice of a traditional capital markets lawyer," said Moustakis. "The SEC is a principals based regulator, and it will assert its jurisdiction over any securities offering or transaction, as it has done since the onset of the ICO craze, regardless of the technology used to facilitate such an offering."
Moustakis said it was folly to think that existing rules do not apply when companies using novel technology to raise capital from investors adding that the SEC will act accordingly when companies cross the securities line.
"In my view, the Kik ruling, together with the Telegram ruling, the SEC's DAO Report, public admonitions by Bill Hinman, Director of the Division of Corporation Finance, Commissioner Jackson and Chairman Clayton, the Gladius Network, AirFox, and Paragon Coin Inc. settlements, and the SEC's many enforcement actions in the digital asset space, going back to the very first one involving Bitcoin Savings & Trust, a bitcoin-denominated Ponzi scheme, have brought important clarity to the industry," added Moustakis. " This body of work is important in another respect.  At some point, another new, exciting technology that lends itself to facilitating securities offerings will come along.  And some folks, whether out of an abundance of innocent enthusiasm for the promise of the new technology, as it seems was often the case with the ICO craze, or simply out of greed, will decide the old rules no longer apply.  When that happens, no one should be surprised that, once again, the SEC flexes its muscles and the prosecutions follow."