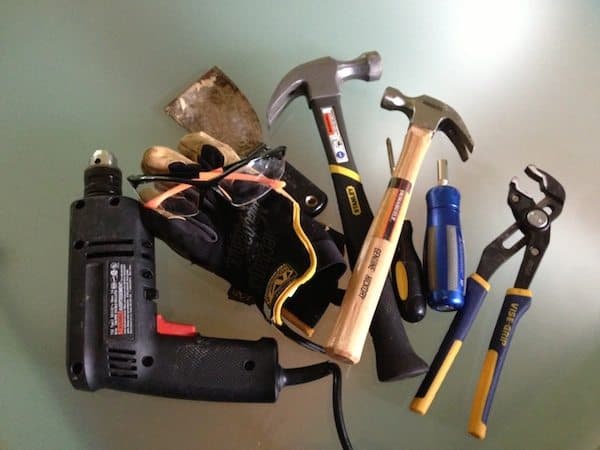 Commonwealth countries are planning to further tap into the potential of Fintech applications. A new toolkit has been introduced to help countries with harnessing the potential of financial technology in order to achieve inclusive economic progress.
The toolkit has reportedly been developed as a response to the requests and recommendations of reserve bank officials from across many Commonwealth nations. The software kit has been created by the Commonwealth Secretariat with financial assistance from the Australian government.
The Secretariat will also be teaming up with the Universities of Oxford and Cambridge to provide Fintech training to over 100 senior government officials from 41 member nations across all the Commonwealth regions.
During the past 10 years, key advances in Fintech have streamlined different aspects of financial services. Financial technology platforms have also helped with expanding the provision of global banking services. Companies across the globe are now developing solutions that will make financial services more accessible, affordable and a lot faster.
As first reported by MenaFn, the use of Fintech apps and platforms has been growing steadily across the Commonwealth countries, which includes the use of mobile phones or devices to conduct financial transactions. A central bank digital currency or CBDC has been introduced in the Caribbean to make payments. Digital identity checks are also being carried out in the Pacific.
Fintech platforms and services have also helped Commonwealth nations with enabling greater financial inclusion and alleviating poverty. It has led to the creation of more jobs and stimulated economic growth as well. Fintech service providers have also helped with providing access to bank accounts to people who were previously unbanked or financially underserved.
Patricia Scotland, the Secretary-General at the Commonwealth of Nations, stated:
"It is immensely satisfying to be able to offer such very practical support to so many of our member states in their work on Fintech through the production of these tools and this guidance."
She added:
"We know that Fintech has the potential to transform lives, harness sustainable economic growth and break down barriers for the poorest and most marginalized. Our intention is that through this toolkit and other support and guidance we shall accelerate the adoption and use of Fintech to catalyze sustainable economic development and financial inclusion for millions of people across our Commonwealth family."
Sponsored Links by DQ Promote