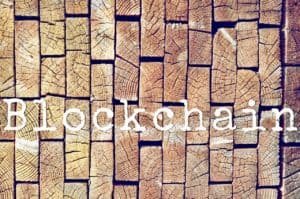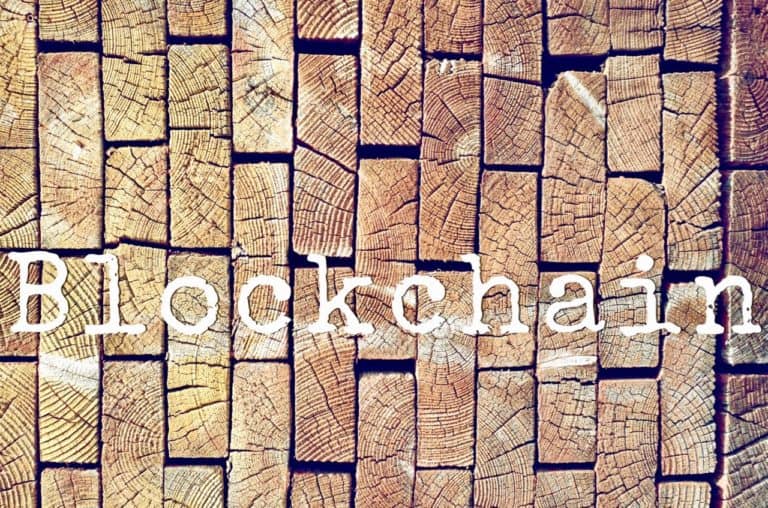 Propy, the US-Bulgarian blockchain-based platform for conducting real estate transactions, has reportedly received an investment from Tim Draper, the legendary venture capitalist who has launched and supported many successful businesses during his extensive career.
Propy, which had conducted an initial coin offering (ICO) to raise funds, had claimed last year that its native PRO token was rebounding after it crashed along with the rest of the crypto-assets during the extended bear market of 2018.
The Propy team had also claimed (in mid-2019):
"Propy is an example of a crypto-based technology system that is fully functional today. It is not one of the ICO bubble coins that rose and fell during the height of crypto mania. Propy is a real company, and its utility token, PRO, has value because the company offers services. Not every crypto project is also a functioning company. For this reason, Propy has a better claim at value than many."
On October 3, 2020, the Propy team revealed that along with Tim Draper, other investors in its operations include Second Century Ventures' REACH program, Michael Arrington, EAJ (Escrow Agent Japan), and several angel investors.
Propy's management noted that the real estate sector is being transformed with innovative technologies that should make life easier for investors and property dealers. For instance, blockchain or distributed ledger technology (DLT) based platforms may be used to better manage transactions.
The Propy team recommends embracing the latest Fintech solutions in order to improve the home-buying process by making it more transparent, secure, and efficient.
Natalia Karayaneva,  Founder and CEO and Propy, explains that she realized that there was a need for better ways to conduct business while she was working as a real estate developer. Karayaneva noted that some of her clients were interested in investing in properties remotely, however, they were concerned about security and weren't too confident in making deals online. It was at that time that Karayaneva realized that it was fairly easy to purchase most items or products online, but it wasn't as straightforward when it came to acquiring real estate.
Propy has now developed a solution that may be used to simplify the process of making real estate transactions online. The company claims it has implemented a user-friendly or intuitive platform that allows clients "to make an offer, sign a purchase agreement, make secure wire payments, and receive the title deed through its streamlined, compliant platform."
Brokers may use Propy's platform for closing deals remotely and in a secure manner.
Draper claims:
"Propy's solution for property sales eliminates fraud and makes the closing process more secure, effective and streamlined. We are thrilled to be backing this innovative team, and we look forward to Propy automating and simplifying the real estate industry."
Karayaneva added:
"My vision for Propy is to bring self-driving real estate transactions to the world, with all of the logistics seamlessly executed on the back-end. With Tim's support, we are excited to bring much-needed change to the industry, satisfy consumers, and empower real estate professionals all over the world."
Sponsored Links by DQ Promote