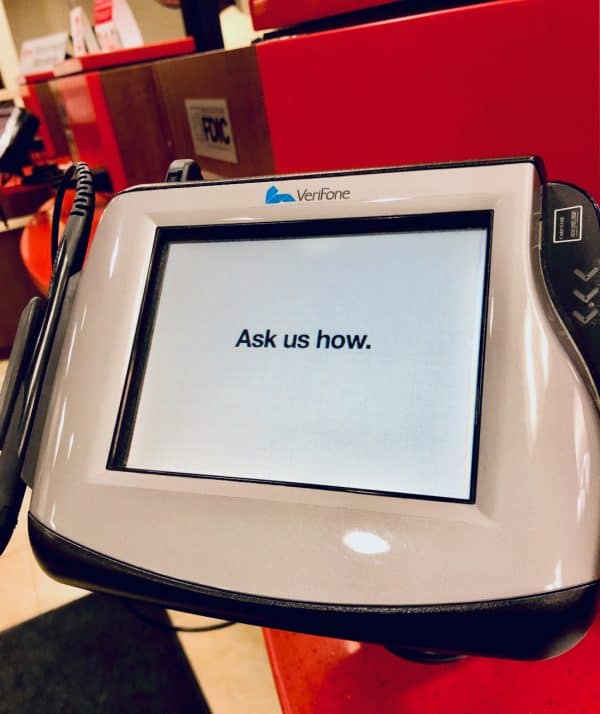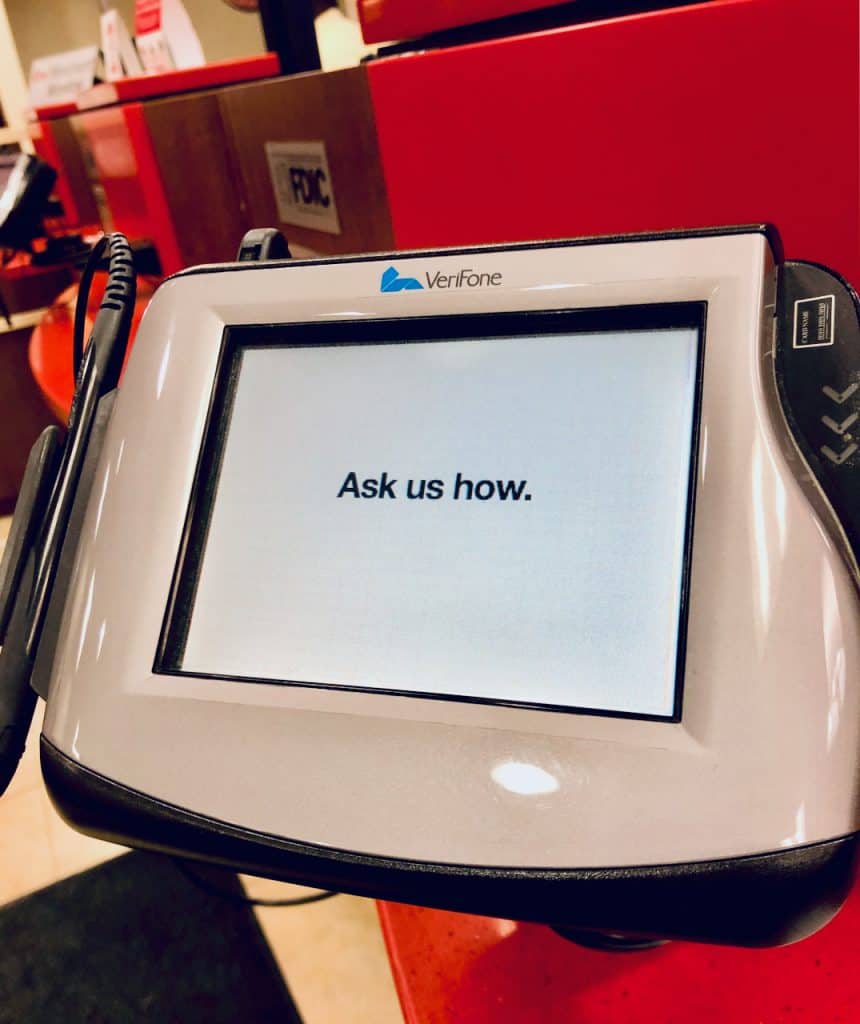 PAYMYNT Financial Group, a company that offers a financial growth app that combines digital commerce and investments with universal cashback and crypto, has pointed out that new research shows that less than half or 50% of bank customers are "highly engaged" with their local banking service provider.
Ron Shevlin, Director of Research at Cornerstone Advisors, notes:
"The bad news for banks: Just 7% of consumers are highly engaged with their primary bank, and more than one in five consumers are completely disengaged from it."
Shevlin adds:
"Why is this so important: More than four in 10 (or 40%) Highly Engaged consumers have six or more products with their bank. Among Disengaged consumers, it's 3%. The new reality: Banks and credit unions can't rely on just attracting a new batch of highly engaged consumers—they must reacquire their existing customers by increasing engagement to jump-start relationship growth."
While banks have the core infrastructure and other resources needed to provide financial services at scale, Fintech firms can help improve the customer experience by providing more user-friendly and engaging services.
As covered in March 2020, 66% of 2,000 financial industry participants responding to a survey (from Barclays) said that partnering and working cooperatively with Fintech firms for mutual benefit will most likely become a widely-adopted approach for traditional banking institutions in the foreseeable future.
According to Barclays' report (from March 2020), Fintech companies will team up with traditional banks and promising startups in order to launch innovative products and services. Smaller companies will also work together to add their micro-specialisms to the services offered by larger financial service providers, the report predicts.
Phil Bowkley, global head of the financial institutions group at Barclays Corporate Banking, stated:
"As traditional banks look set to collaborate with fintechs for mutual benefit, and innovation continues to be driven from locations dispersed all over the world, what is clear is that in this fast moving environment successful business models will need to adapt rapidly and reflect regional sentiment and opportunities."
Rex Salisbury, partner on the Fintech team at VC firm Andreessen Horowitz (A16Z) and founder of Cambrian, a community at the "white-hot center" of Fintech, revealed in June 2020 that partner banks have "exploded" in recent years.
Salisbury confirmed that today, there are over 30 partner banks, which represent "hundreds" of Fintech relationships and financial services. He had clarified that partner banks refers to chartered institutions that offer Fintech firms access to banking products.
Salisbury had noted that partnerships come in "all shapes in sizes," from giant Wall Street investment banks such as Goldman Sachs (NYSE:GS) and Marcus, which powers the Apple credit card, to Hatch Bank, which currently has around $68 million in assets and began operations with a single Fintech partner.
He had also mentioned:
"Why the sudden increase? It's a win win. Fintechs can offer banking products without being a bank. [Meanwhile,] banks can improve returns with low-cost deposits and/or asset-light fee streams."
According to data and research, many partner banks have "above average returns," Salisbury claims.
He had argued:
"As the partner bank network has grown and fintech time-to-market has decreased, entrepreneurs are better equipped than ever to continue innovating in financial services."
Sponsored Links by DQ Promote