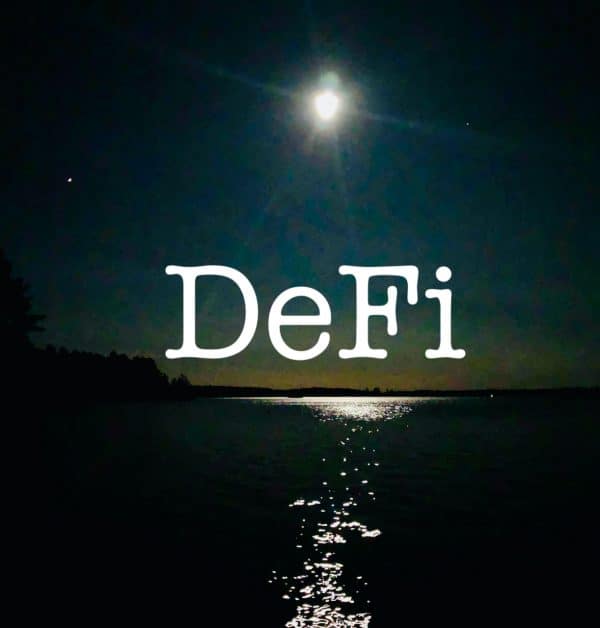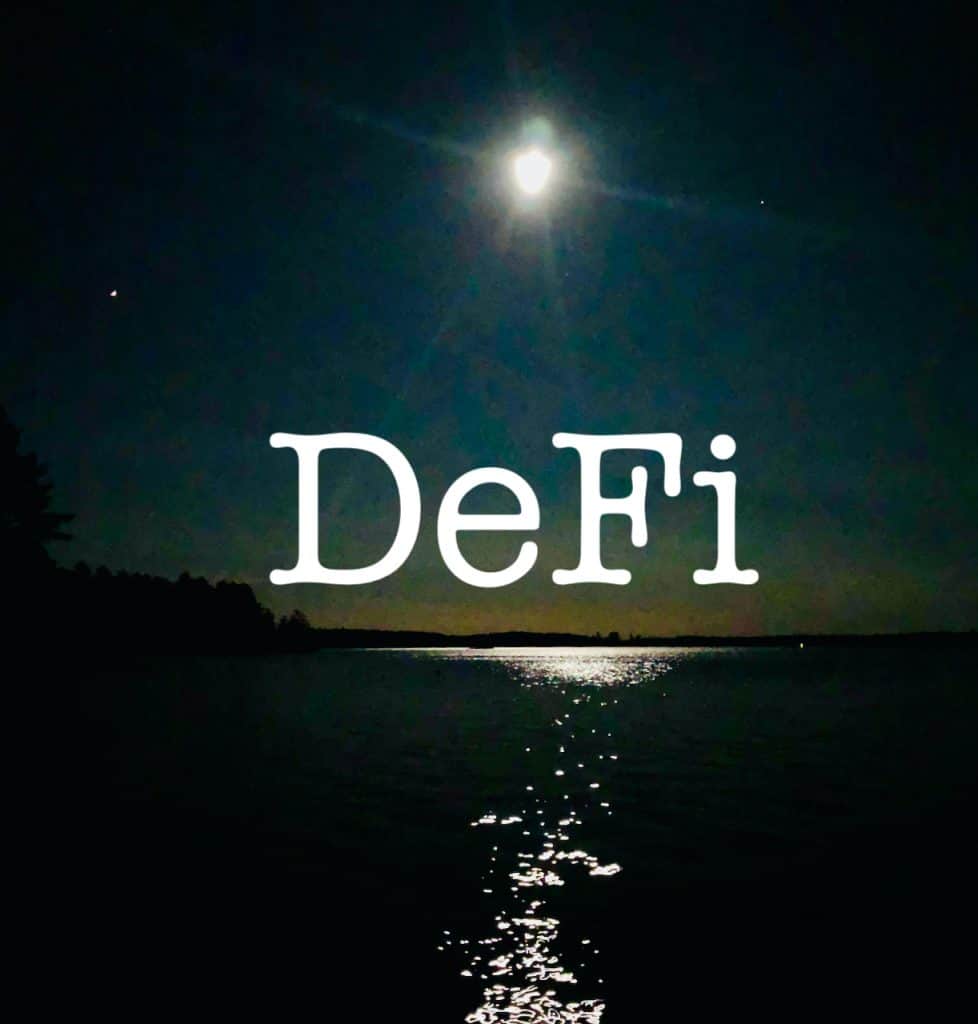 MANTRA DAO (distributed autonomous organization), a community-governed decentralized finance (DeFi) platform that aims to make staking, lending, and governance more accessible to traders and investors, has teamed up with Bondly in order to bring cryptocurrency to the "new generation" digital economy.
The MANTRA DAO team noted in a blog post:
"September was a big month for [us.] With partnership announcements with teams from Vietnam, Thailand, Korea, Russia, Germany, New York and California, the Sherpa community expanded across the entire globe last month. We will continue this trend in October." 
They added:
"Today, MANTRA DAO is excited to announce our strategic partnership and investment in Bondly, a crypto-enabled e-commerce platform that aims to unlock the $4 trillion of latent value in the Next Generation Digital Economy."
The MANTRA development team added that the partnership serves as another milestone for the company as it continues to expand into the Polkadot ecosystem. MANTRA DAO will be introducing its native OM token based (decentralized finance) DeFi products to a "non-crypto-native" audience of more than 400,000 digital business buyers and sellers. This should help close the gap between the digital economy and DeFi, the MANTRA team claims.
Bondly (Bondly.Finance) is a protocol that will offer various interoperable DeFi tools for over-the-counter (OTC) exchanges and online marketplaces. The native crypto-asset for the Bondly ecosystem will be launched on the Ethereum (ETH) blockchain.
Bondly is also working on solutions that will be launched exclusively on the Polkadot platform and will be available to its ecosystem participants. Bondly plans to launch BondSwap, BondDEX, and BondProtect.
As explained by the MANTRA team:
"[Bondly's] products are designed to encourage the adoption of blockchain technology as a payment method across industries that today are unfamiliar with crypto. BSwap and BDex enable decentralized cross-chain OTC trades of non-derivative digital assets that guarantee price execution with no slippage. BProtect offers the simple and secure exchange of any cryptocurrency, tokens, or non-fungible token (NFT). This service is offered to third-party businesses and independent creators, who can easily plug the module into their existing desktop or mobile software architecture in the same manner as Paypal or Stripe."
Brandon Smith, Bondly's CEO, said that his organization will work with the MANTRA team to make DeFi services more accessible to a larger audience or group of users. He added that Bondly aims to play a key role in promoting the adoption of digital assets that may be used "without a trusted 3rd party escrow service."

(Note: for more details on this partnership and related offers, check here.)

As reported recently, MANTRA DAO has partnered with Polkastarter to build a "decentralized future" powered by blockchain tech.

Sponsored Links by DQ Promote