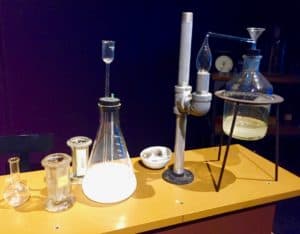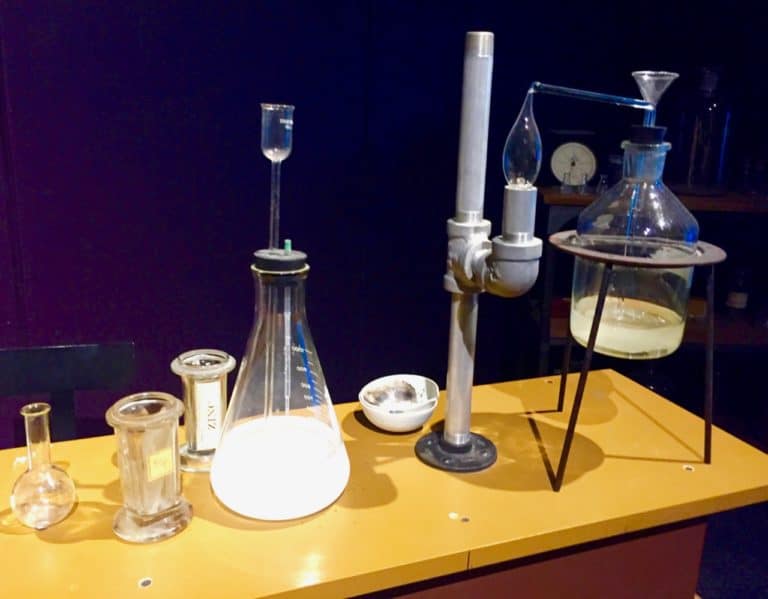 Ava Labs, an organization focused on building Avalanche so that the platform can empower people to create "an open, simple, and democratic internet of finance," has introduced the newest class of grant recipients for Avalanche-X, which is an accelerator program for blockchain developers focused on building DeFi (decentralized finance) apps.
Avalanche-X has reportedly received many applications which include general proposals and more specific grants that aim to highlight opportunities to develop "revolutionary" and "decentralized" platforms. These projects aim to leverage Avalanche's high transaction throughput, "near-instant" finality, and relatively low transaction fees.
The Ava Labs team clarifies that proposals aren't limited to decentralized applications (dApps). They claim that Fintech firms, large financial institutions, and telecommunications conglomerates have expressed an interest in exploring how to use Avalanche's subnets (or sub networks).
As explained by Ava Labs, subnets are dynamic sets of (blockchain-based transaction) validators working toward achieving distributed consensus on DLT networks. Subnets may be customized for a particular use case, at the protocol level. They allow developers to launch private or permissioned DLT networks, which are required by enterprises because they want to have control over the data and execution of apps on their blockchain-powered platforms.
As noted by Ava Labs, Avalanche-X grant recipients are required to undergo a "stringent" review process. The leading grants from this quarter include:
Avascan — a blockchain explorer that allows users to look at blockchains, transactions, validators, delegators, digital assets, and smart contracts that have been launched on Avalanche. As covered, Avascan was launched last month and is now being used by the wider-Avalanche community.
VScout — another blockchain explorer for Avalanche, with "a specific focus on validators and delegators staking on Avalanche."
aBlock — a team that's developing an AVAX token tip bot for Avalanche; soon, Avalanche community members will "be able to directly share their appreciation for others' contributions using AVAX."
Magic (formerly Fortmatic) — Magic allows applications "to enable passwordless authentication using magic links. Users only need to sign up, click on the magic link in their email inbox, and they're then securely logged into the application. The Magic SDK will support Avalanche, allowing for developers to provide seamless, passwordless logins on Avalanche applications."
Halborn — ethical hackers that work with DLT projects to prevent cyberattacks. The team at Halborn has reportedly worked on improving the security of the Avalanche Wallet.
Tesseract — this project is focused on creating an SDK for Avalanche for Swift, a programming language for iOS, macOS, tvOS, and watchOS. After the SDK has been launched, programmers can develop Avalanche-based apps on all Apple operating systems.
You can explore open Avalanche-X grants here.

Sponsored Links by DQ Promote