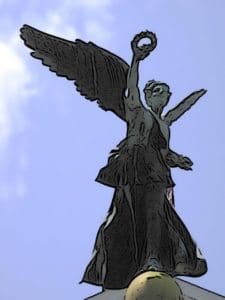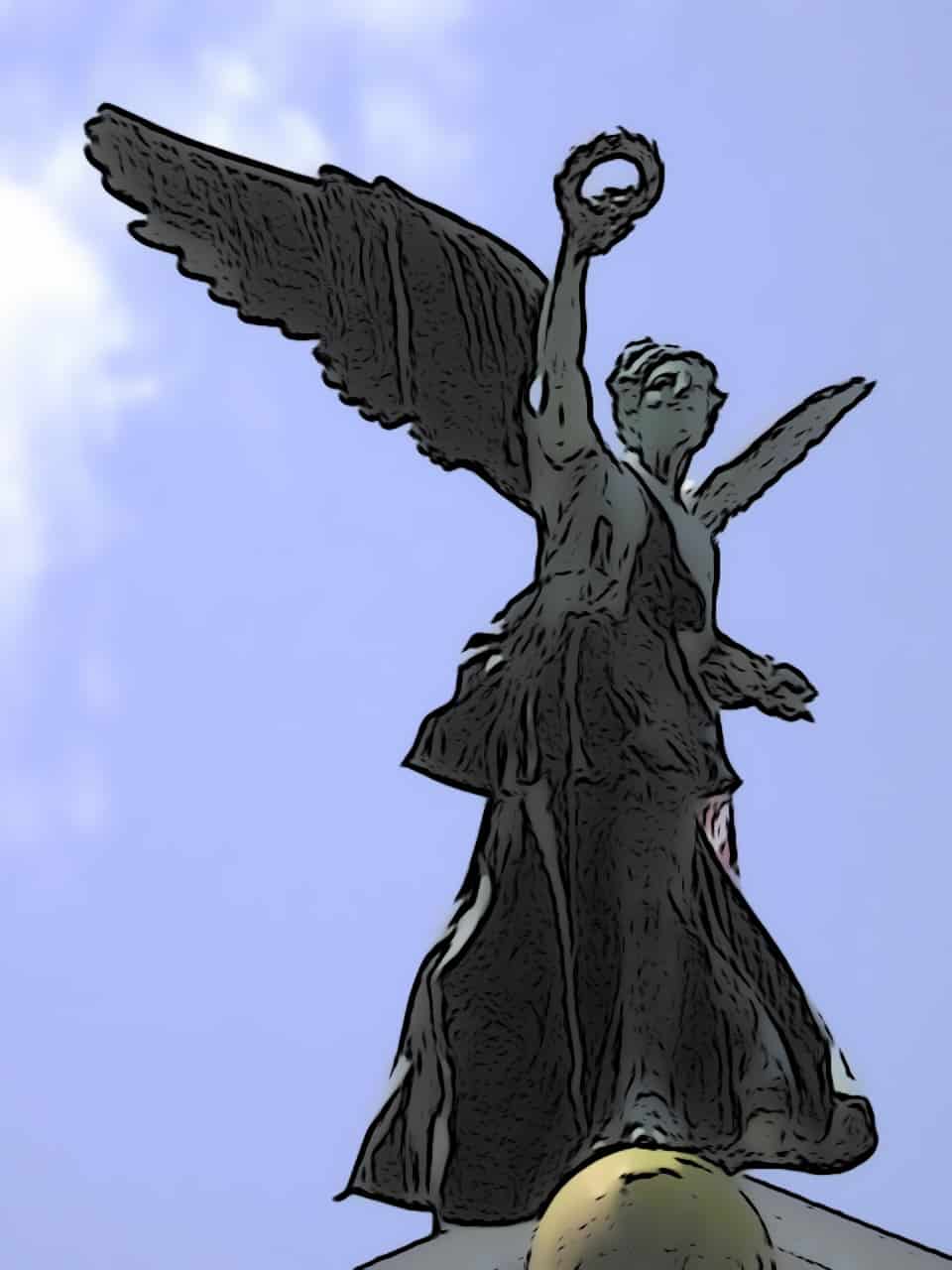 Yieldstreet, a crowdfunding platform for accredited investors, has won a significant victory in the British High Court pertaining to allegations of fraud associated with loans issued via the platform.
Yieldstreet called the decision a "huge win for our investors" as it appeared to vindicate, in part, civil litigation affiliated with the offering.
According to Yieldstreet, a Dubai-based ship recycling company including Muhammad Tahir Lakhani and his sons, Muhammad Ali Lakhani and Muhammad Hasan Lakhani, must pay Yieldstreet almost $77 million to repay loans. Yieldstreet says the decision by the UK's High Court of Justice also extended a global order Yieldstreet had obtained in April freezing the assets of all three Lakhanis.
"This is a huge win for our investors and Yieldstreet," said CEO and co-Founder Milind Mehere. "It demonstrates our relentless pursuit of recovery for our investors across the globe."
Yieldstreet co-founder and President Michael Weisz, added:
"Since our founding, we have been focused on asset quality, asset performance and, when necessary, on asset recovery. When we have to pursue recovery, we will be ferocious about it."
While it is not immediately clear as to whether or not Yieldstreet will be able to recoup the money, the company says the ruling clears the way for Yieldstreet to seize the Lakhanis' personal and corporate assets.
Yieldstreet states that in court, Ali and his brother Hasan, claimed their father induced them to sign guarantees without their appreciating what they were doing, but the court rejected that argument, writing:
"This is not a case involving young children, but well-educated individuals . . . and in whom their father had sufficient confidence to vest the entire ownership of the ship recycling business in order to accomplish family succession."
Yieldstreet adds that the High Court's ruling would not have been possible had Yieldstreet not insisted that the Lakhanis provide more than the usual corporate guarantees for its loans and the company demanded that the Lakhanis provide personal guarantees to protect Yieldstreet.

Associated with the legal proceedings in the Uk, Yieldstreet states that in New York, on September 22, the company has filed an Amended Complaint against Four Wood Capital Partners, the company that introduced the Lakhanis and vouched for them.

Yieldstreet alleges that Four Wood and its principals not only set in motion the Lakhanis' wrongdoing, but then helped the Lakhanis to cover up their frauds.

Yieldstreet says that after it uncovered the Lakhanis' and Four Woods' activities, Yieldstreet sued the Lakhanis and terminated its relationship with Four Wood.

Yieldstreet also reports that in Malaysia, the Malaysian High Court allowed Yieldstreet to seize an oil tanker in March the Lakhanis had pledged as collateral for a loan from Yieldstreet. That case is said to be pending.

Yieldstreet adds that it is also conducting forensic investigations in New York from more than 20 financial institutions to uncover additional Lakhani assets.

Sponsored Links by DQ Promote