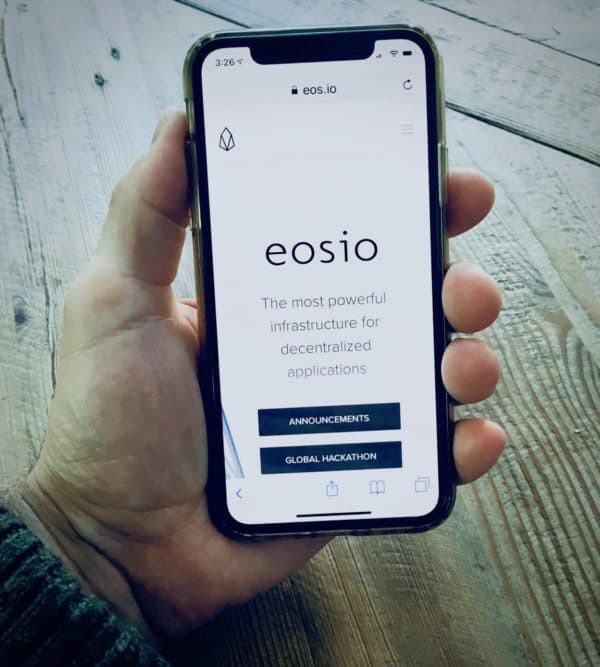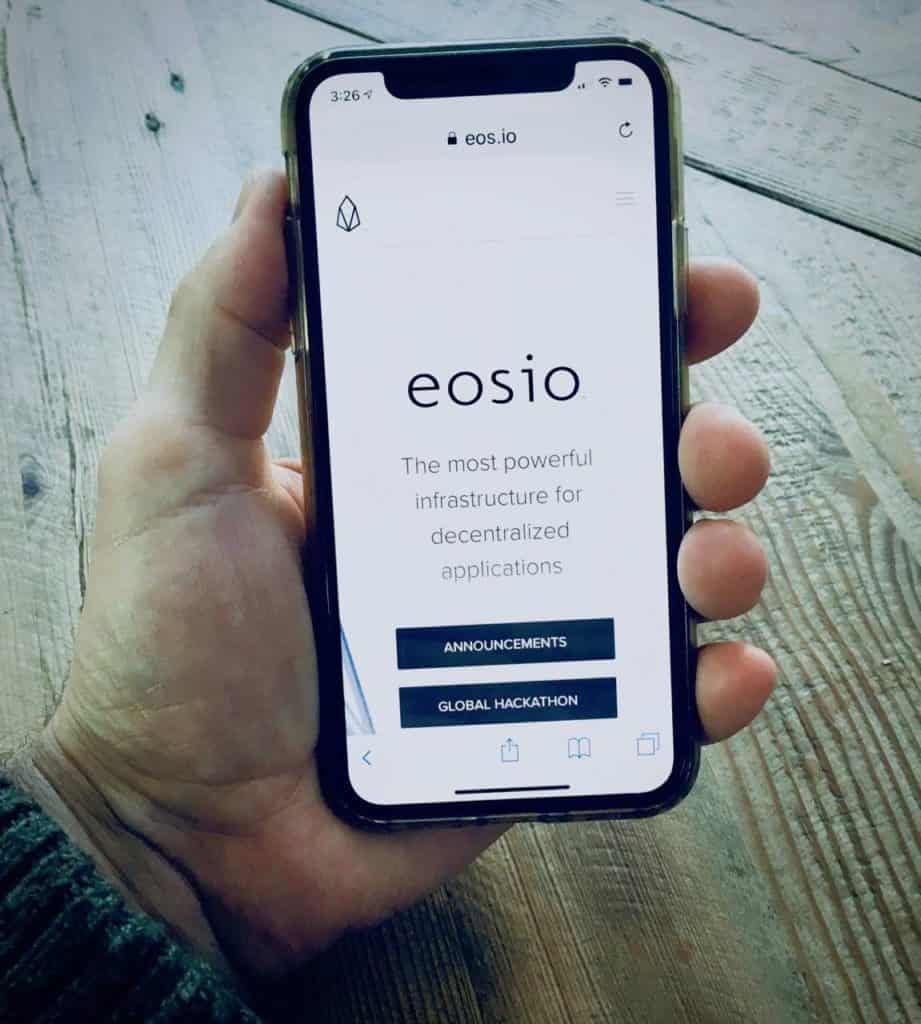 Block.one, the company behind the development of EOS, a major blockchain platform for developing decentralized applications (dApps), will be working cooperatively with the Google Cloud team.
Google Cloud is a global hyper-scale cloud and infrastructure provider. According to a release, Google Cloud will be joining the EOS community and will be taking the necessary steps required to become an EOS network block producer (or transaction validator).
The EOS network has been launched on the EOSIO blockchain protocol that has been developed by Block.one, which is well-known for raising a record $4.1 billion through its controversial initial coin offering (ICO) campaign. (Block.one was ordered by the US SEC to pay a $24 million fine for allegedly conducting an unlicensed crowdsale.)
As mentioned in the announcement, block producers are "a core component of the EOS network; attracting a block producer candidate of Google Cloud's caliber marks a milestone for the network."
The release further noted:
"As one of the world's leaders in technological innovation, Google Cloud's planned participation underscores the importance of blockchain to the future of business, government and society. Google Cloud will leverage the EOS network's [high] performance and vibrant open-source community as it works to become a block producer."
Allen Day, Developer Advocate, Google Cloud, confirmed that his team was beginning the process of becoming an EOS block producer candidate. Day added that as organizations and businesses start integrating distributed ledger technology (DLT) into their infrastructures, Google Cloud is focused on "ensuring that the information on public blockchains is securely stored, reliably available, and can be accessed in meaningful ways."
Google Cloud aims to leverage its robust  infrastructure, which has been designed to enable stability, reliability, security, and "extensive global network coverage architecture—a great fit for public blockchain networks such as EOS."
Dan Larimer, CTO at Block.one, said that Google Cloud will continue to offer its highly provisioned, low-latency infrastructure to Block.one.
Larimer added:
"Through secure oracles, inter-chain transaction reporting, key management, and high-integrity full-node validation, Google Cloud's confidential computing infrastructure will enhance the security, scalability, and decentralization of blockchain technology."
Brendan Blumer, CEO at Block.one, remarked:
"With the majority of global public blockchain activity, EOS is a powerful solution for anyone looking to leverage the decentralized ecosystem with ease. The Google Cloud team understands the thriving EOS community and the highly performant EOSIO technology on which it builds create the best entry point into the blockchain industry. We welcome Google Cloud to the EOS community and are excited for their contributions to the EOS network."
Google Cloud will have to be chosen or voted in by EOS token holders so that it can secure a position as a block producer. Google Cloud confirmed that it would be publishing a microsite that will "highlight their participation in EOS's network operation as an elected block producer."
Block.one's management has also confirmed that it has appointed R. Martin Chavez, who will be joining the company to chair or lead its advisory board. Chavez has spent around 20 years working at Goldman Sachs in various executive roles.
Blumer noted:
"Marty's extensive experience guiding a global financial institution, combined with his time spent founding and growing a tech start-up, makes him uniquely qualified to help us meet our goal of promoting universal blockchain adoption."
Chavez added:
"Tech, finance and entrepreneurship are truly the pillars of what is going to drive business forward. So it's exciting to be advising in an area with so much promise and innovation. I'm looking forward to being an outside point-of-view for Brendan and his team while promoting a deeper understanding of the potential that blockchain offers to industries aiming to evolve their digital transformation."