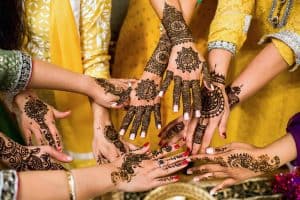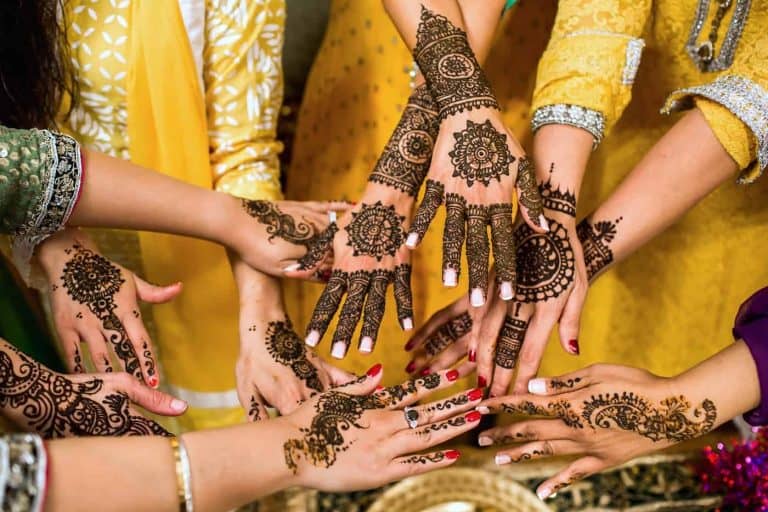 Younger people in India including Millennials and Gen Z consumers are usually quite tech-savvy because most of them have grown up using the latest smartphones. They regularly use the internet to take care of everyday tasks – which may include conducting digital transactions for online purchases from e-commerce stores.
Many younger people may also be enrolled in online learning programs and may be completing even more activities in a digital environment following the COVID-19 outbreak. However, a recent survey from neobank FamPay reveals that the majority or 84% of Indian teenagers have been paying with cash for orders they've placed on digital commerce platforms.
FamPay's survey obtained feedback from 1,200 teenagers (or GenZ users). It revealed important details about their spending habits and their preferred payment methods. According to the survey's findings, Indian teenagers are mainly buying food items, clothes, and various accessories.
The survey found that 84% Indian teenagers really like to shop online, which is a trend that has accelerated due to the pandemic and nationwide lockdowns. Despite the Digital India trend or movement, the majority or 67% of teenagers have been making cash payments and around 52% have been using their parent's debit or credit cards. This suggests that even the younger consumers in India have still not completely switched to using digital financial services.
The survey found that most Indian teens spend their money on food items. But 64% of teenage boys were spending more on gadgets or accessories as compared to 21% of girls of the same age group. Approximately 66% of teenage girls were spending most of their money on clothes, as compared to 49% of boys who said most of their money went toward paying for clothes.
As reported in September 2020, Indian Fintech firm RapiPay confirmed that it was planning to install 500,000 Micro ATMs in the country as it's not ready to completely give up cash and switch to digital payments. That's because India still might not have the appropriate modern financial infrastructure (at a nationwide level) to support a complete switch to all-digital platforms.
In other parts of the world such as Canada, cash as a payment option continues to decline in popularity due to the ongoing COVID-19 health crisis. It has long been known that cash can be a transport vehicle for germs and just very dirty in general. The Coronavirus has brought this fact to the forefront as consumers steer clear of touching physical cash and choose light or no touch payments options such as credit/debit cards or services like Apple Pay.
According to a statement by Ipsos Canada, there was a substantial drop of 5% by consumers using cash in Canada. March was followed in June by a 2% drop. Ipsos called such a change as "unprecedented."
"Typically, it takes years to shift just a few points. For instance, from 2014-2019, cash usage declined by 4% – that is a 4% decrease over the course of five years.  In comparison, we have seen an 7% decline in cash usage in the first six months of 2020.  That is staggering movement.  Combine that with an 8% increase in credit card use during the first half of 2020, and we can see this is a tumultuous time in the payment sphere," said Heidi Wilson, VP, Ipsos Canada.
As covered in April 2020, scientific evidence suggests that the risk of Coronavirus transmission from physical bank notes is relatively low, according to study published earlier this year.

Sponsored