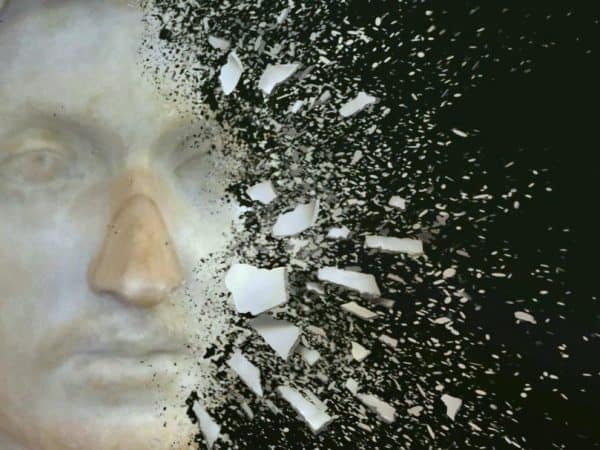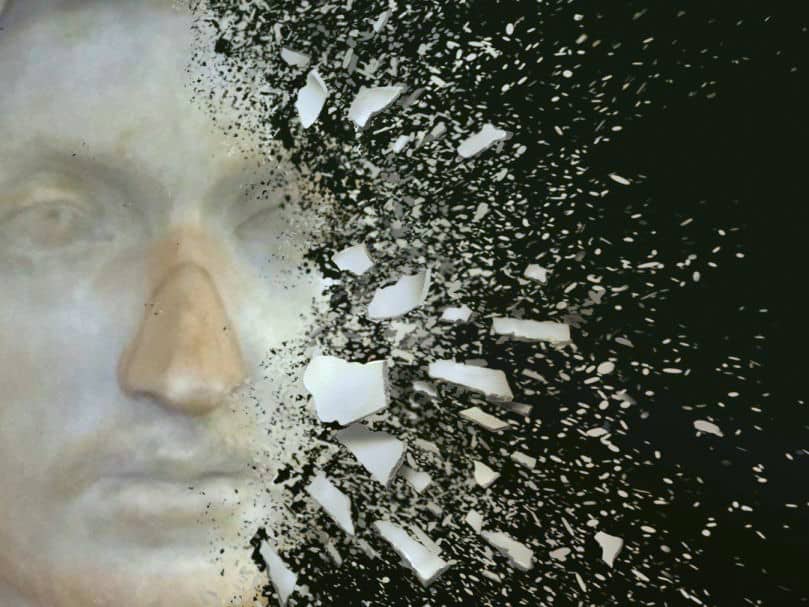 AI and machine learning network Fetch.ai has integrated Chainlink (LINK) Oracles. The integration is now live on mainnet. It connects real-world asset price data to autonomous software, according to a blog post published by Fetch.ai on October 8, 2020.
Fetch.ai is a Cambridge-headquartered artificial intelligence (AI) lab that's focused on developing an open-source or open-access "decentralized" machine learning (ML) network for deploying "smart" infrastructure. The Fetch.ai team will be using Chainlink's Price Reference Data to allow traders and other platform users to check and verify the price of assets on-chain while improving security measures against "price manipulation."
As noted in the announcement, Fetch.ai has developed a "decentralized" network to implement the infrastructure needed for AI-enhanced autonomous software agents to carry out "useful economic work" on behalf of individuals, businesses, companies, and other entities or organizations. Fetch.ai's agent-based system helps with establishing an environment where digital or virtual representatives of the economy's "moving parts," like data, hardware, services, people, and infrastructure, can perform "complex coordination tasks within the modern economy."
The release further explained that this price reference data integration "marks the first step in Fetch.ai's adoption of Chainlink's decentralized oracle network to connect Fetch.ai with valuable access to real-world economic, currency, and commodity price data." The announcement also mentioned that the Chainlink integration should enhance the ongoing development and deployment of real-world apps within mobility, finance, logistics, and IoT ecosystems which depend on a "decentralized" oracle network to "connect the physical world with the digital world."
Humayun Sheikh, CEO at Fetch.ai., stated:
"By integrating Chainlink into the Fetch.ai network, we are taking the necessary steps needed to further couple real-world data with autonomous software. This in turn will speed up the adoption of Fetch.ai autonomous software agents and provide the necessary information for them to communicate with sophistication in real-life scenarios."
Daniel Kochis, Head of Business Development for Chainlink, said that any software developer creating solutions on Fetch.ai will soon be able to access smart contracts powered by "tamper-proof" market price data.
Kochis added:
"AI is an incredibly powerful technology and properly combining it with decentralized computation will require high-quality off-chain data to trigger on-chain logic, which is the exact problem Chainlink solves."
Sponsored Links by DQ Promote