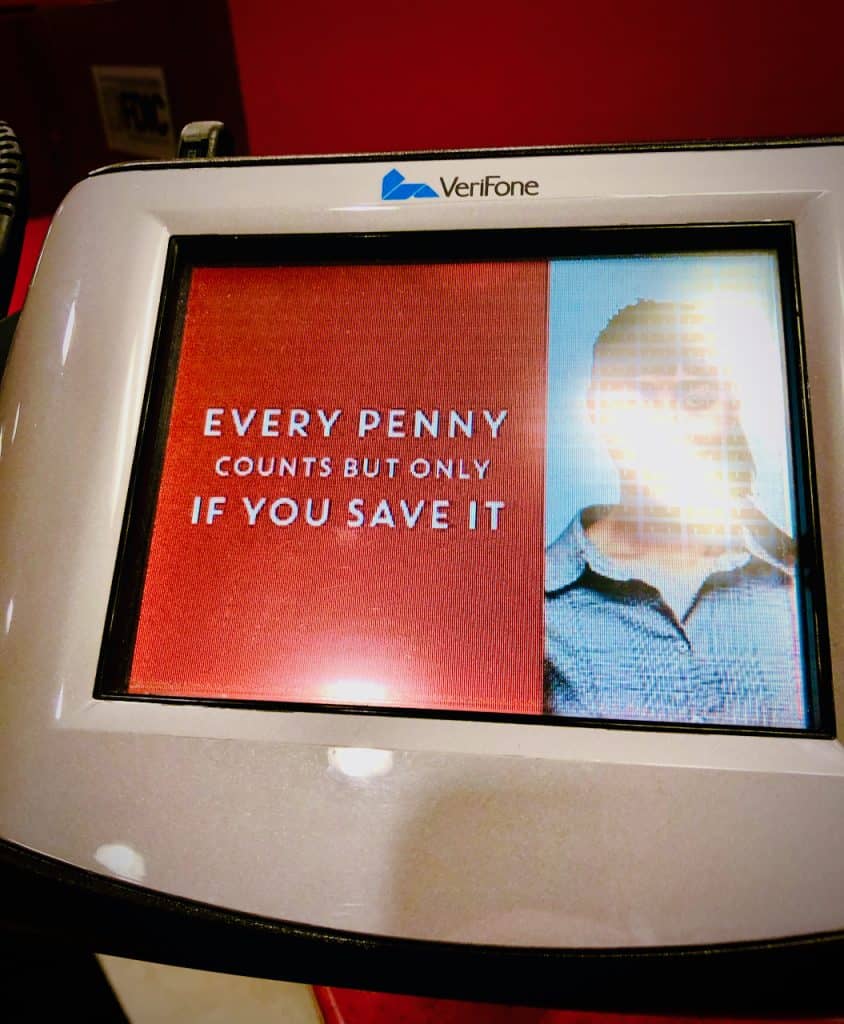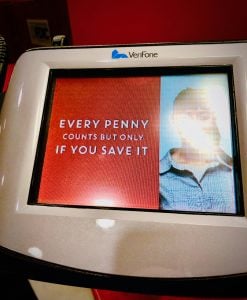 AccountScore, an Open Banking platform, has teamed up with Fintech firm Click2Check in order to offer a new solution, called Credit Assess, which may be helpful for businesses and professionals working in the mortgage advisory market.
According to a release, the Credit Assess solution offers important pre-qualifying information and aims to provide a detailed or thorough understanding of each client's unique financial situation or circumstances.
As noted in the announcement, Credit Assess leverages Open Banking in order to provide an online tool for mortgage advisors. It can provide credit and financial assessments of potential applicants, which helps with reducing the time needed to determine the creditworthiness of applicants. It allows advisors to obtain an instant, detailed analysis of a consumer's Open Banking and credit report data while handling ID validation via Equifax
Credit Assess is able to ensure that the advisor has all the information available before they begin consultations with clients. For instance, the tool provides an updated evaluation of lending risk to mortgage advisors.
David Jones, Director at Credit Assess, stated:
"Understanding the full picture of a client's financial situation has never been so important, especially given the COVID-19 environment we are all living through and the impact this is having on incomes. By working with AccountScore, Credit Assess can ensure advisers have access to the client's banking data, which along with the credit report, means they can provide advice in the round, based on the true nature of their finances."
Jones added that the Credit Assess tool makes the process more efficient and it also ensures that advisors can present the most appropriate or suitable advice "first time, rather than face any surprises further into the process."

Ahmed Amin, Head of Sales, AccountScore, said that his company is looking forward to working with Click2Check. He also mentioned that AccountScore aims to play a key role in "bringing this innovative platform to hundreds of brokers to enable them to deliver the right products for their clients whilst streamlining the mortgage application process."

Sponsored Links by DQ Promote