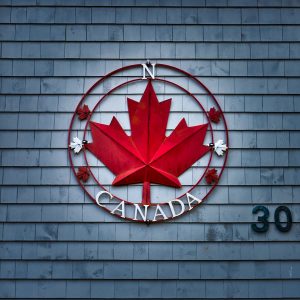 Mendix, a Siemens business and a major low-code application development platform for large enterprises, has formed a strategic alliance with Deloitte Canada, a member company of one of the largest professional services firms, in order to use the Mendix low-code software development solution "on behalf of enterprise customers seeking business transitions enabled by technology."
As mentioned in a release, Deloitte's system engineering team has set up several different centers of excellence (CoE) across Canada to certify and deploy 50 Mendix rapid software programmers to work on application development projects for the financial services, insurance, logistics, public sector, and energy resource markets and sectors.
Anthony Chan, a partner and the national systems engineering leader at Deloitte Canada, said that the businesses they serve require professional assistance when it comes to transforming their ongoing business operations. This helps them increase efficiencies and allows them to "target new revenue streams,"
Chan added that legacy enterprises need to figure out how to engineer new and better ways to offer more value and customized services in the modern marketplace. The adoption of innovative technologies like Cloud-powered software, mobile access, microservices architecture, AI enablement, and chatbots has led to more frictionless user experiences for enterprise clients and workers, the release noted.
As stated in the announcement:
"Low-code has proven itself to be a platform that readily supports integration of these … technologies, while … facilitating tremendous cost efficiency throughout the application lifecycle. A recent Forrester: Total Economic Impact (TEI) Report highlighted the financial benefits for a hypothetical composite organization — an amalgam of four real-life enterprises using Mendix low-code for an average of almost six years — gained by building and deploying software with the Mendix low-code platform. Those benefits include an estimated $8.1 million in savings over three years for application delivery and an additional $3.3 million in profits from accelerating the time to market for new products and services."
In a recent interview with CI, Michael Rennie, product manager at UK based Mendix, explained:

"Large financial services firms that want to move away from the traditional waterfall method of work can use low-code to innovate in the same way that agile, small fintech companies do."

He added:

"If you want to offer a new product that you were unable to get off the ground previously – either because it took too much time or because it was cost-prohibitive – low-code is a great opportunity to do that, and to do it really well. Using Mendix's low-code platform, you can build and deliver a cutting-edge customer experience in a matter of months rather than a year."

Sponsored Links by DQ Promote