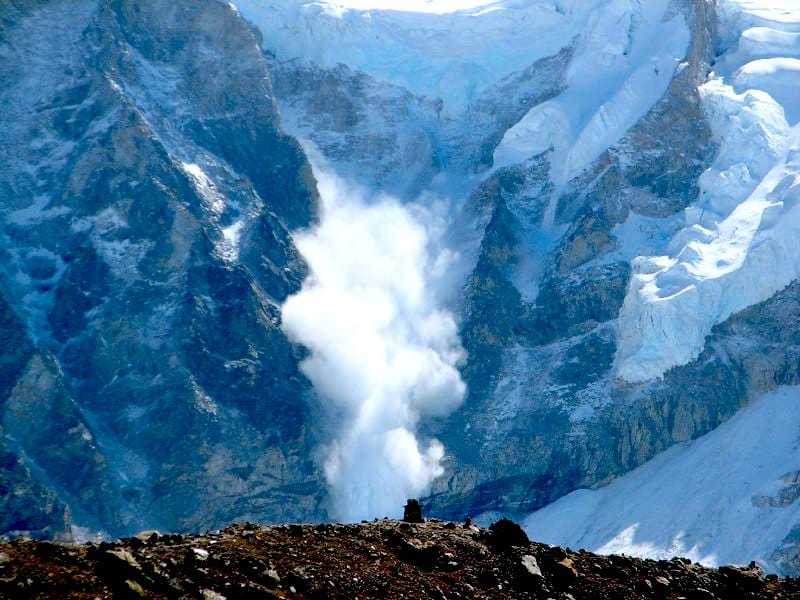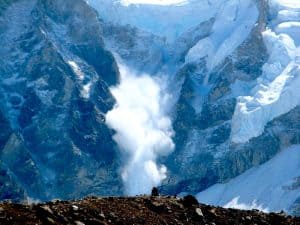 Ava Labs, an organization focused on building Avalanche so that the platform can empower people to create "an open, simple, and democratic internet of finance," notes that ecosystem growth on Avalanche is "imperative."
Ava Labs confirms that while working towards Avalanche's mainnet launch, they had been focused on enhancing the blockchain-based platform and creating appropriate tools for software developers – which includes solutions involving Chainlink, Whiteblock, and Quantstamp.
The Ava Labs team stated that they plan to continue maintaining this diligence and will also work on other solutions that will benefit end-users and developers.
The Ava Labs team also mentioned they're adding support for Ledger, which provides a crypto hardware wallet and is also considered a key player in crypto and blockchain security. Avalanche users will now be able to "securely store and access" their AVAX tokens using the Ledger Nano S hardware wallet. The wallet has been designed to protect users' private keys while offering convenient access to their AVAX tokens.
Ava Labs noted in a blog post:
"As part of our Avalanche-X grant program, we awarded Obsidian Systems a grant to build the Avalanche Ledger Wallet. The team at Obsidian Systems displayed great professionalism and delivered a very high-quality app for Ledger integration. The wallet passed a 3rd party security audit from Least Authority and has been made available for download via Ledger Live in 'experimental mode.'"
Ava Labs explains that hardware wallets play an important role in helping cryptocurrency users with securing their holdings. Offline or cold storage wallets, like those offered by Ledger, allow people to store their private key–which may be used to authorize or approve transactions from your Avalanche Wallet (offline in a device). Ava Labs clarifies that for all transactions involving the digital tokens or crypto-assets whose private keys reside on a Ledger, the user needs to have physical access to the actual device in order to complete the transaction.

Ava Labs also notes that by using these hardware wallets, users are basically adding an extra layer of security between their crypto-assets and malicious or bad actors. If the bad actor manages to successfully attack cryptourrency users' digital properties, they would still need the physical device to "complete their theft," Ava Labs explains.

Sponsored Links by DQ Promote