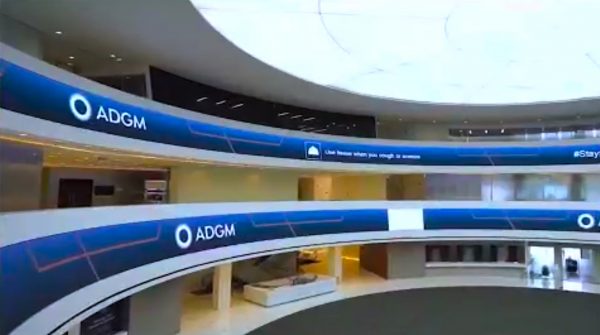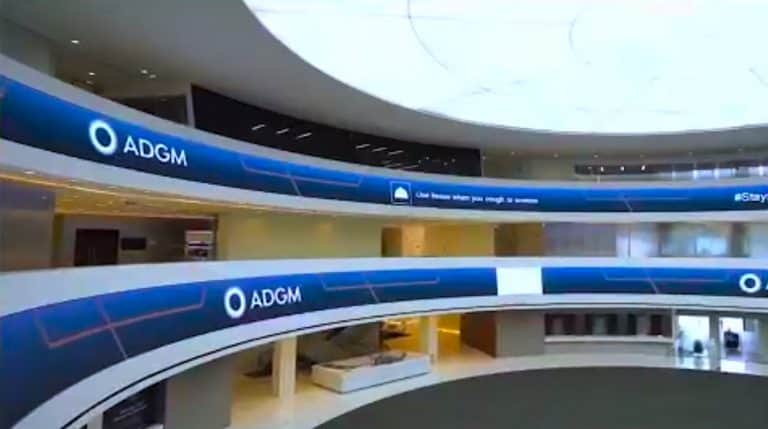 Abu Dhabi Global Market (ADGM), which aims to serve as a global financial center and hub for the MENA region, says it's always working to ensure the economic well-being of its community members.
ADGM has released its State of Sustainable Finance Report – which outlines a new approach to enabling and supporting sustainability within the financial industry. The extensive report examines the progress that public and private stakeholders in the UAE have made, and also notes the actions that they are currently being taken to support sustainable finance projects.
The report emphasizes the need to work cooperatively during a time of crisis. It states:
"Amid these unprecedented times of the COVID-19 pandemic, and in light of the subsequent economic downturn incited by the crisis, immediate attention turns to protecting lives and livelihoods. At the same time, global policy, financial and business leaders continue to remain committed to long-term sustainability goals."
The report also mentions that the UAE remains focused on developing a comprehensive framework based "on best practices to facilitate effective and efficient deployment of capital."
It adds:
"The National Committee on sustainable development goals (SDGs) was formed by UAE Cabinet Decree No. 14 of 2017. The Committee is chaired by Her Excellency Reem bint Ebrahim Al Hashimy, Minister of State for International Cooperation, and includes 17 members, which is critical for the successful federal implementation of the SDGs.The National Committee features a mandate to engage relevant local and international stakeholders to promote the achievement of the SDGs."
There are many local and international organizations that have been working cooperatively to advance several key sectors in the UAE and the MENA region. As stated in the report, the Abu Dhabi Islamic Bank, BNP Paribas, and the First Abu Dhabi Bank are among many other major institutions that are working on various projects that will help expand the UAE economy.
As mentioned in the report:
"ADGM continues to develop a sustainable finance ecosystem with a diversity of institutions, product offerings and services to support capital formation and deployment, building a vibrant marketplace that boosts the availability of financing to achieve the SDGs."
The report further notes that Islamic finance and related services are growing steadily. It points out that there may be "a unique window of opportunity" to align key elements of these investments with the SDGs (which includes climate action).
The ADGM also states:
"Given the principles of Islamic finance that support both socially inclusive and development-promoting activities, as well as the intrinsic layers of governance that put social principles at the heart of determining what funds can be used for, the Islamic finance sector can play a leading role…Islamic finance is increasingly active as an innovative finance modality, especially to fill the SDG funding gap. In part, this is due to the emphasis given to promoting risk sharing, avoiding excessive speculation, as well as, limiting debt to the value of assets."
(Note: the full report is available here.)

As reported recently, the UAE's Fintech Galaxy will focus on financial inclusion by conducting virtual hackathons for implementing digital lending and other financial tech solutions.

As covered, Fintech businesses and startups in Israel, the UAE, and Bahrain are now forming strategic partnerships following the signing of Abraham Accords.

Sponsored Links by DQ Promote